Venus Optics Unveils the Laowa Argus 45mm f/0.95 Full Frame Lens
Venus Optics has announced the second full-frame lens in its Argus lineup: the Laowa Argus 45mm f/0.95 FF. The lens follows in the footsteps of the Laowa Argus 35mm f/0.95 announced back in September, which was billed as the world's fastest full-frame lens.

Features of the Laowa Argus 45mm f/0.95
Compared to the 35mm, the new 45mm has a 51.3° angle of view and captures photos that more closely match how the human eye sees the world.
"This exceptional standard lens offers a field of view that is more appealing and natural to human eyes," the Chinese lens manufacturer states. "With the super shallow depth of field at f/0.95, it easily creates a dreamy and romantic rendering."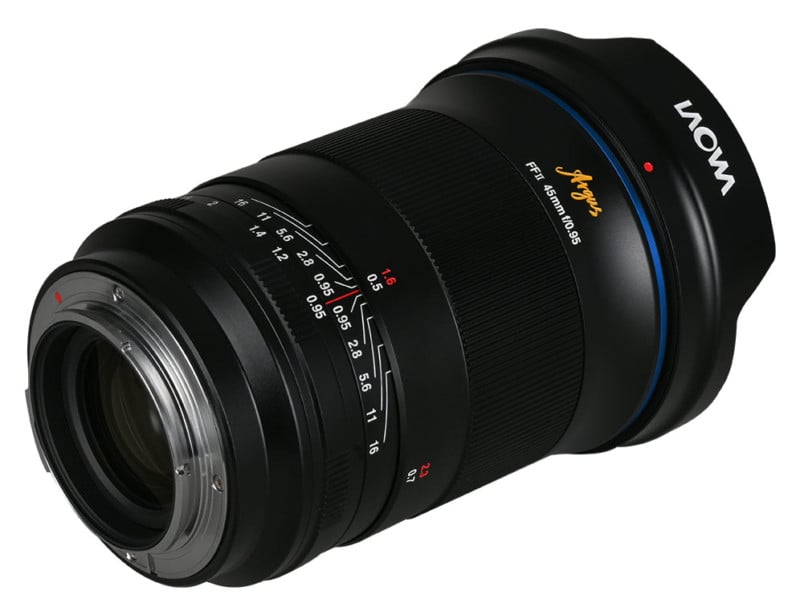 The manual-focus lens has a design featuring 13 elements in 9 groups, including 1 aspherical lens, 1 extra-low dispersion (ED) glass element, and 3 ultra-high refractive (UHR) elements. The 15-blade aperture delivers smooth bokeh in out-of-focus areas of the frame.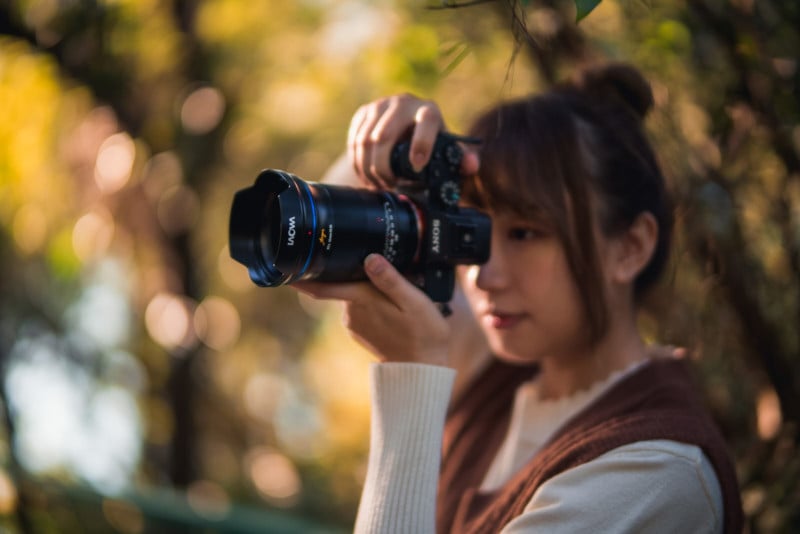 The lens "offers remarkable sharpness while wide-open," Venus Optics says. "It gets your subject to stand out from the background of creamy bokeh. Truly turns an ordinary image into an extraordinary one.
"Photographers can also benefit from the flexibility for shooting in low light situations."
The Laowa Argus 45mm f/0.95 features an aperture ring click switch mechanism that allows videographers to easily de-click the aperture ring, allowing for smooth and silent aperture adjustments — helpful when capturing video.
The lens also has a minimum focusing distance of 19.7 inches (50cm) and an internal focusing system that helps to prevent dust from entering the lens body. The internal system is also helpful when shooting with certain accessories such as polarizers since the front of the lens will not rotate as the lens is focused.
Another benefit of the internal focusing design is reduced focus breathing, or the change in focal length that occurs in lenses when focus is adjusted. Combined with the precise 300° focus thread, these features are designed to make the lens an ideal one for videography purposes.
Other features and specs of the lens include a 72mm filter thread, a maximum magnification of 0.12X, and a weight of 1.84 pounds (835g).
Sample Photos Shot with the Laowa Argus 45mm f/0.95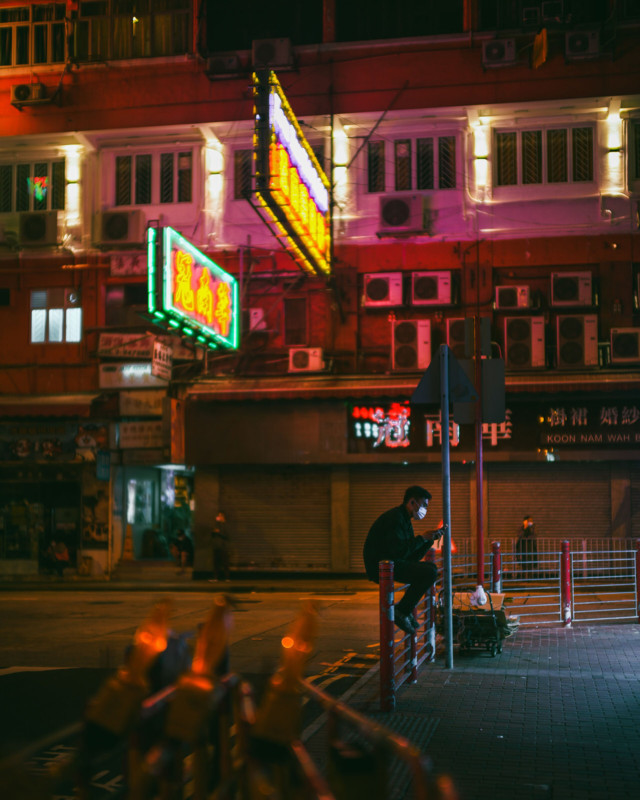 Pricing and Availability
The Venus Optics Laowa Argus 45mm f/0.95 FF is available for the Sony E, Nikon Z, and Canon R mounts through the Venus Optics online store and through select retailers with a price tag of $799.