Laowa Argus 35mm f/0.95 is the 'World's Fastest' Full-Frame Lens
Venus Optics has announced the Laowa Argus 35mm f/0.95, a lens it claims is the fastest ever designed for full-frame cameras. It is available for Sony E, Nikon Z, and Canon RF mounts.
Venus Optics claims that the Argus 35mm f/0.95 is the first full-frame 35mm lens with an f/0.95 aperture, which must be a claim specific to its wide angle and full-frame mirrorless 35mm cameras from Sony, Canon, and Nikon and excludes Leica rangefinders, as there are multiple first and third-party lenses for the Leica M-mount that have reached the wide-open f/0.95 mark. Additionally, Nikon's 58mm f/0.95 Noct matches the speed but is not as wide.
Clarification: It appears that Venus Optics intended to state that the Laowa Argus 35mm f/0.95 is the first 35mm f/0.95 lens for full-frame cameras, not just the first f/0.95 lens. The mixup may have been due to the company's Chinese to English translation.
Aside from Leica rangefinder lenses which have been historically compact, wide and fast lenses tend to be larger and bulkier. Venus Optics says its engineers have managed to strike a balance between ease of operation and optical performance and pushed the design to a level that can cover a mainstream full-frame sensor, achieve that performance, and offer a wide perspective in a shallow depth of field for a price that is still approachable at $899.
The Argus 35mm f/0.95 is constructed of 14 elements in nine groups including a single aspherical lens, an ED glass element, and four high-refractive-index glass elements. Venus Optics says that now only is the lens excellent for portraiture thanks to the shallow depth of field, it is also unbeatable in low light conditions.
The lens features an aperture de-click switch to allow it to smoothly transition among its aperture range for video use. Speaking of video use, Venus Optics says that it has well-controlled focus breathing which eliminates a distraction that can come from changes in the angle of view when moving focus from one object to another. It also features a 300-degree focus thread for use on geared rigs.
The Argus 35mm f/0.95 uses a similar internal focusing system as the Argus 33mm f/0.95 CF APO which Laowa says maximizes optical performance in both infinity focus and minimum focusing distance by "enhancing the stability." The construction also is somewhat sealed and prevents dust from getting into the body of the optic.
Below are a set of sample images taken with the Argus 35mm f/0.95, provided by Venus Optics: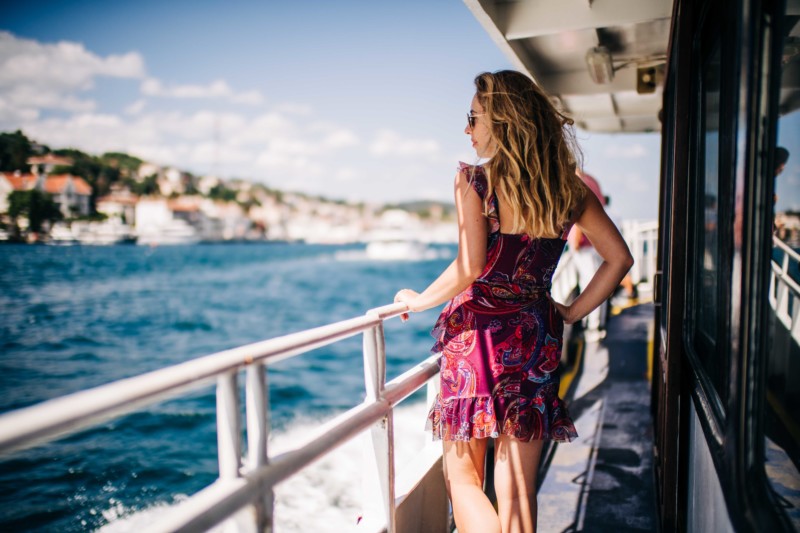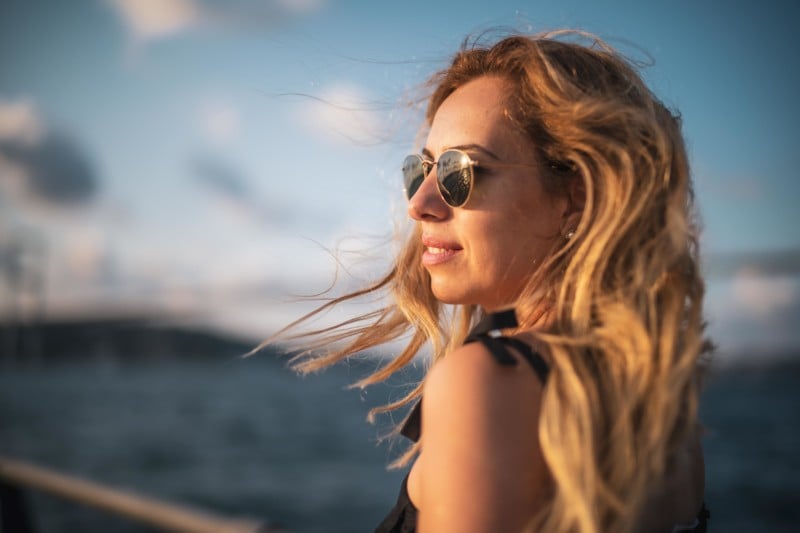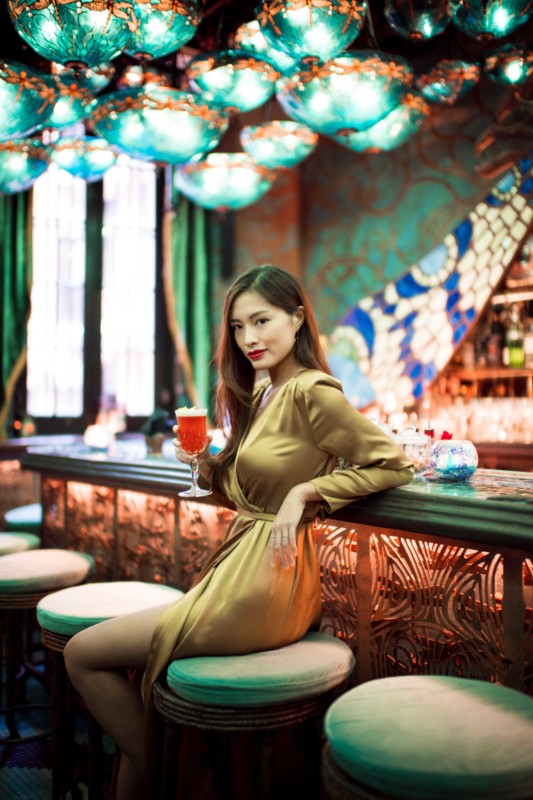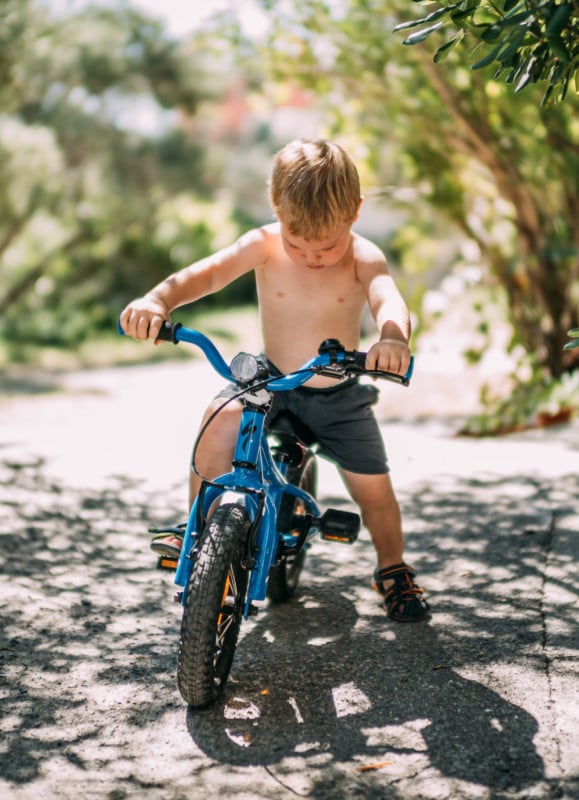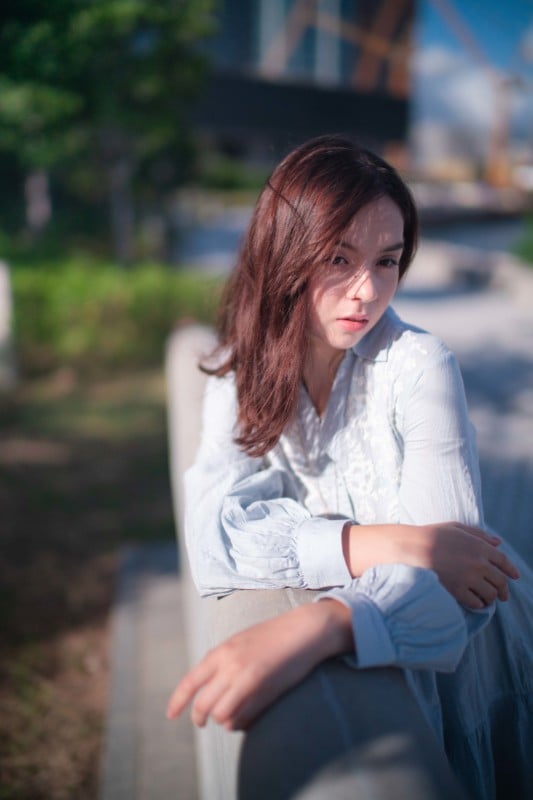 The Laowa Argus 35mm f/0.95 is currently available for purchase through the Venus Optics website and will also be available through various resellers for $899.