Zhong Yi Optics Launches the Mitakon Speedmaster 90mm f/1.5 Lens
Zhong Yi Optics has announced the Mitakon Speedmaster 90mm f/1.5 manual focus portrait lens for full-frame Leica M, Canon RF, Sony FE, and Nikon Z mounts.
The company says its new portrait prime provides a medium telephoto angle of view, great control of depth of field, and the ability to render distortion-free portraits with well-controlled color artifacts. Zhong Yi Optics also says that the Leica M mount version can autofocus with third-party adapters such as the ones from Techart or Megadap. These adapters allow Nikon Z and Sony users to take advantage of the short flange distance of the Leica M mount and gain autofocus with the 90mm f/1.5 that supports face and eye detection as well as work in tandem with the camera's in-body image stabilization.
The lens is constructed of nine elements in six groups, two of which are extra-low dispersion elements and two more are low dispersion, high refraction elements. The company says this formula creates outstanding image quality with limited color fringing and chromatic aberration. Zhong Yi also says that the color rendition from the lens is "vividly close" to what the human eye sees.
The lens is classified as apochromatic (APO) and as such the company claims that bright to dark transitions in a photo (and especially highlights) are reproduced almost completely free of color artifacting. Axial chromatic aberrations are corrected with elements of special glass with anomalous partial dispersion, and Zhong Yi says the result are chromatic aberrations that are too minimal to see.
It describes the 90mm f/1.5 as capable of creating a "dreamlike" ambiance in images thanks to its "buttery" bokeh at maximum aperture thanks to a mixture of its optics, the focal length, and the nine-bladed rounded iris design.
Thanks to the super-fast f/1.5 wide-open aperture, Zhong Yi says that the 90mm lens excels in low-light environments. The company claims it can replicate light sources consistently over the entire frame while also suppressing coma flare.
Below are a set of sample images captured with the lens and provided by Zhong Yi Optics: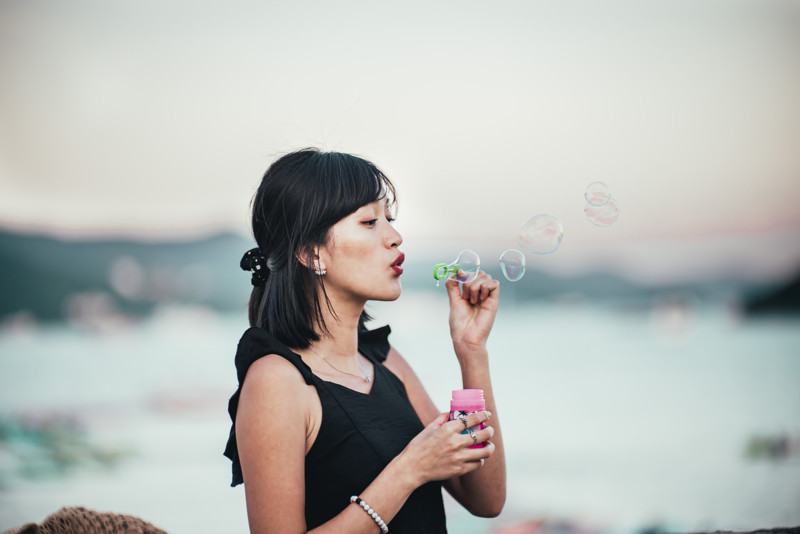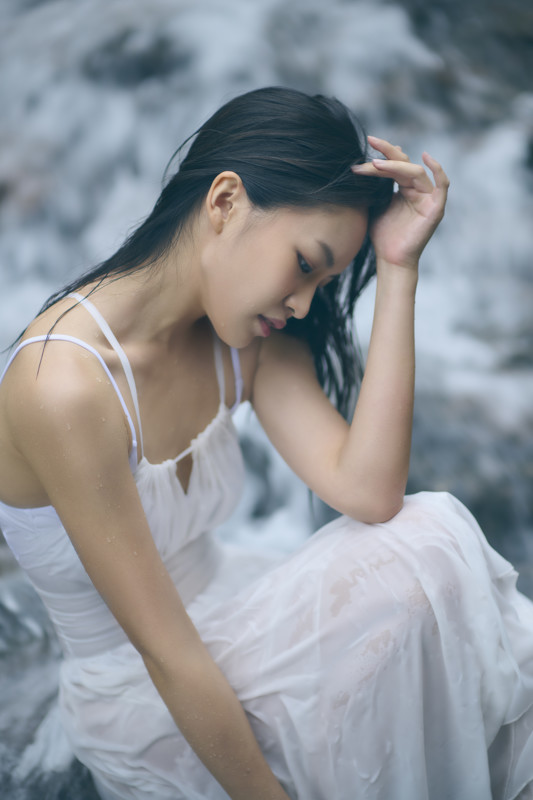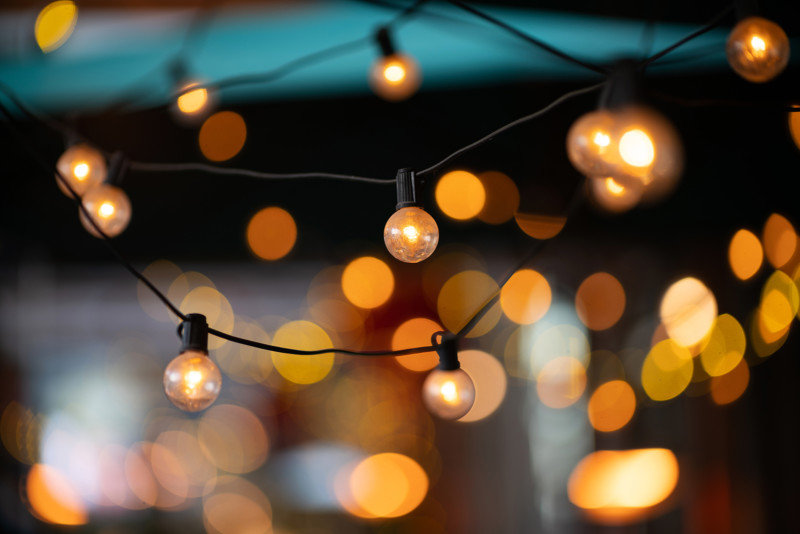 The Mitakon Speedmaster 90mm f/1.5 is available directly from Zhong Yi Optics for $599 for Canon RF, Nikon Z, and Sony E mounts and $649 for Leica M mount.