The Mitakon 28mm f/5.6 is a Cheap Recreation of a Leica Summaron
Chinese lens manufacturer Zhong Yi Optics has announced the Mitakon Creator 28mm f/5.6 lens, a $299 recreation of the Leica Summaron M 28mm f/5.6 which the company says has a "faithful adherence to the original lens characteristics while maintaining an affordable price for photographers".
While only hands-on experiences will say for sure how closely the Mitakon lens compares to the original Leica Summaron version, Zhong Yi Optics says the new lens boasts a compact and lightweight design that is ideal for photographers who carry their cameras (and lenses) with them everywhere they go, as well as making it an ideal choice for Leica shooters since it has rangefinder coupling support that enables precise focus on Leica systems.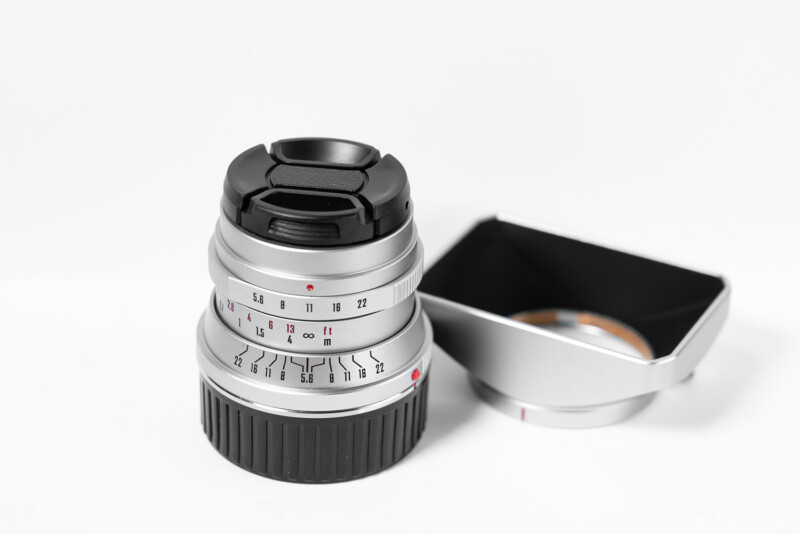 This significantly more affordable version of the M 28mm f/5.6 lens (the original Leica version costs over $3,000) is compatible with multiple camera mount types including the Leica M, Fujifilm X and G, Canon RF, Nikon Z, Pansonic Lumix L, and Sony E, allowing access to a far greater range of systems than the original it is based on.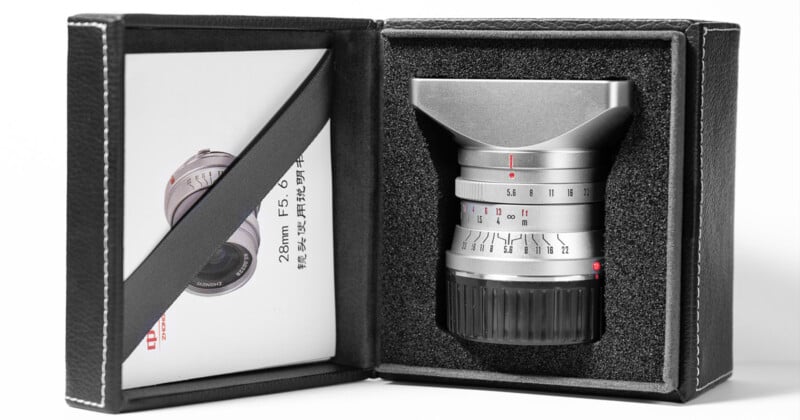 The body of the Mitakon 28mm f/5.6 lens is constructed with "durable metal" and includes a small knob on the focus ring to enhance the usability of the compact lens for more users by providing a smoother, more accurate, and seamless focus adjustment.
The lens is constructed of eight elements arranged in seven groups, with one being an extra-low dispersion element to improve image quality and deliver sharp details across the whole image with minimal field curvature. The 130-gram (0.29 pound) lens measures 51 millimeters by 44 millimeters (2.01 inches by 1.73 inches) and features an aperture range of f/5.6 to f/22. It also has a maximum field of view of 76 degrees and a filter thread size of 37mm.
The company says the manual lens has been designed with portability and ease of use in mind for users, with an incredibly lightweight and compact size to make it an easy addition to photographers kits who like to travel light. With a maximum reproduction ratio of 0.11x, the Mitakon Creator 28mm f/5.6 is ideal for multiple shooting styles including street photography, landscapes, and event work/photojournalism, where mobility and ease of use are critically important.
Below are some sample images captured using the Mitakon Creator 28mm f/5.6 lens;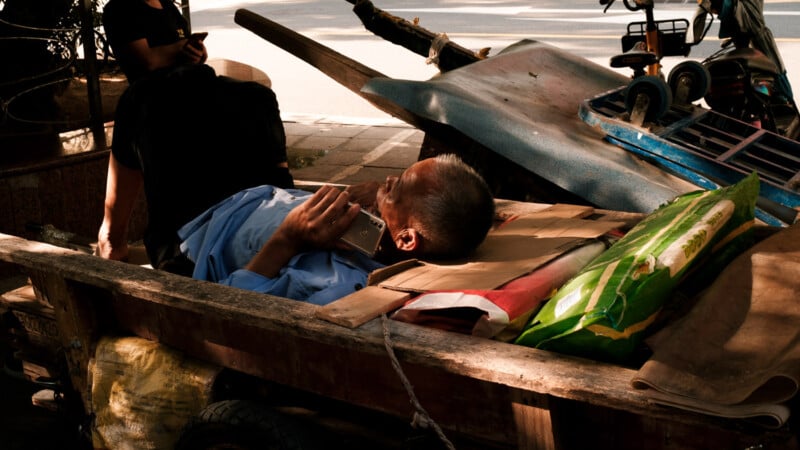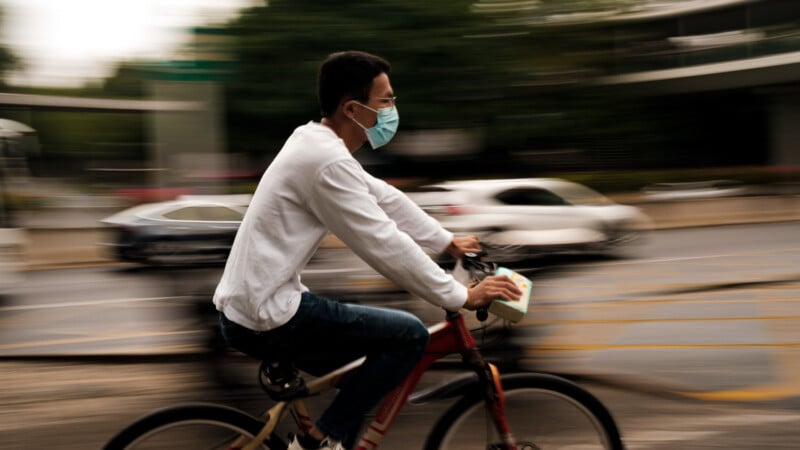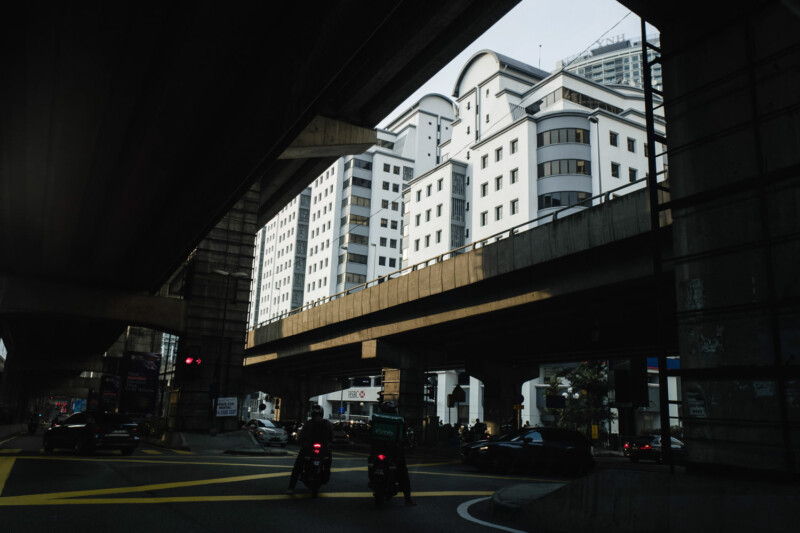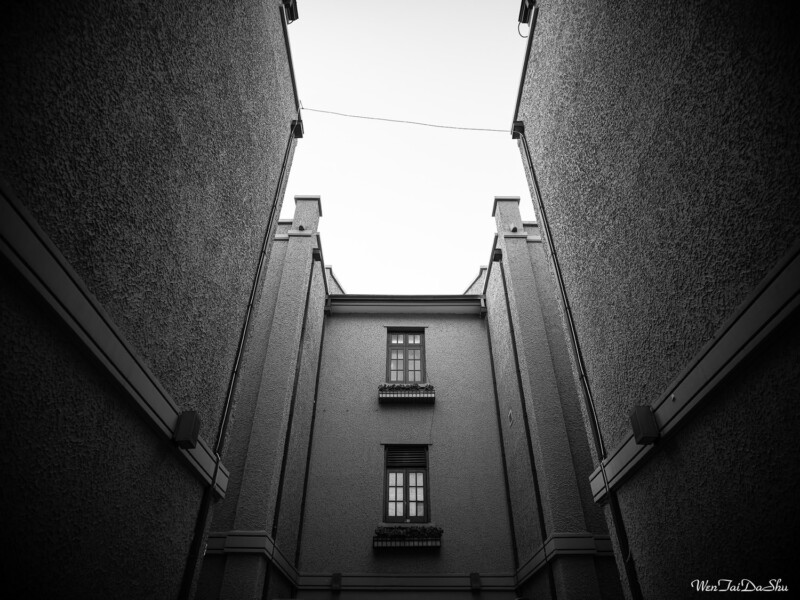 The Zhong Yi Optics Mitakon Creator 28mm f/5.6 lens is available directly from the company's online store in silver or black for $299
---
Image credits: Zhong Yi Optics