ZY Optics Launches its 50mm f/0.95 Speedmaster for L-Mount
Zhong Yi (ZY) Optics has announced that the mirrorless Mitakon Speedmaster 50mm f/0.95 lens originally launched for Sony E-mount, Canon RF-mount, and Nikon Z-mount (and later came to Leica M-mount) is now available for Leica L-mount. It is the first-ever f/0.95 lens that has been produced for L-mount.
The design of ZY Optics' 50mm f/0.95 was originally announced in 2019 and features 11 elements in eight groups and includes two extra-low dispersion elements to reduce color fringing and chromatic aberration as well as one ultra-high refraction element near the rear of the lens. The company included both an MTF chart and a diagram of the optical construction which can be seen below: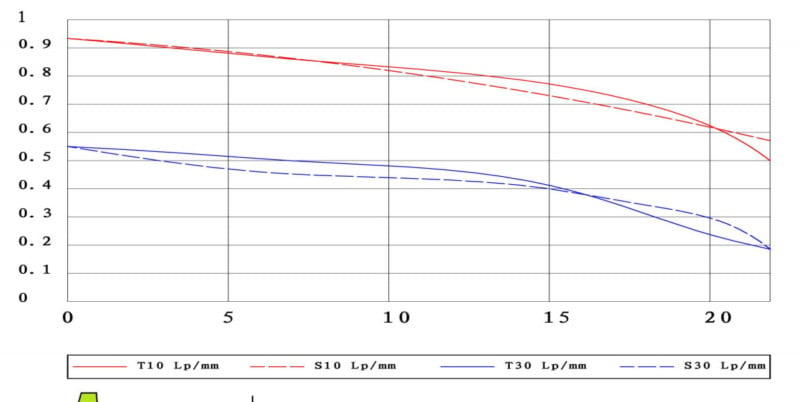 As noted in the original launch, ZY Optics says that the lens gives photographers "excellent control" over the depth of field and provides an "enchanting and dreamy" image thanks to its shallow depth of field. The bokeh is promised to be perfectly round thanks to the nine-bladed aperture. The lens also uses the common 67mm filter thread size.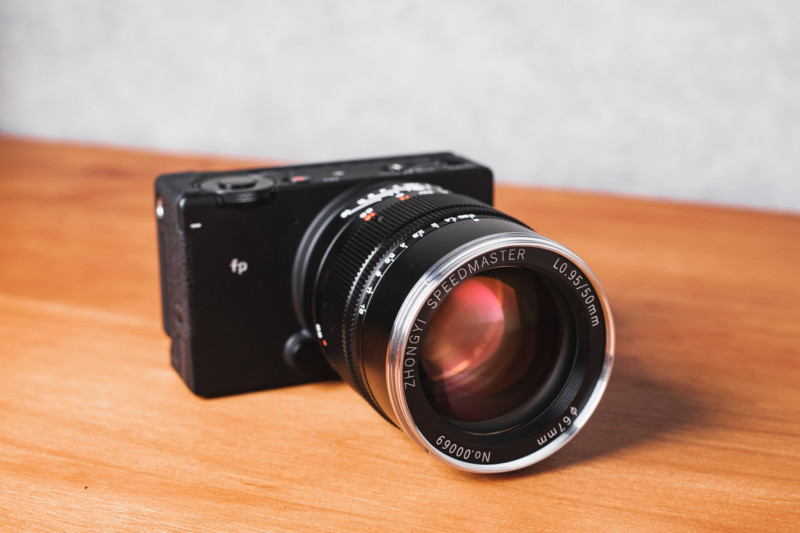 The Mitakon Speedmaster 50mm f/0.95 has what the company describes as a "premium" build, with an all-metal housing that ZY Optics claims is highly durable.
"A solid feel of precision in hand is given by an evenly scaled aperture control ring and clear markings on the lenses' bodies," the company writes.
That extremely fast aperture of f/0.95 is ideal for subject isolation, but also for low light photography.
"For any low light and night environment, our ultra-wide aperture is the best match for your shooting. Mitakon Speedmaster 50mm f/0.95 can reproduce light source consistently over the entire frame, without the presence of spiky coma flare," ZY Optics says. "The f/0.95 fast aperture also excels in night photography. Photographers can capture charming moments at night with ease with the Mitakon Speedmaster."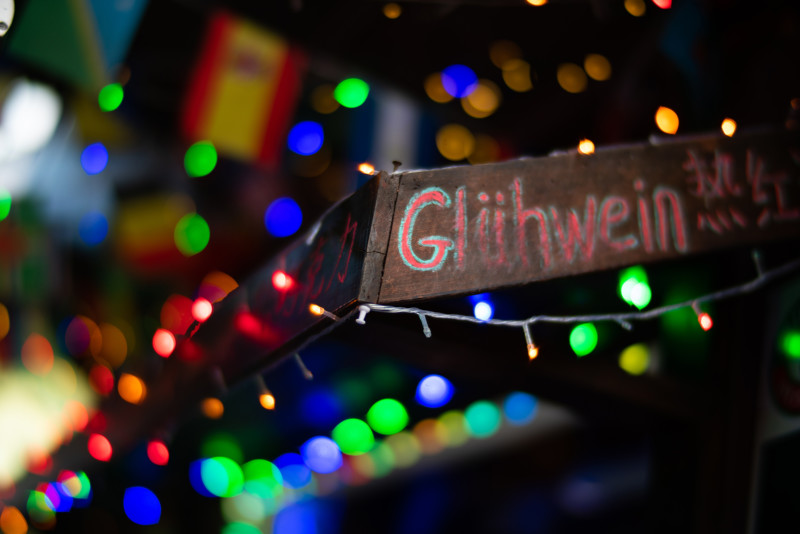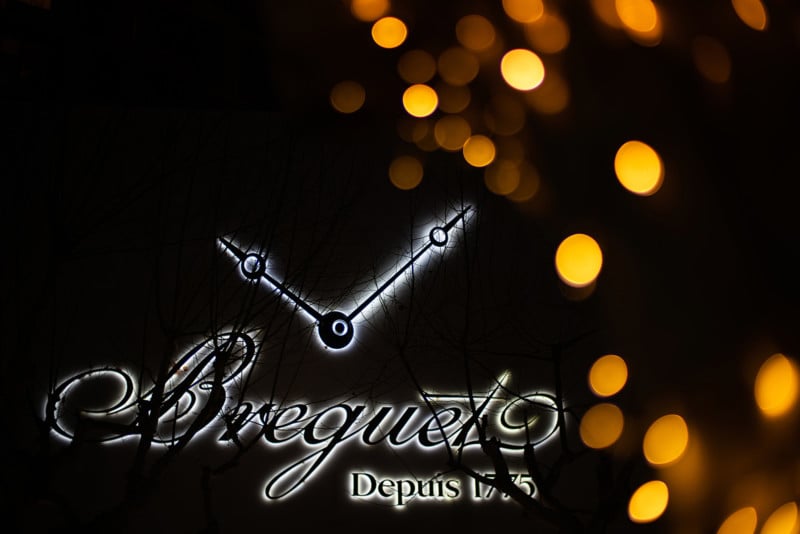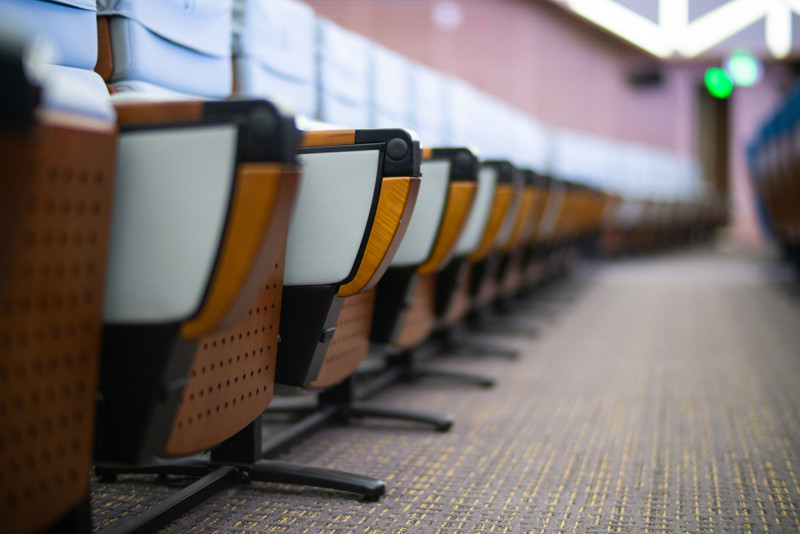 The company also touts the lens as ideal for videography, and says that filmmakers will find its de-clicked aperture allows for smooth transitions of exposure control. ZY Optics also says that its close-to-460-degree long focus throw allows a high level of precision in the adjustment of the focus point.
The Zhong Yi Optics Mitakon Speedmaster 50mm f/0.95 for L-mount is available now directly from the company's website for $800.