OM Digital Launches the M.Zuiko 20mm f/1.4 Pro Lens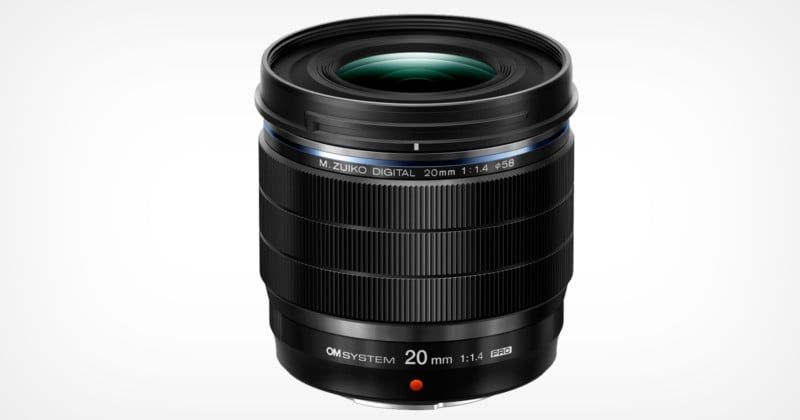 OM Digital has launched its first product since shedding the Olympus name: the M.Zuiko Digital ED 20mm f/1.4 Pro lens. Designed for the Micro Four Thirds (M43) system, OM Digital promises it delivers beautiful bokeh, resolution, and performance.
The 20mm f/1.4, the first lens to feature the newly announced OM System brand logo, has an equivalent focal length of 40mm on a full-frame 35mm camera. Lightweight, compact, and high-performant, OM Digital says the natural perspective of the new prime lens uses the makes it suitable for everything from landscapes to portraits.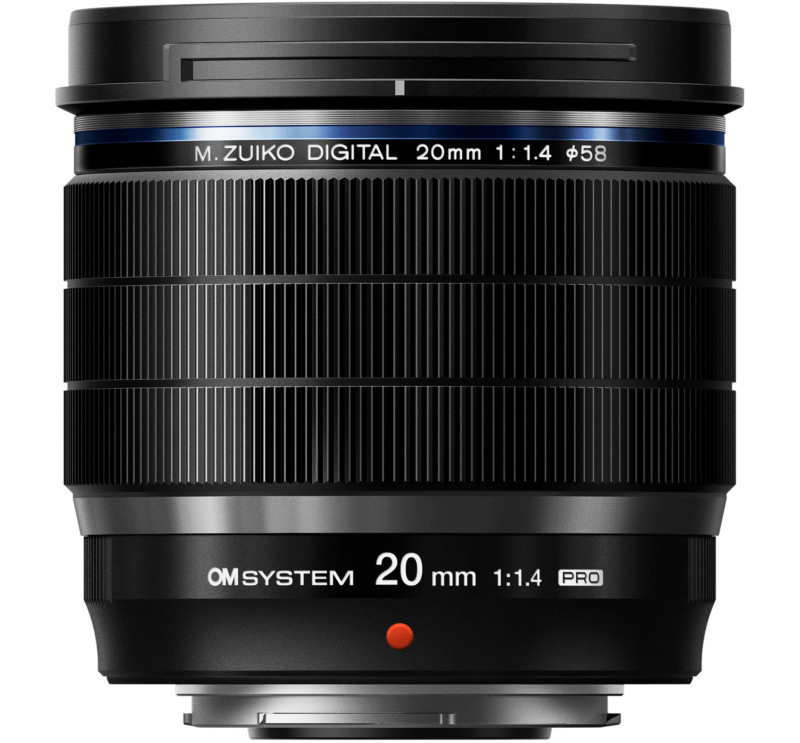 The lens features an 11-element in 10-group design configuration that consists of one Super ED, three ED, two Super HR, and two aspherical lenses that OM Digital says will provide sharp imaging from the center of the frame to the corners. The lens is designed to resolve at high resolutions and the company claims that it will make the most out of any camera performance, even for photos shot in High Res Shot mode. OM Digital's ZERO coating was applied to the optics as well which it says will reduce lens flare and ghosting for greater contrast and color fidelity, even in challenging lighting conditions.
It uses a nine-bladed aperture diaphragm to produce what OM Digital describes as "feathered bokeh" transition from in-focus and out-of-focus elements. The company says that means photographers can expect smooth background defocus contrasted with a subject that stands out sharply in contrast. OM Digital says that it was able to achieve this level of performance by using an aberration measurement instrument. It is used to calculate defocusing at the aberration level, allowing the lens to create a beautiful, softly blurring bokeh effect while maintaining high resolution.
The lens is designed to be compact and lightweight as well, and weighs just 247 grams (8.7 ounces) despite the wide-open f/1.4 aperture. When, for example, it is paired with the Olympus OM-D E-M5 Mark III, the system all-in weighs 661 grams (about 23.3 ounces). As expected of Olympus products and now of OM Digital, the M.Zuiko 20mm f/1.4 Pro lens has what the company describes as a "highly reliable" level of dust, splash, and freeze resistance (down to 14-degrees Fahrenheit).
OM Digital says the lens uses an MSC autofocus system (movie-still compatible) but does not specify the motor that is employed in the lens. Whether it is a linear motor or a stepping system, OM Digital says that the lens offers fast, accurate autofocus in a variety of circumstances.
Below are a set of sample images captured with the new lens: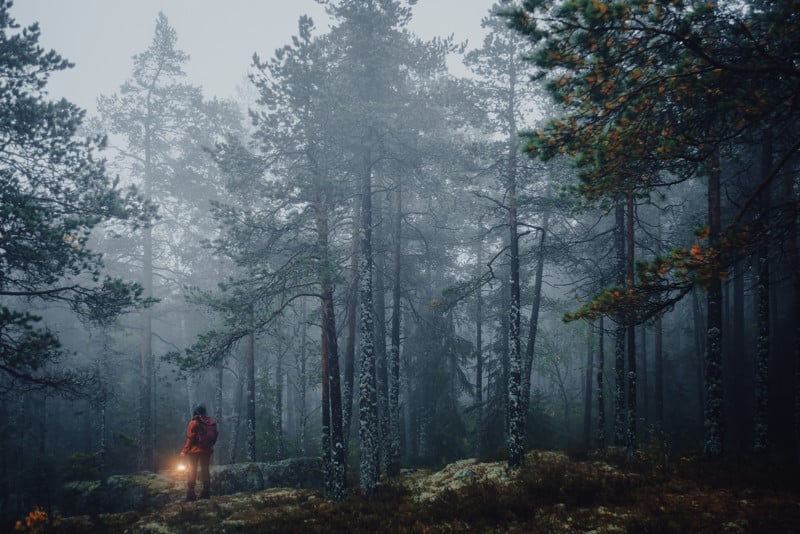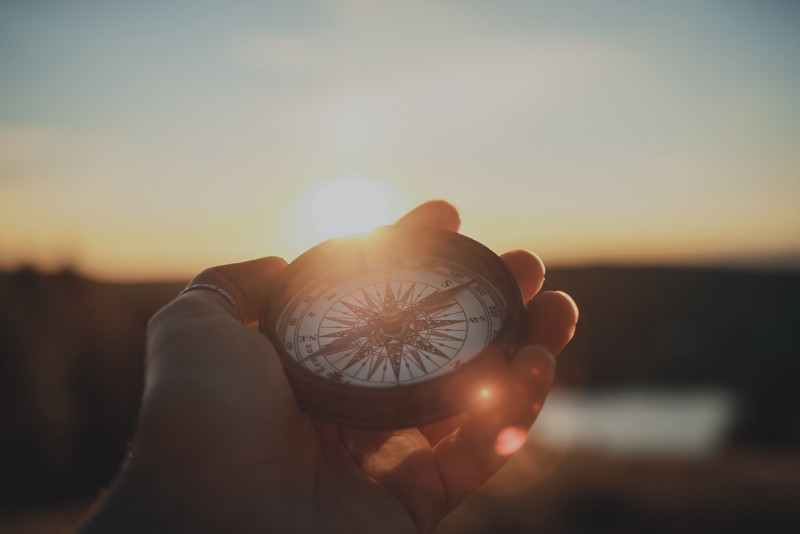 The M.Zuiko Digital ED 20mm f/1.4 Pro lens will be available from end of December for $800.