Olympus Launches the M.Zuiko Digital ED 8-25mm f/4 Pro Lens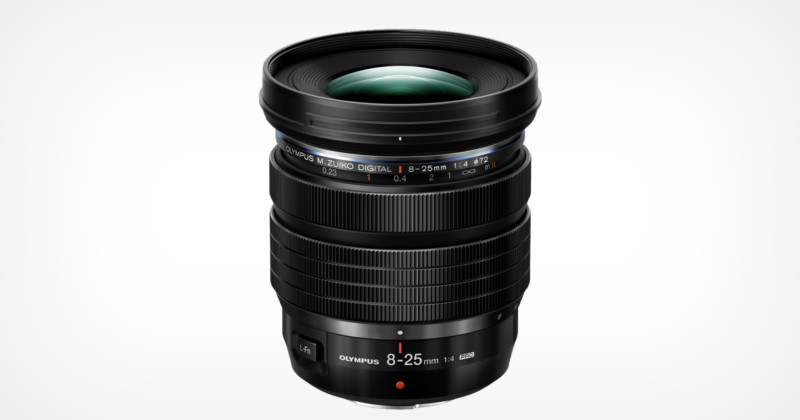 OM Digital Solutions has announced the Olympus M.Zuiko Digital ED 8-25mm f/4 Pro Lens for Micro Four Thirds (MFT). This 35mm equivalent 16-50mm lens promises to cover a wide range of shooting scenarios with its versatile wide-angle up to "normal" focal range.
OM Digital, which has noted that the Olympus name will still remain in place for the foreseeable future on its digital camera products, says that the new lens has excellent optical performance thanks to its 16-element in 10-group design. That arrangement includes several special optics including one dual super aspherical (DSA) lens, one extra-low dispersion (ED) lens, one super extra-low dispersion lens, two aspherical ED lenses, one super high refractive (HR) lens, an HR lens, and one high-definition (HD) lens.
The company says that this design delivers high levels of image reproduction from edge to edge across the entire zoom range, and the specific integration of the large DSA lens significantly reduces sagittal comatic aberration. OM Digital specifically says that wide open at f/4 the lens is suitable for night scenes and astrophotography.
The 8-25mm f/4 Pro lens also has close-shooting capability with a maximum magnification of 0.42x that OM Digital says rivals half-macro lenses. The close-focusing distance of nine inches across the entire zoom range also helps capture objects that are near the front element.
Despite its wide-angle, the lens is able to work with 72mm filters that the company says provides more versatility that is uncommon for lenses that are this wide. Additionally, the manual focus clutch design allows photographers to quickly switch between manual and autofocus, and the company has also included a lens function button on the side of the optic to allow for one-touch adjustments to a mapped setting.
The lens features an IPX1-equivalent splashproof, dustproof, and freezeproof design to 14-degrees Fahrenheit for what OM Digital says is the "ultimate reliability unique to the M.Zuiko Pro series." The lens also features a fluorine coating on the front element to allow for easy cleaning in rainy, snowy, or dusty environments.
Below are a set of sample images provided by Olympus and photographed by Justin Kauffman. Each is linked to the full resolution file as well.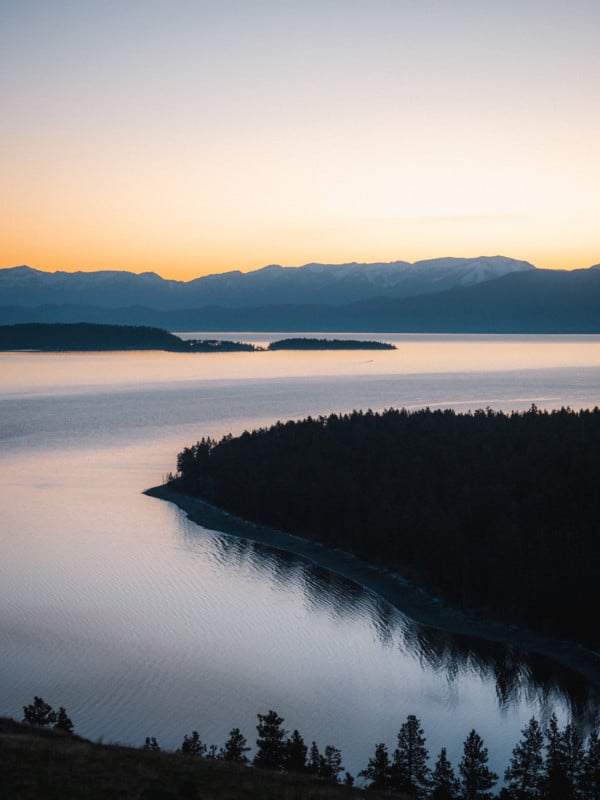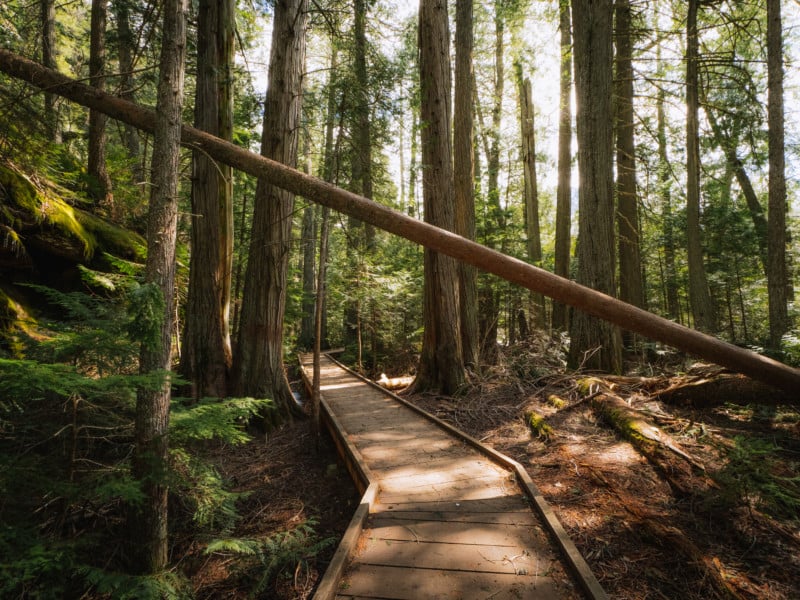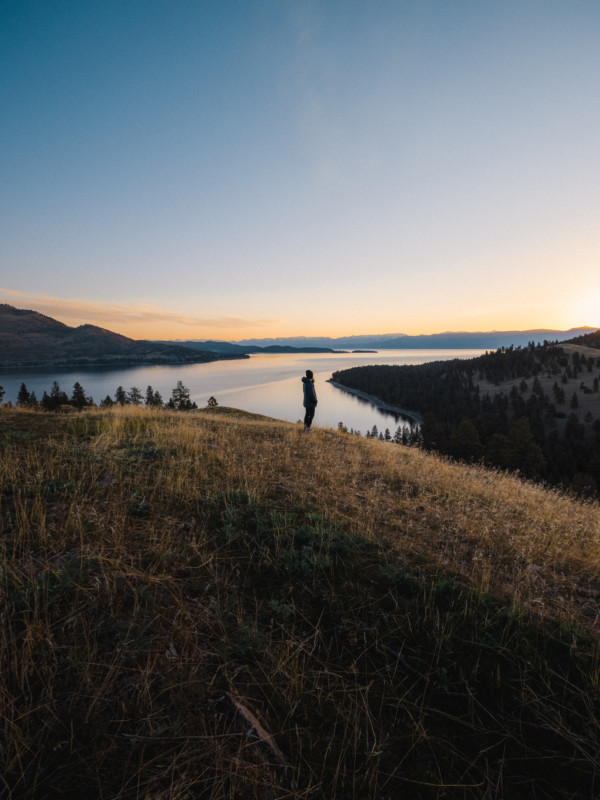 The Olympus M.Zuiko Digital ED 8-25mm f/4 Pro Lens is available to pre-order now for $1,100 and will begin shipping in July.