TIPA 2021 World Awards: Sony and Nikon Cameras Lead the Pack
The Technical Image Press Association (TIPA) has announced the winners of the TIPA World Awards 2021, which brings attention to what it considers to be the best cameras and lenses for photographers across a range of skill levels.
While it is early in 2020, TIPA classifies products for its 2021 awards as those released from late last year through April of 2021. Nominations were originally gathered by the TIPA TEchnical Committee Editors — which consists of member magazines around the world — and equipment is then tested and evaluated. Any new technologies or emerging trends are considered and categories are adjusted accordingly and as needed. Final voting took place on April 30.
Read more: The Best Mirrorless Cameras in 2021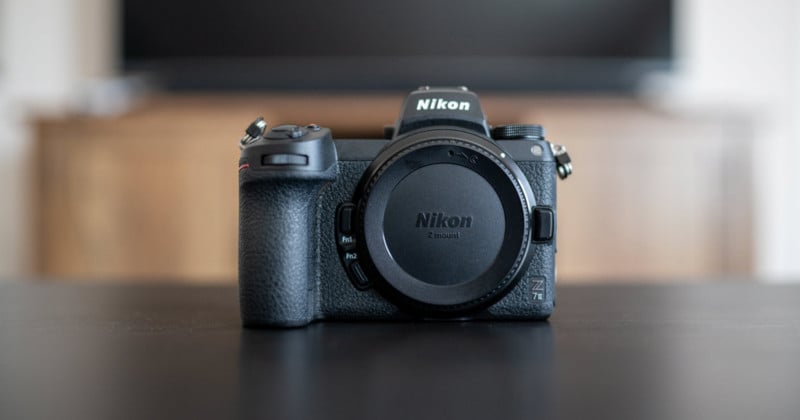 Below are the winners in the camera category:
Of note, Nikon and Sony swept the full-frame still camera awards, as Canon only managed to nab the best entry-level APS-C camera. Sony took the most awards of any camera brand, but overall the results are quite spread out among the major players in the industry.
Below are the winners in the lens category:
Sigma and Tamron are stand-outs in the lens category with multiple wins, though Sony, Canon, Nikon, and even Laowa claimed one award each. Sigma took the most awards with three followed closely by Tamron. It's not clear if TIPA chose lenses that were best overall or best for the price, but it's notable that third-party manufacturers racked up wins here over first-party optics.
TIPA World Awards also recognize accessories and Services, and those winners, as well as all of the above, can be seen on TIPA's website here.