Microsoft is Adding Windows 10 HDR Support to Photoshop and Lightroom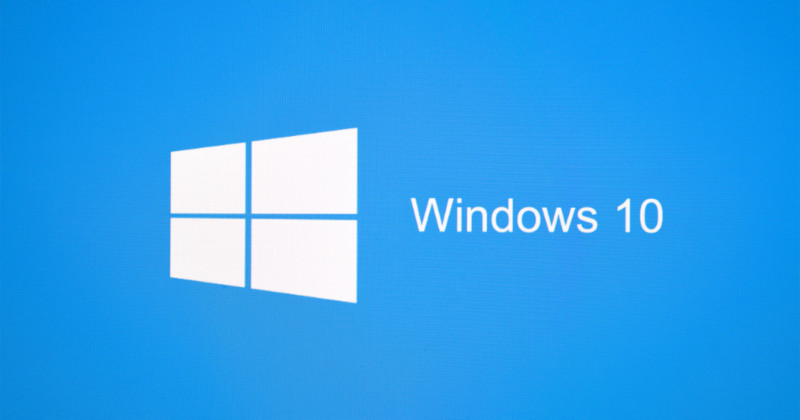 In its latest development build, Microsoft has added support for HDR in Windows 10 which will unlock access to the full gamut of colors in HDR displays in creative and artistic apps, including both Photoshop and Lightroom.
As reported by BleepingComputer, Microsoft has added HDR and full color gamut support for artistic apps in a build released for Insiders in its Dev Channel. In a blog about the update, Microsoft notes that it previously limited apps to targeting the sRBG color gamut only but is changing that behavior in the latest build.
"HDR mode changes the behavior of some creative and artistic apps that use International Color Consortium (ICC) display color profiles, such as Adobe Photoshop, Adobe Lightroom Classic, and CorelDraw (amongst others)," Microsoft's Amanda Langowski and Brandon LeBlanc write.
"We have added a new feature that lets these apps get accurate color and access the full gamut of your HDR display. To turn this feature on, close your application, right-click the app's icon and click in Properties > Compatibility tab and then under Settings select "Use legacy display ICC color management". This flag only has an effect in HDR mode," they continue.
The Windows Insider Program is a community of what Microsoft describes as "Windows' biggest fans" and is set up to give those users access to upcoming feaures first through what the company calls Windows 10 Insider Preview Builds. Those Insiders then get to test, give feedback, and engage directly with Windows engineers to "help shape the future of Windows."
The HDR feature noted here is part of build 21382 and also includes several other updates and fixes to issues which will then go through Insider testing before rolling out to all users. As noted by BleepingComputer, these updates are likely to launch publicly in the Windows 10 Sun Valley UI Refresh that will roll out with Windows 10 21H2 in the Fall.
So while most Windows users still have several months to wait before the wide color gamut support in creative apps becomes available to them, it is at least reassuring to see that it has gotten as far as this testing phase and will be coming soon to everyone else.
---
Image credits: Header photo licensed via Depositphotos.