These Are the Winners of the 2020 Travel Photographer of the Year
Despite the challenges facing photographers and travel in 2020, the Travel Photographer of the Year (TPOTY) competition still sourced some outstanding images from around the globe: more than 25,000 images from 147 different countries were entered.
This year's overall winner is the first time the Travel Photographer of the Year (TPOTY) top honor went to a photographer from Russia. Vladimir Alekseev's impressive set of images are a vibrant mix of landscapes, wildlife, and people and were selected by the judging panel for showcasing the diversity of skill possessed by the Russian photographer.
The competition has both portfolio and single-image categories, with the top award going to a photographer who submits the best portfolio. Below are Alekseev's winning images: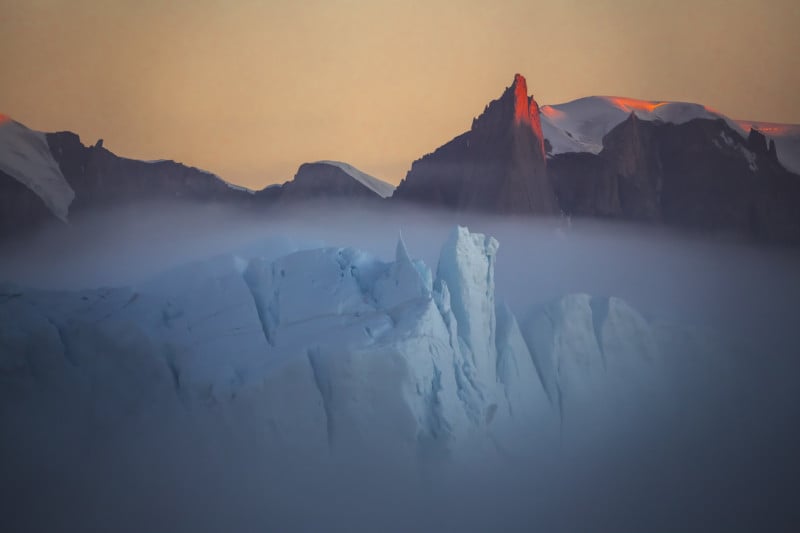 Below is a selection of winners from other portfolio-based categories:
Young Travel Photographer of the Year 2020 – Indigo Larmour, Ireland (age 12)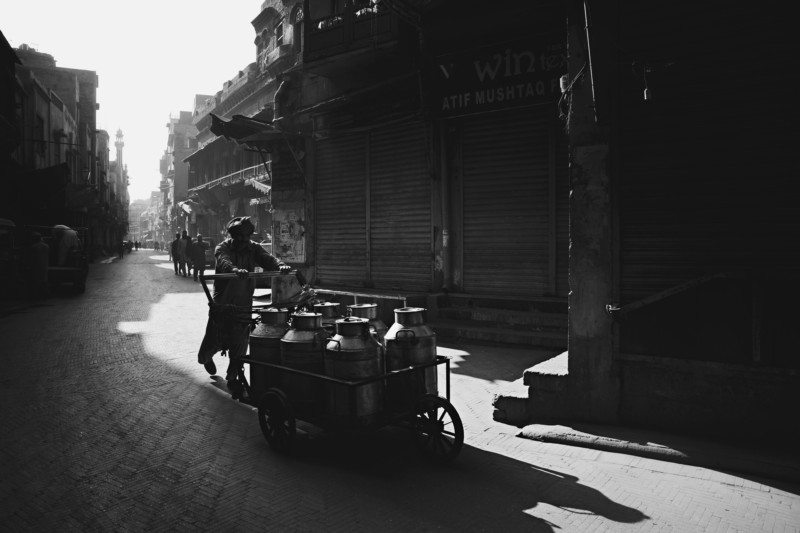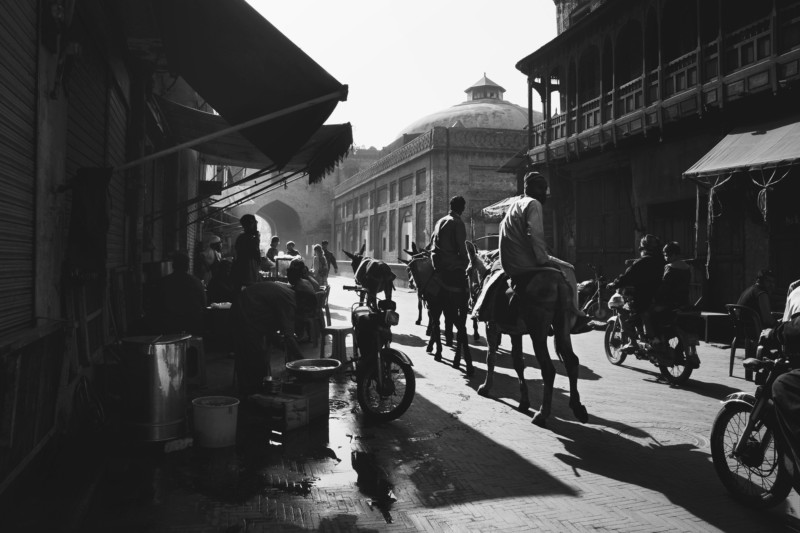 Young Travel Photographer of the Year: Winner, 15-18 yrs – Ben Skaar, USA (age 17)
Young Travel Photographer of the Year 2020: Winner, 14 yrs & under – Miguel Sánchez García, Spain (age 11)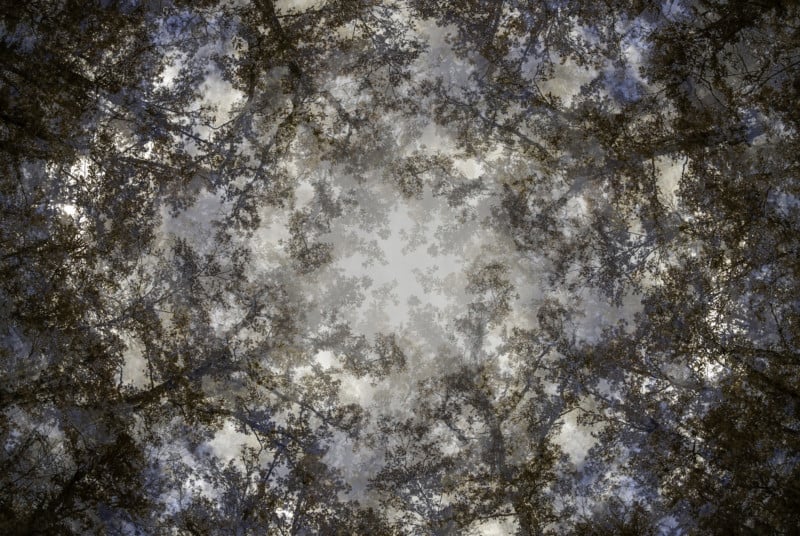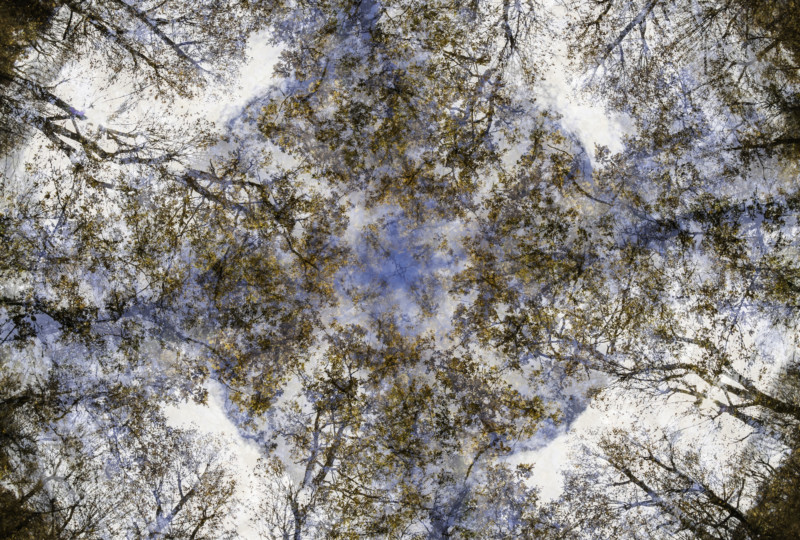 Winner: Landscapes & Earth Elements – Alessandro Carboni, Italy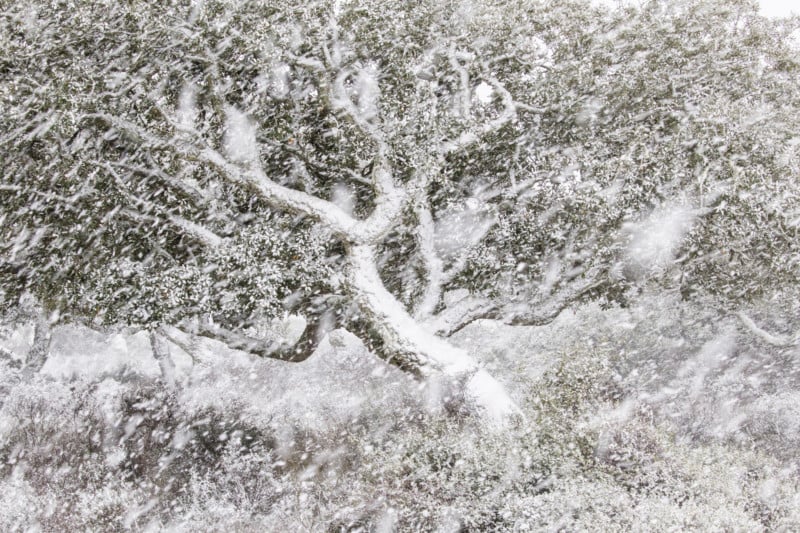 Winner: Nature, Sealife, Wildlife – Marco Steiner, Austria
Winner: People of the World – Mouneb Taim, Syria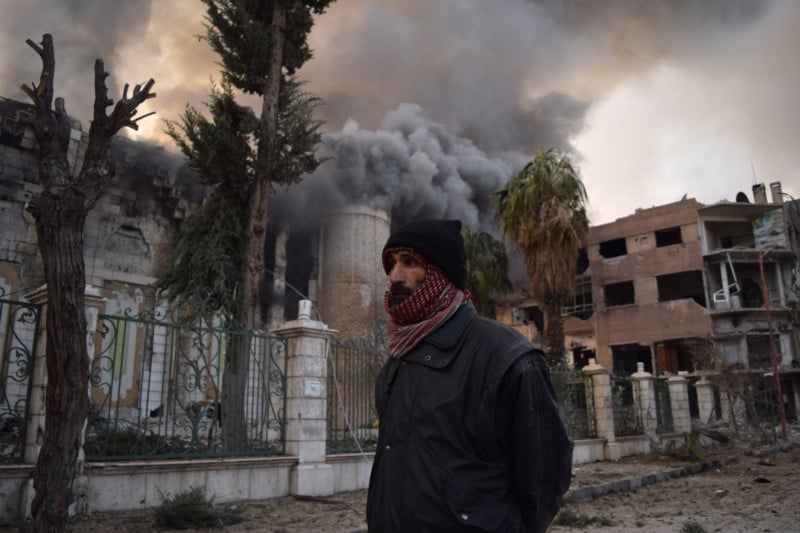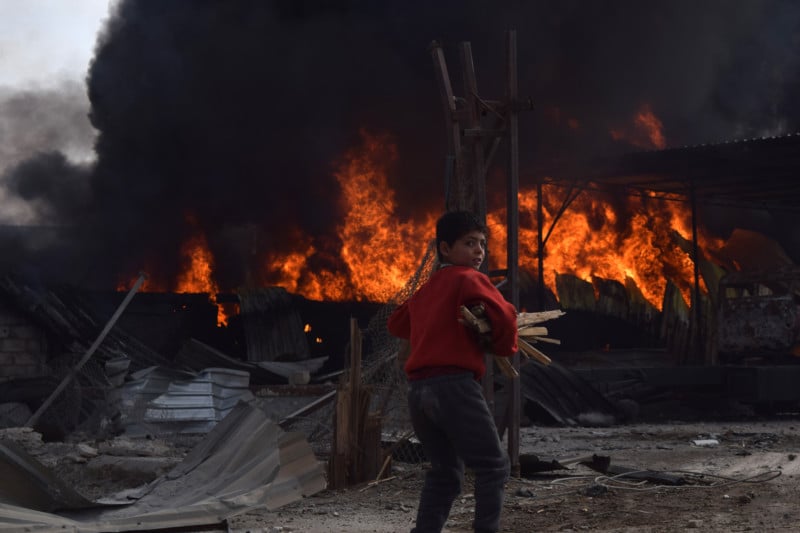 Winner: Travel Folio – Jordi Cohen, Spain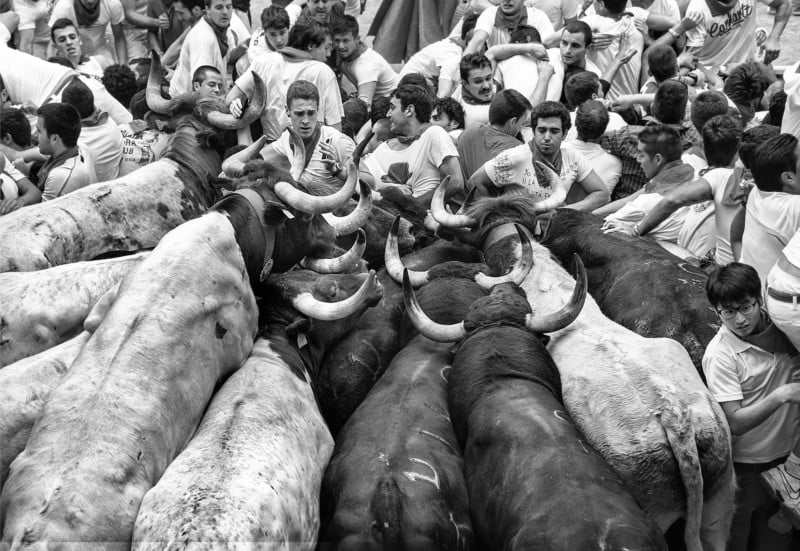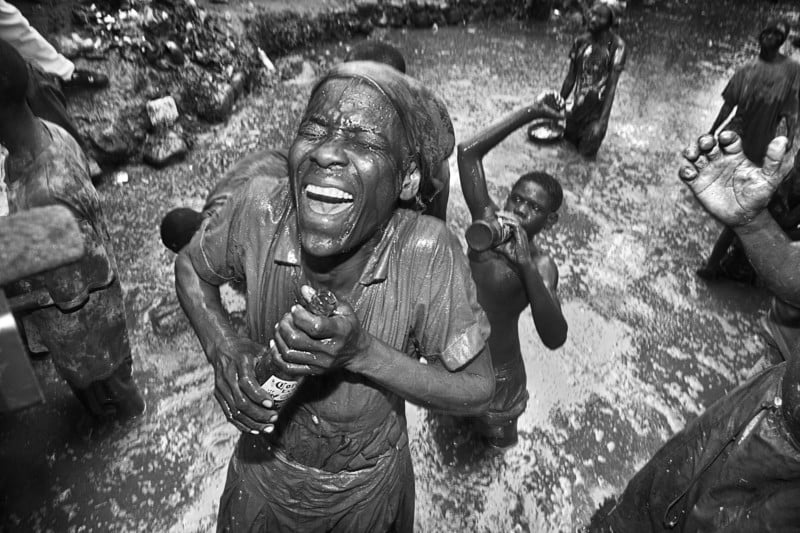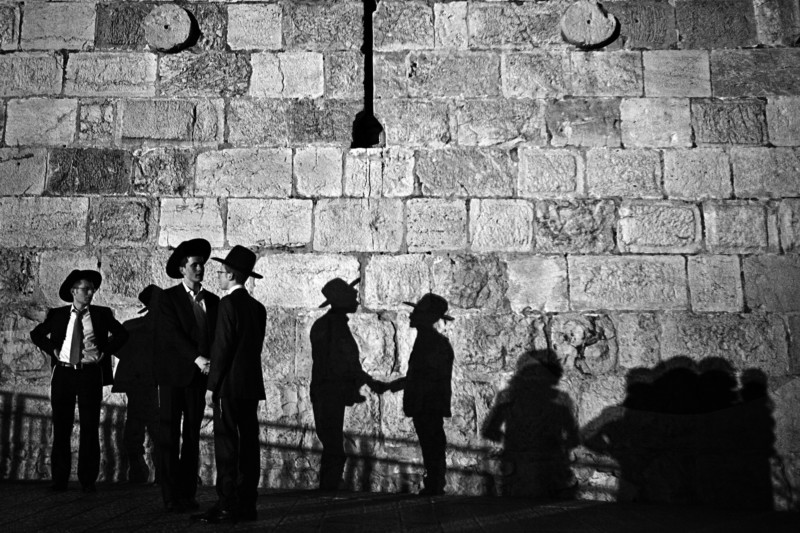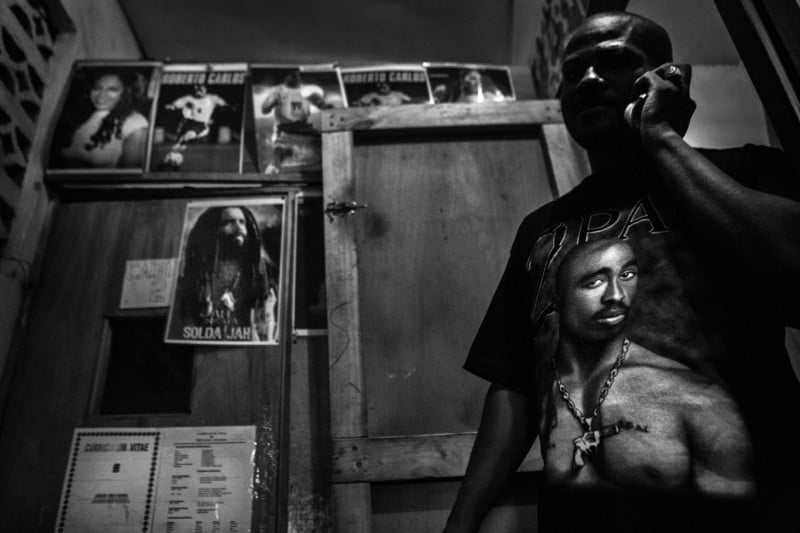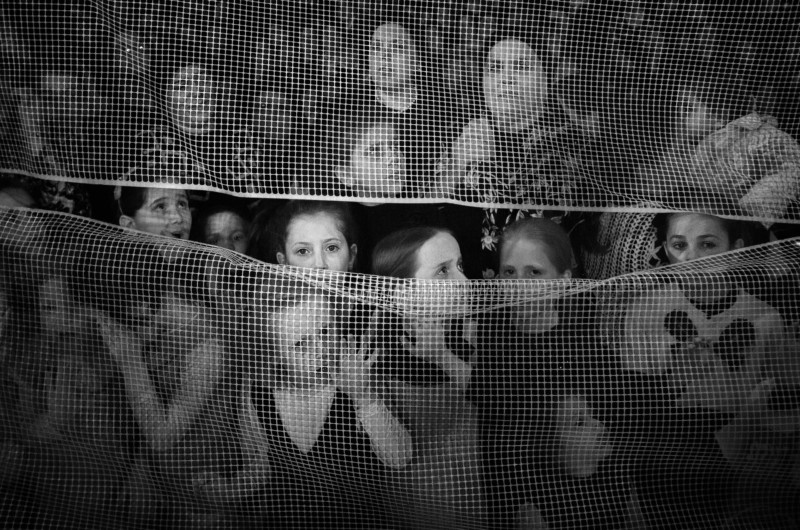 "Travel Photographer of the Year, Vladimir Alekseev (Russia), had three portfolios shortlisted so, as in previous years where this has happened, the judges selected eight images to represent his stunning photography," TPOTY founder Chris Coe said. "Our young winner, Indigo Larmour, has retained her 2019 title and it is exciting to see how such a talented 12-year old's photography is progressing."
Across the various categories, photographers won prizes including cash, Fujifilm X-T4 cameras with lenses, high-end outdoor clothing from Páramo, an international photography adventure with Chris Weston Photography, personalized leather portfolio books or iFolios from Plastic Sandwich, Photo Iconic photo tuition, Genesis Imaging exhibition prints, LEE Filter kits, and membership of the Royal Photographic Society.
Given the sheer volume of images due to the portfolio nature of the competition, not all images from all categories have been shared here. To see the full list of winners including the single-image winners, visit the full gallery at the Travel Photography of the Year website.