LensCoat Unveils Shoulder Protection for Carrying Heavy Tripods
LensCoat has unveiled three Shoulder Protection Products: the LegPad, LegCushion, and LegWrap Pro. They're designed for outdoor photographers who spend a considerable amount of time walking with heavy tripods on their shoulders.

LegPad
The LegPad is a shoulder pad used for carrying tripods while the legs are closed. The 1.25-inch-thick (3.175cm) shock-absorbing pad sits between your tripod and your shoulder and makes carrying it more comfortable. Made of a dense foam wrapped in a spongy soft neoprene shell, the LegPad is water resistant and easily attaches with Velcro-brand hook-and-loop fasteners, staying on your tripod even after you open the legs.
LegCushion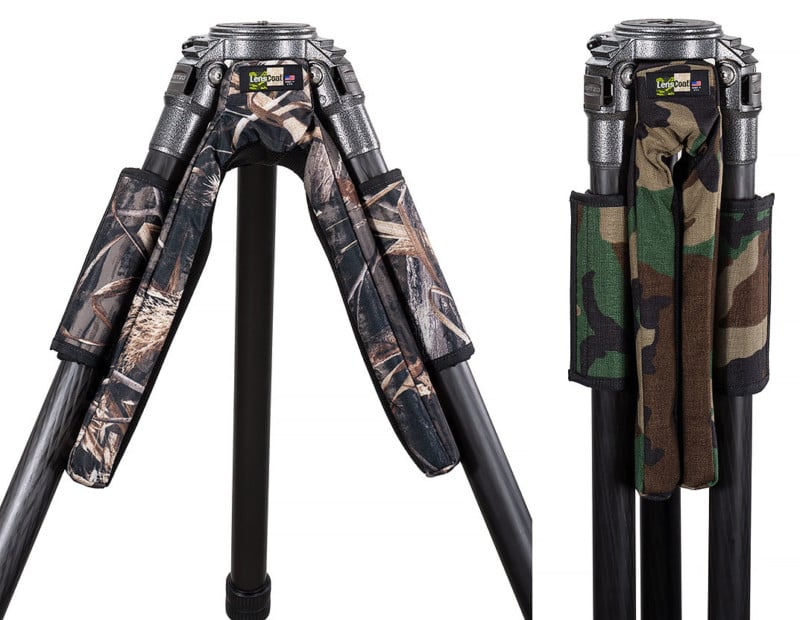 The LegCushion is also designed for carrying tripods with the legs open. The cushions sit on the inward-facing sides of the legs near the head and are attached with Velcro fasteners. They stay attached even after you close the tripod legs.
LegWrap Pro
The LegWrap Pro features spongy soft neoprene wraps that surround the top of the legs on your tripod. There's also a shoulder pad that attaches to the sewn-in Velcro fasteners for carrying your tripod with the legs open.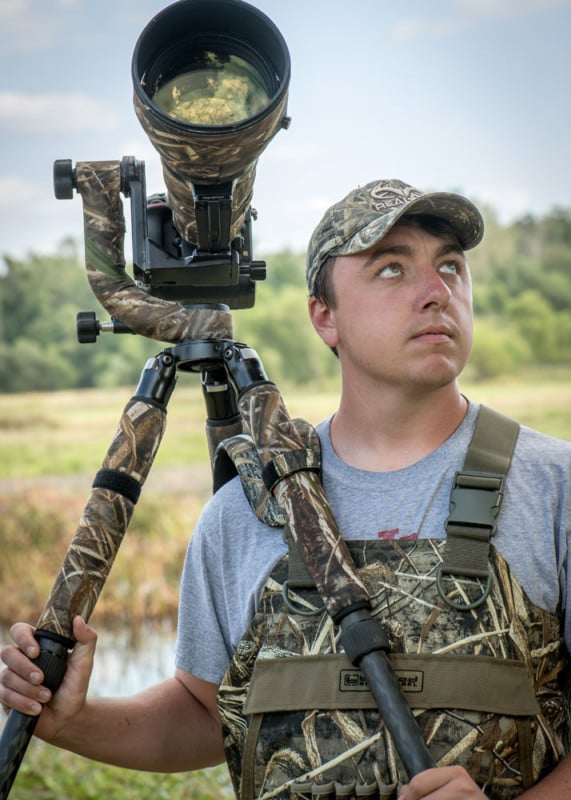 Pricing
The LegPad, LegCushion, LegWrap Pro are available now in different looks with price tags of $30, LegCushion">$60, and $80, respectively.