Nikon Z6 and Z7 Photos Leaked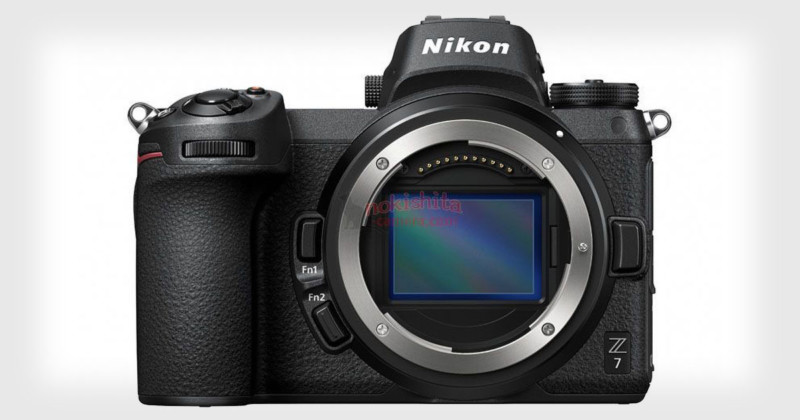 Nikon's official announcement for its first full-frame mirrorless cameras is less than a day away now, but the Z6 and Z7 have just been fulled revealed in a set of leaked product photos.

While the full set of specs are not yet known, we now have a full idea of what the two cameras, three lenses, and lens adapter will look like. Photos of the new products were leaked by the Japanese camera rumor sites Nokishita and digicame-info.
The Z6 is said to be a lower-resolution (24MP?), high-speed, low-light camera, and the Z7 is reportedly a high-resolution (45MP?) camera. The outward design of the two cameras appears to be identical.
Nikon Z6
Nikon Z7
Nikon 24-70mm f/4 S
Nikon 50mm f/1.8 S
Nikon 35mm f/1.8 S
Nikon FTZ (F-to-Z) Lens Adapter
Stay tuned for the official announcement.