Apple Unveils the iMac Pro: The Most Powerful Mac Ever Made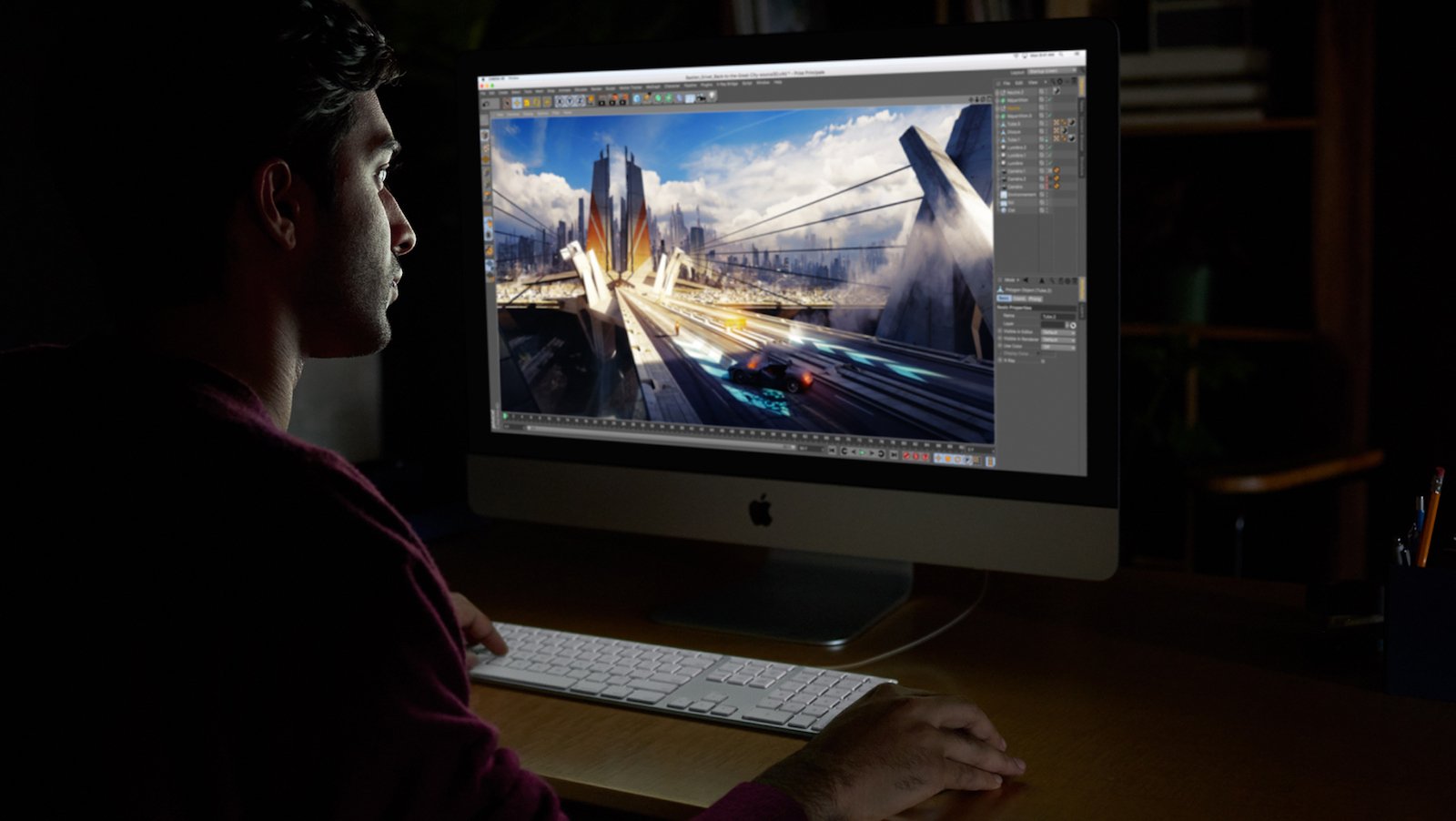 Apple just overhauled their entire iMac lineup with better graphics, faster processors, and a killer new display. But if the "regular" iMacs just aren't quite powerful enough for you, Apple has one more release up their sleeve today: the iMac Pro.
The iMac Pro is unabashedly powerful. So powerful, in fact, that Apple is calling it "the most powerful Mac ever." No ifs, ands, or buts, this machine can handle anything you throw at it.
Inside the new space gray iMac Pro—in front of a totally redesigned cooling architecture and behind that same improved 27-inch 5K retina display with 500 nits of brightness and 1 billion colors—resides up to 18-core Xeon processors and an all new Radeon Pro Vega GPU. Together, these deliver up to 11 Teraflops of single-precision graphics computation (22 Teraflops at "half precision"), and the most advanced graphics ever put inside a Mac.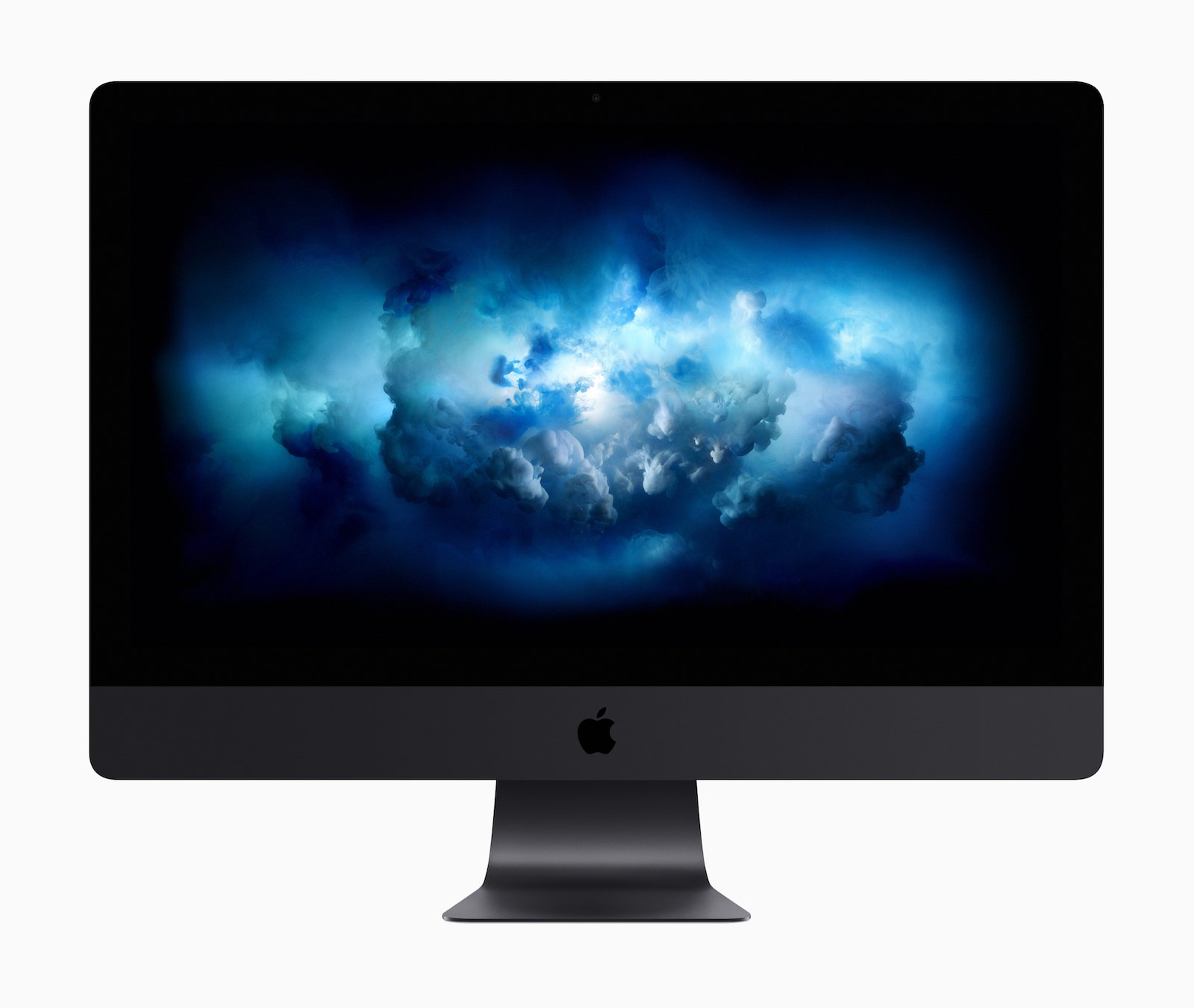 "This will be our fastest and most powerful Mac ever, which brings workstation-class computing to iMac for the first time," John Ternus, Apple's vice president of Hardware Engineering, explains. "We reengineered the whole system and designed an entirely new thermal architecture to pack extraordinary performance into the elegant, quiet iMac enclosure our customers love — iMac Pro is a huge step forward and there's never been anything like it."
That cooling system (pictured below) generates up to 80% more cooling capacity in the same thin enclosure used for the other iMacs in the lineup:
This allows the iMac Pro to metaphorically FLY, providing a level of performance never seen from an all-in-one before. "iMac Pro packs incredible performance for advanced graphics editing, virtual reality content creation and real-time 3D rendering," writes Apple.
And finally, since working with big media files often require big storage, fast transfer speeds, and multiple displays, the iMac Pro can be configured with up to 4TB of SSD, up to 128GB of ECC memory, and up to four Thunderbolt 3 ports that "can connect to up to two high-performance RAID arrays and two 5K displays at the same time."
It's safe to say this is more power than ANY photographer needs—professional or otherwise—but if you're working with massive files, are dabbling in serious virtual reality content, or are interested in real-time 3D rendering, this is the computer for you.
The iMac Pro is set to ship in December STARTING at a wallet-busting $5,000. To learn more about Apple's newest powerhouse, click here.