This Guy Made His Own 90mm f/2.8 Lens from Scratch
Plenty of photographers these days try their hands at making their own cameras, but Swedish photographer, inventor, and camera maker Mats Wernersson recently did something a little more unusual: he made his own 90mm f/2.8 lens from scratch.

You can watch his build process in the 4-minute video above. The lens is based on a Petzval design that produces swirly bokeh in photos.
Every single part of the lens was homemade except for the lens mount, aperture blades, and helicoid. One thing that Wernersson does have that most photographers don't, however, is access to industrial equipment for making the parts.
Wernersson's name is etched into the front of the lens.
Here's what the final prototype lens looks like:
The lens works well. Here's a collection of sample images captured through it: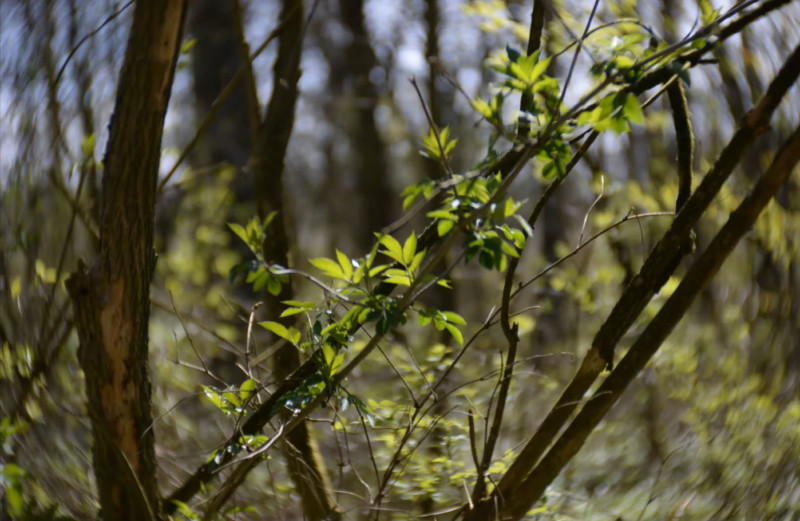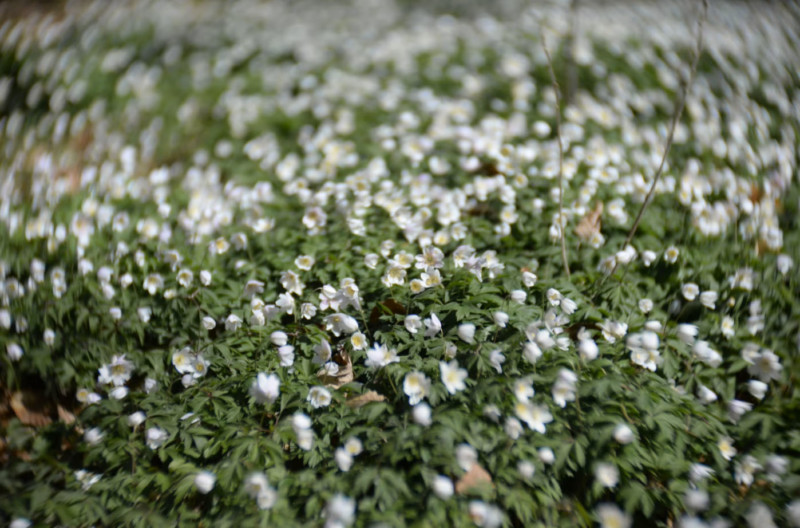 Back in 2010, we shared 5 different custom cameras Wernersson has made through the years. You can find more of his work on his website, The Camera Maker.