Hasselblad X1D Leaked: World's First Medium Format Mirrorless Camera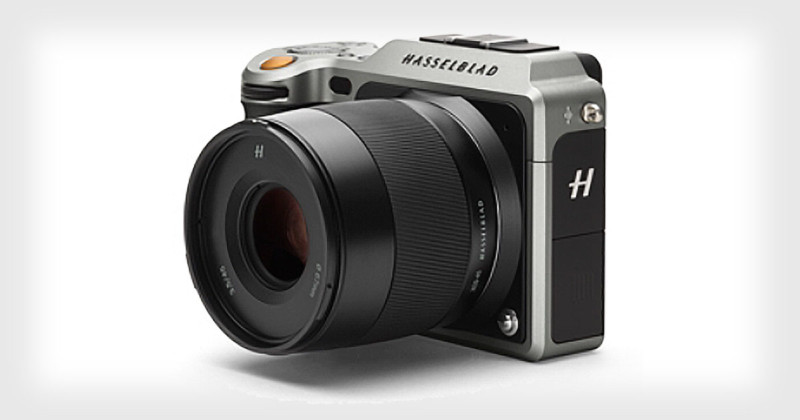 Whoa. We got our hands on a sneak peek of Hasselblad's major announcement one day early. Thanks to a source, we now know that the camera will be the Hasselblad X1D, the world's first medium format mirrorless camera.

We also received a few low-resolution photos of the camera, which shows a sleek, flat design and a design that looks like something in between retro and futuristic.
A view of the front of the camera shows a gigantic sensor in the body cavity: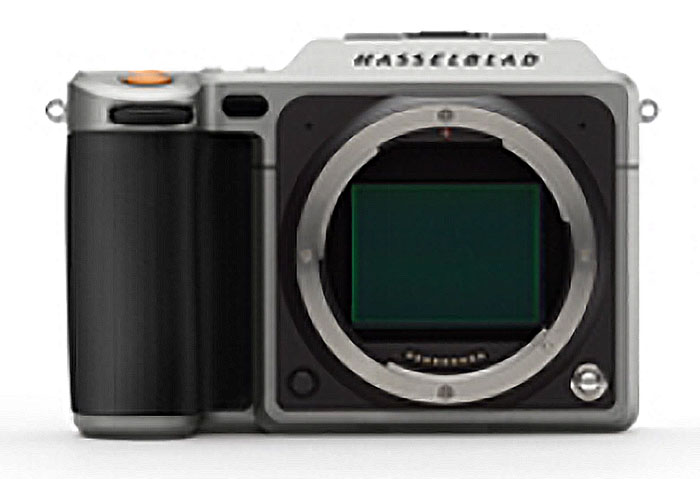 The back of the camera has a simple design with a giant LCD screen and a select number of buttons. The digital UI on the LCD screen shows a clean and minimalist aesthetic. There appears to be a dial on both the front and back of the grip:
Previous rumors stated the camera would have a built-in viewfinder, and that's confirmed in these leaked photos. Other rumored specs were a 50-megapixel sensor (which makes sense now) and the fact that the camera was to be mirrorless (also confirmed now).
If you missed the teaser images we previously shared, you can find those posts here and here.
Finally, here's another huge piece of the puzzle: the camera will have a price tag of $8,995. By comparison, Sony's full frame a7r II mirrorless camera costs $3,200.
Hasselblad will be officially announcing this new X1D tomorrow, so check back then for a full breakdown of the camera's features and specs!
---
Thanks so much M.S. for sending this in!