Canon Power Zoom Adapter PZ-E1 is the World's First Detachable Lens Zoom Adapter
Canon's new 80D DSLR has a new 18-135mm kit lens, and that kit lens has a fancy new accessory. It's called the Power Zoom Adapter PZ-E1, and Canon says it's the "world's first detachable zoom adapter that provides silent and smooth zoom."

The PZ-E1 is designed specifically for the new Canon EF-S 18-135mm f/3.5-5.6 IS USM lens, and it attaches to the side of the lens via an integrated locking mechanism.
Once connected, you can use the electronic zoom controls on the adapter to do silent and smooth zooms while shooting video — there's minimal shake and unevenness in the zoom compared to manually turning the lens' zoom ring with your hand. Speed and zoom mode switches allow the adapter to be set to 10 different lenses of zoom speed.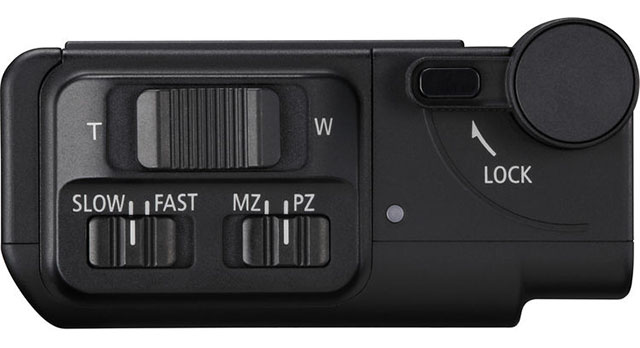 For a truly hands-off experience, you can even connect to the adapter by pairing a 80D with the Canon Camera Connect app for Canon's EOS Utility software for remote controlled zooming.
The Canon Power Zoom Adapter PZ-E1 will start shipping in June 2016 and will cost $150.