The Life and Work of Doctor-Turned-Photographer Zun Lee
By day, Zun Lee is a doctor in Toronto, Canada. When he's not working, he's often unwinding from stress with a camera in hand. As a self-taught photographer, his documentary and street projects have caught the eye of The New York Times, The New Yorker, Magnum, and more.
The 8-minute video above by Format's InFrame is an inspiring look at Lee's life and work.

Lee first got into photography in 2009 after a colleague gifted him with a camera.
"As a clinician, I'm trained to work with people at their most vulnerable who grant me permission to invade their privacy," he says. "As a result, I have always had an intense interest in the dynamics of trust and control when it comes to that interaction."
"At best, it can reveal a unique connection, a kind of truth that would otherwise not be foregrounded."
Two of Lee's projects, "Father Figure" and "Fade Resistance," are intimate series that challenge stereotypes of African-American families. Here's a selection of photos from those projects and from Lee's street photography portfolio: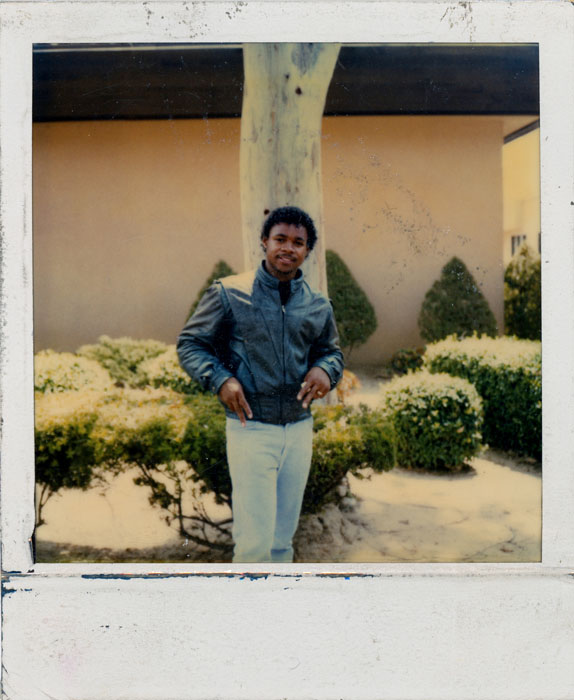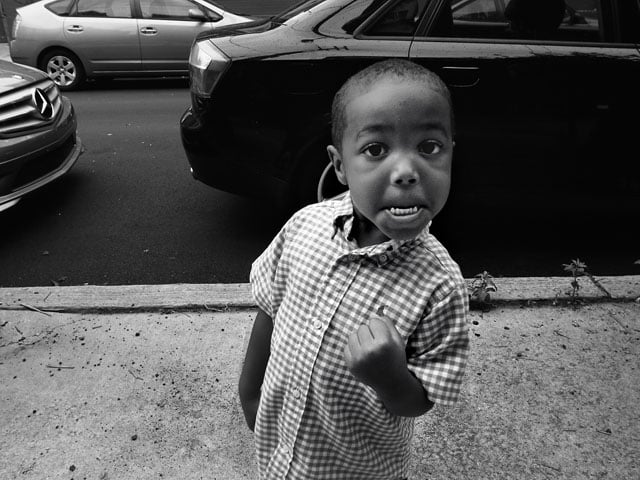 "When a human being connects with another and – even if for a split second – relinquishes a certain level of control, it is fascinating that complete strangers can share an alternate truth about themselves that was hidden not only to others, but perhaps even to themselves," Lee writes on his website. "It is in these moments that individual emotion transcends the personal realm and gains universally understood context."
"As a photographer, these are the moments I'm after. Stories of connection that reveal themselves in a single glance or over a period of years."