Flickr To Be Scaled Back As Yahoo Trims 1,700 Jobs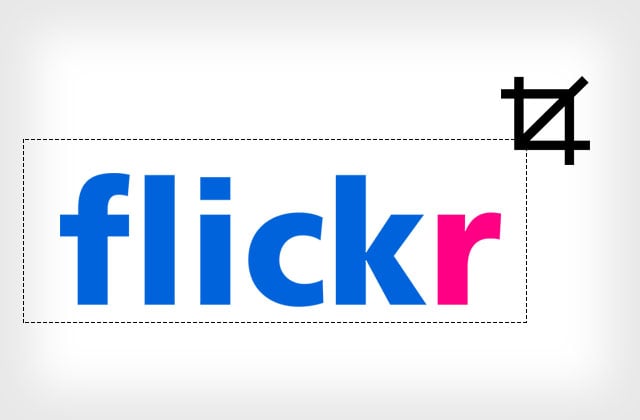 Yahoo announced yesterday that it will be cutting 15% of its workforce, or about 1,700 jobs, in an effort to bring the flagging Internet company back into profitability. The company will also be trimming and shutting down weak and non-essential businesses to focus on core products.
Unfortunately for photographers, Flickr will reportedly be one of the businesses that will see some cutbacks in the very near future.

In the company's earnings report yesterday, CEO Marissa Mayer announced that Yahoo saw a massive $4.43 billion loss in the 4th quarter ending on December 31st, 2015.
"Yahoo cannot win the hearts and minds of users and advertisers with a complicated portfolio of products and assets, especially if some no longer meet our aggressive growth goals or distract from growth products," she said in the call.
Mayer is planning to focus on products such as Search, Mail, and Tumblr (which Yahoo acquired for $1.1 billion in 2013). What didn't receive Yahoo's pledge of support was Flickr, which is still a popular photo sharing service among photographers.
But Flickr isn't on the chopping block either. While products such as Yahoo Games will soon be shut down, Yahoo says that it will be reducing its investment in non-essential properties such as Flickr. Flickr will stay alive, but Yahoo will be reducing Flickr's resources and attempt to run the photo service in a way that requires minimal overhead.
There's also the possibility that Flickr and Yahoo's core businesses are currently for sale and being shopped around. Yahoo already reportedly had board meetings about a potential sale in late 2015, and Mayer stated in the earnings call that Yahoo is open to considering "strategic alternatives."