Samsung Denies Nikon NX Rumor, Reportedly Has a Full Frame Mirrorless Ready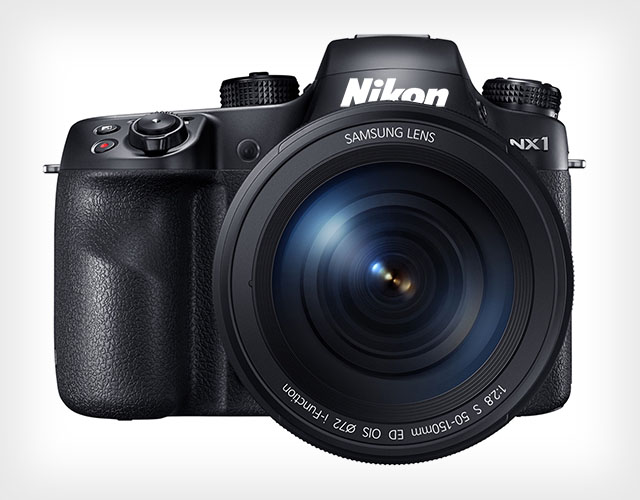 One of the big rumors circulating in the photo world this week is that Nikon acquired Samsung's NX technology to gain strength in the mirrorless camera industry. It's an intriguing idea, but it's also one that Samsung is now officially denying.

Amateur Photographer received an official statement from a Samsung spokesperson that is clearer than your standard "no comment on rumors or speculation." Here's what they got back:
Samsung's statement on this is as follows: Media reports that Nikon is allegedly buying our NX technology are not true.
mirrorlessrumors, which published the original rumor after talking to "trusted sources," isn't so sure. They point out that Samsung denied pulling out of the camera market… before officially withdrawing from European markets such as Germany and the UK.
Even if Nikon didn't acquire any technology outright, it still sounds like there's some kind of future partnership going on that involves sensors and mirrorless cameras. Samsung has reportedly developed a full frame mirrorless camera that's already ready for production.
"Our very top Samsung sources confirmed they successfully developed a production ready mirrorless full frame system camera," mirrorlessrumors writes today. "They reported that Nikon is very likely to use that sensor now. While the camera design may change to suit Nikon's needs."
It seems likely that we'll be hearing some official announcements from this front by early 2016.