Lytro Immerge is the World's First Light Field Camera for Virtual Reality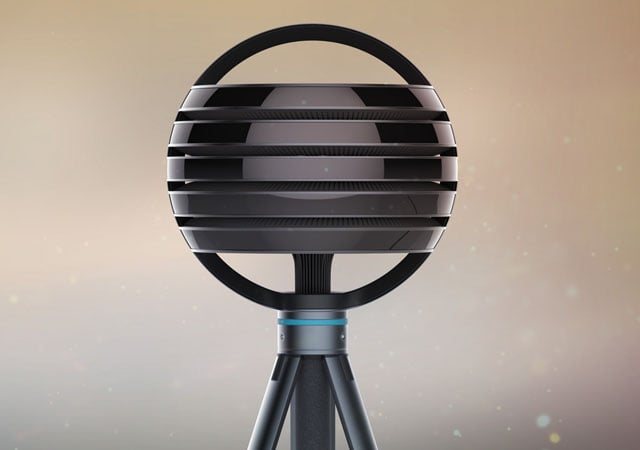 Lytro today announced Immerge, a new camera that may revolutionize how virtual reality content is captured. The company calls it "the world's first professional light field solution for Cinematic VR."

While Lytro's Illum camera captures light field data from one direction for "still" photos, the new ball-shaped Immerge camera captures Light Field Volume, or light field data from every single direction at once.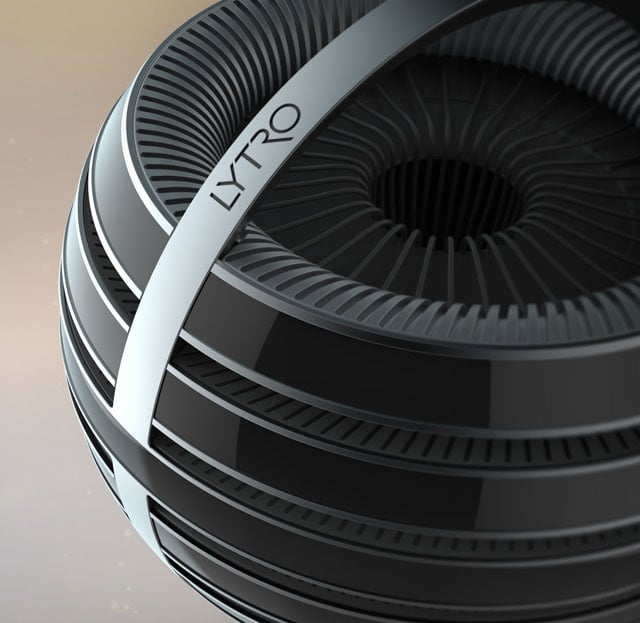 The technology sounds like science fiction: using the light field data, you can create virtual views of a location from any point in the space, facing any direction, with any field of view.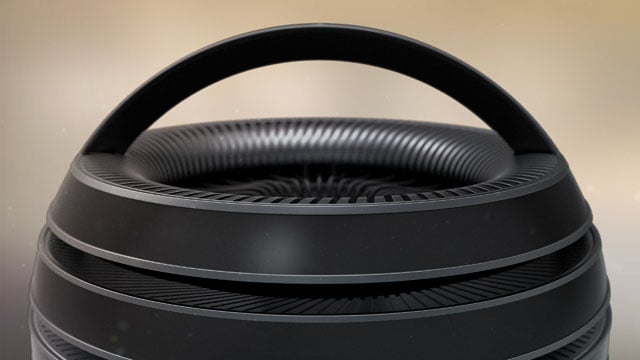 Capture virtual reality video using the Immerge, and your viewers will be able to "move around" inside the 3D space while they're watching that video. Lytro calls it "six degrees of freedom" (6DoF), and says that this is something that was previously only possible inside computer-generated experiences.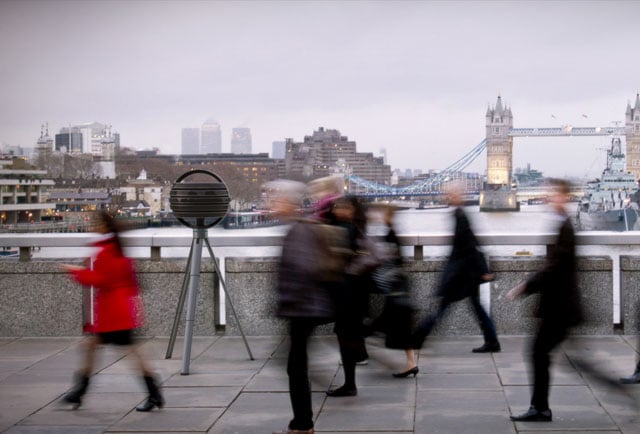 In addition to the camera, the Immerge also comes with software solutions for creating cinematic VR. There's a server for storage and processing, a Light Field Editor program for integrating existing visual effect tools (e.g. Nuke), and a Player that allows the created content to be viewed through VR headsets and platforms.
Here's a video that introduces the Lytro Immerge:
Pricing and availability haven't been officially announced yet, but the camera should be available early next year for purchase and rental (the system will not be cheap). You can currently apply for access to a prototype system on the Lytro website.