DJI Now Owns a Little Piece of Hasselblad Cameras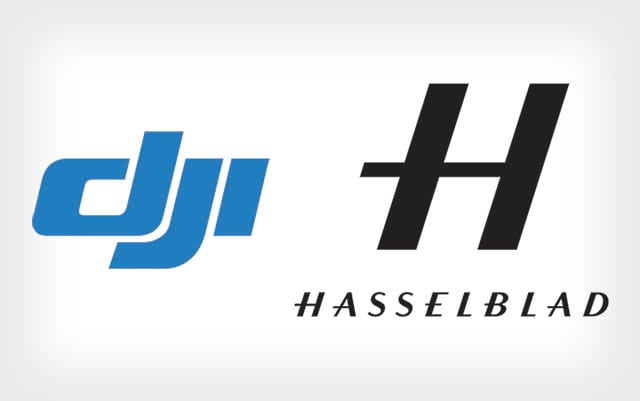 DJI announced today that is has acquired a minority stake in Hasselblad, forming a strategic partnership between a well-known brand in high-end cameras and the best-known brand in camera drones.

The companies say the alliance will allow for opportunities to combine "the technical knowledge and inventive spirit" of the two companies in their respective fields (i.e. drones and cameras).
"Hasselblad and DJI share a passion to provide creative people with cutting-edge, inventive technology to help them take visual storytelling to the next level," says DJI CEO Frank Wang. "With this partnership, we combine our strengths to further push the borders of what's possible in imaging technology."
The companies say they will each focus on their own strategic directions and keep their marketing and branding separate. Hasselblad cameras will still be handmade in Sweden, and DJI cameras will still be manufactured in Shenzhen, China.
Hasselblad is no stranger to aerial photography. Back in June, it announced the A5D, a new line of aerial medium format digital cameras. The company's first camera back in 1941 was actually an aerial camera made for the Swedish government, so Hasselblad is simply going back to its roots with these latest announcements.