RNI Films Gives iPhone Shooters Filters Based on Real Film Stocks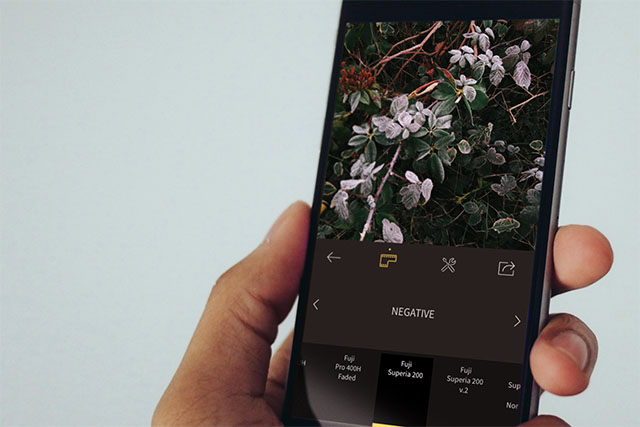 If you enjoy injecting analog warmth into your digital photographs, then you may want to check out the new RNI Films app for iOS. Developed by Really Nice Images, the application allows mobile photographers to apply realistic film simulations to their images with a few taps. Similar to the company's film pack for Lightroom, RNI Films comes with a collection of real negative, slide, instant, vintage, and monochrome film stocks for you to simulate.


RNI Films places its focus on simulating the "look and feel of particular film brands", which means you will be working with names such as Agfa, Kodak, Fuji, and Ilford. Really Nice Images describes the application as being "simple and minimal" with "just an absolute minimum of taps to process and share your photos."
We briefly tested out the application with a few of our own photos and enjoyed the experience. In comparison to other popular simulation apps, such as VSCO Cam, RNI Films is relatively easy to use and lacks any complex menu systems. However, that doesn't mean that the app lacks power; users can easily tweak their photographs with the built in tools when needed.
Photographers looking to edit their images through the app can adjust a number of settings including brightness, contrast, clarity, shadows, highlights, warmth, tint, saturation, vignetting, and fade. Once you have tweaked your image, a simple tap allows you to share your work to Instagram, Facebook, or Twitter.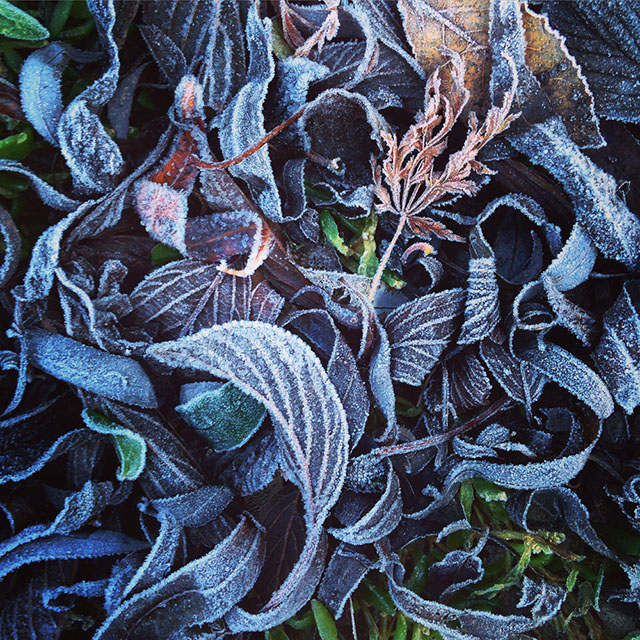 RNI Films is a free application that includes some great film simulations to get started. If interested, users can purchase additional simulation packs for $3 each.