Drone Photos from Around the World That May Not Be Legal to Shoot Anymore
After camera drones started taking off — both literally and figuratively — in the photography industry over the past few years, there was a brief window of opportunity for photographers to legally shoot aerial shots at many famous tourist locations around the world before authorities decided to make those spots off limits to drones.
Photographer Amos Chapple spent two years traveling the globe and doing as much drone photography as he could while "staying ahead of local laws against their use."

Chapple was able to capture beautiful birds-eye views of many of the world's best-known landmarks. "There was a window of about 18 months where it was possible to fly these things anywhere and people were excited to see it. I'm glad I made use of that time," Chapple tells Business Insider.
"The window is now pretty well closed for drone photography in many of these sites," the photographer tells us.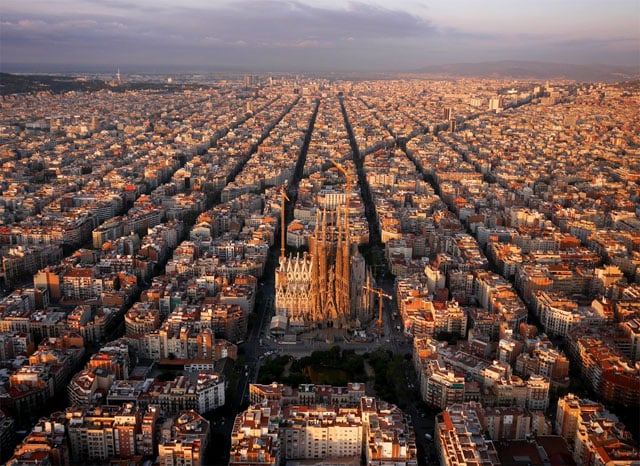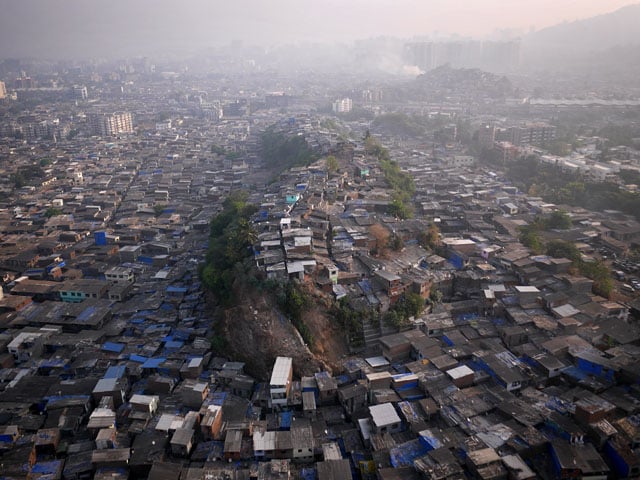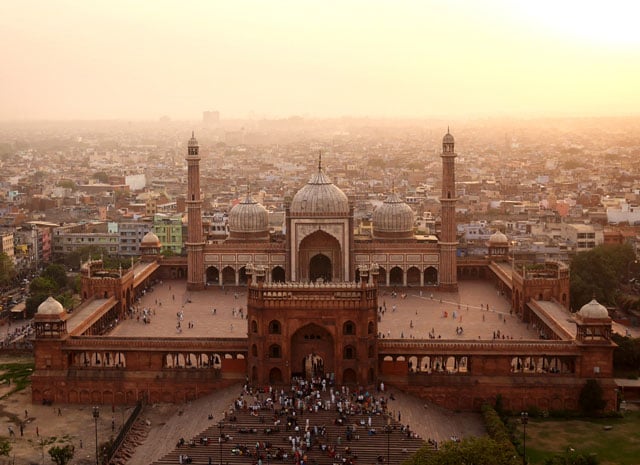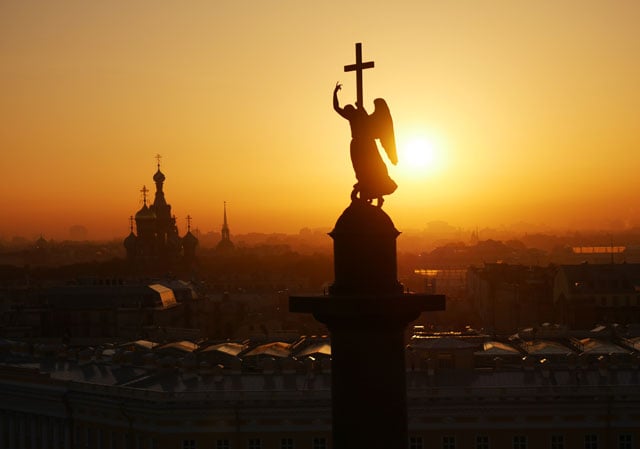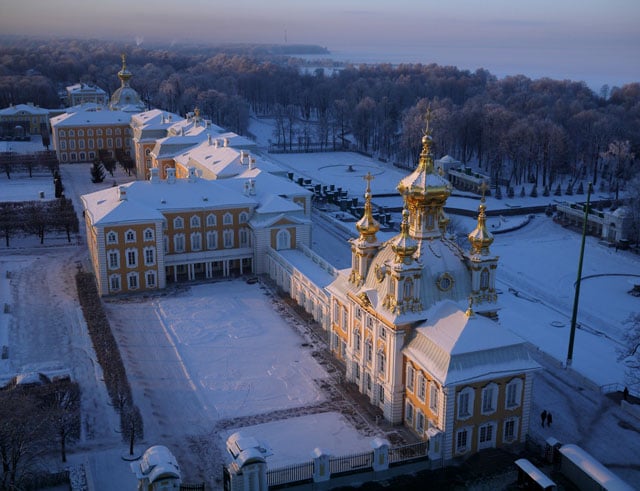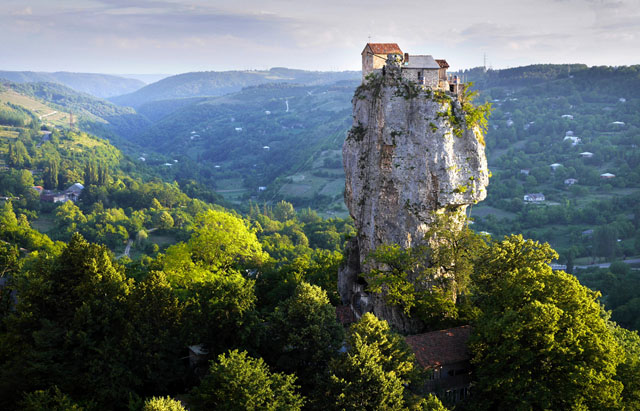 You can find more of Chapple's work over on his website. Last year we also featured a series of photos Chapple shot in the world's coldest village.
---
Image credits: Photographs by Amos Chapple and used with permission