RNI All Films 3.0 Claims to Offer Film Simulation More Convincing Than Actual Film
Preset maker Really Nice Images has announced RNI All Films 3.0, a new film simulation suite that aims to rival the software offered by companies such as DXO and VSCO. RNI claims to be so realistic in its simulation of film that film photographers are fooled by resulting photos in blind tests.
It's "simulation more convincing than actual film," Really Nice Images says.

The company worked on the product for nearly a year, creating what it believes is the most comprehensive single product available on the market today. Each simulation was created by shooting rolls of film stocks or by analyzing negatives and slides from private archives of photos.
The All Films 3.0 package contains more than 170 new film presets as well as improved color accuracy and skintones for presets that already existed since the previous version of the software. Each film preset also has additional alternate "deviations," including looks for faded and expired stock.
So how realistic are the simulations? Really Nice Images points to a test conducted by a photography enthusiast named James Oldman over in the DPReviews forums. Oldman posted 10 high-res photos, some of which were actual film scans and some of which were digital images processed with RNI All Films 3.0. The results were surprising: 63% of the votes for "real film photo" were for simulated photos, and even film shooters were apparently more convinced by the faked photos than the real things.
Here is a sample collection of digital photos processed with these film simulation presets: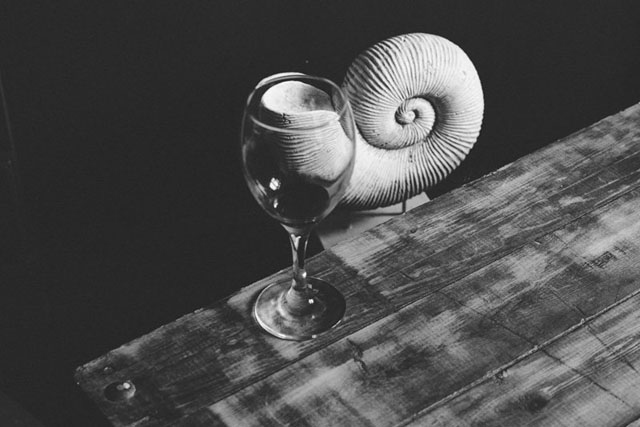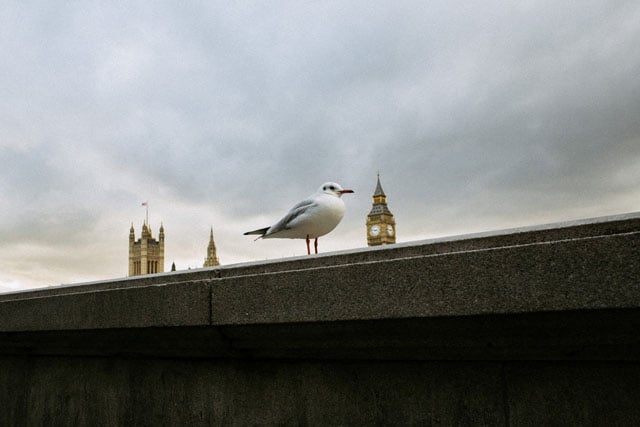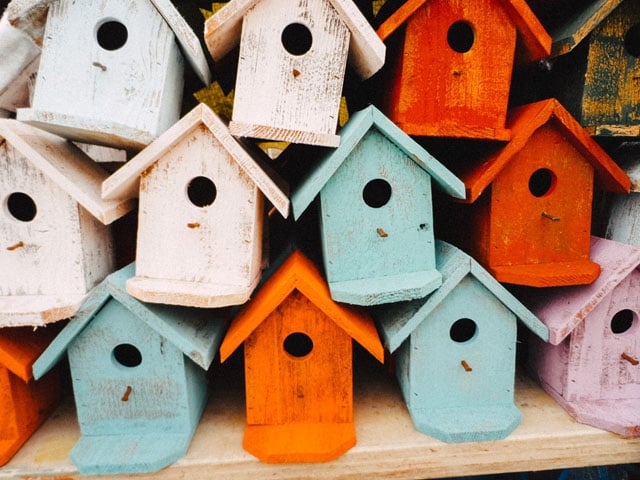 You can use RNI All Films 3.0 in Lightoom or Photoshop. The package costs $122 as a complete suite or $49 for individual packages for negative, slide, instant, B&W, and vintage films.