Photoshop Exercise: Turn a Golf Ball into a Ping Pong Ball Using Only Dodging and Burning
Here's a strange (and time-consuming) way you can test your Photoshop prowess if you ever have some time to kill: turn a dimpled golf ball into a smooth ping pong ball using only the dodge and burn tools.

Photographer Stefan Kohler came up with the challenge one day when talking about the power of dodging and burning in retouching blemishes. He then tried his own hand at it, and spent over three hours dodging and burning a golf ball.
"After about 10 minutes I realized: This is not going to be easy," he says. Here's what the golf ball looked like before the retouching: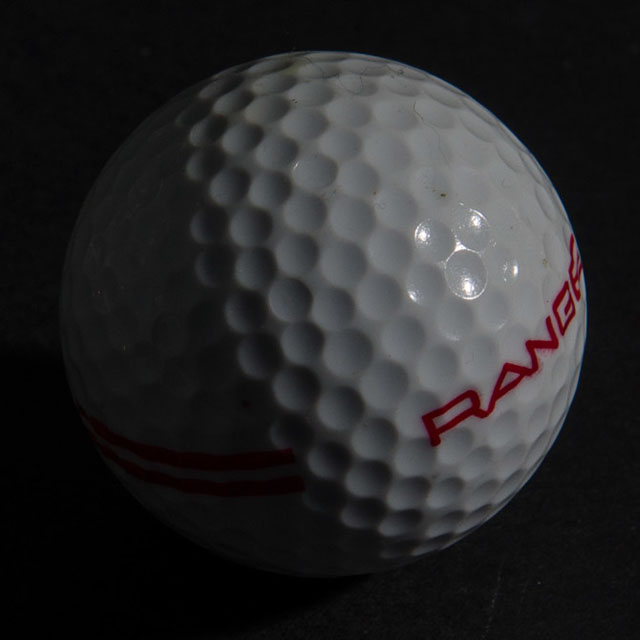 …and here's what resulted from the tedious dodging and burning work:
Kohler has written up an article over at DIYPhotography that provides a more detailed look at what he did. He has also made the original RAW golf ball photo available for anyone who wants to test their skills against his.
---
P.S. If you manage to create a better ping pong ball than Kohler using dodging and burning (or any other technique), feel free to share your results with us in the comments below!
---
Image credits: Photographs by Stefan Kohler and used with permission