Nikon: We're Looking Into the 'Unnatural' Flare Issue Being Reported by D750 Owners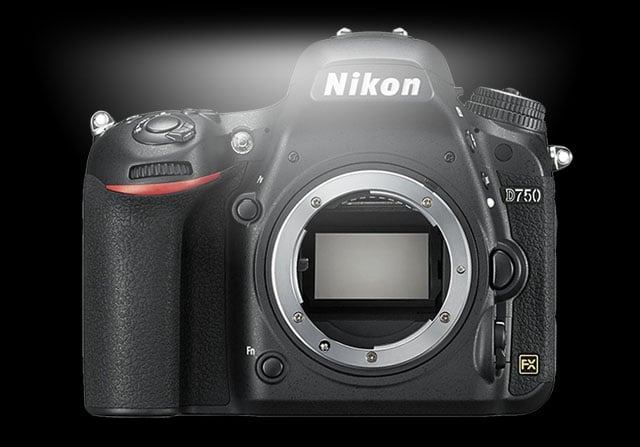 A week ago, we reported that some owners of the Nikon D750 are reporting a strange and ugly dark band that appears at the top of the frame, interrupting lens flare when the camera is pointed at certain angles towards light sources. Nikon acknowledged the issue today and says that it's currently looking into a fix.

A note was posted to the company's website today. Titled, "To users of the Nikon D750 digital SLR camera," it states:
We have received indications from some users that when photographing scenes in which a bright light source, such as the sun or high-intensity lighting, is at a certain position along the top border of the frame, flare with an unnatural shape may sometimes occur in images captured with the D750 digital SLR camera.

We are currently looking into measures to address this issue. Further details will be announced as soon as they are determined.
Here's a video (and a still) that we shared last week in which one photographer demonstrates the issue: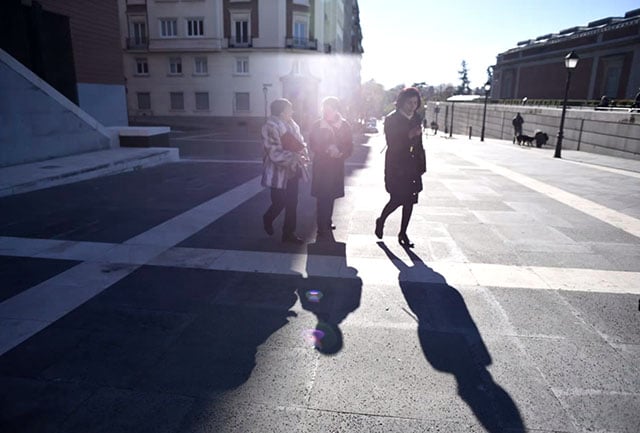 Imaging Resource did some tests and found that other popular cameras (e.g. Canon 1D X, Nikon D810, Nikon D610) also show similar dark bands at certain angles, but D750's band is "pretty dramatic" when compared to others.
Nikon Rumors reports that "several" owners of the D750 have already gotten in touch with lawyers for a potential class action lawsuit against Nikon.