Craziest Black Friday Deal: Hasselblad Offering $2,300 off the Special Edition Stellar
There are some great Black Friday deals out there today, but we're not sure anybody is going to be able to touch the discount Hasselblad is offering on the Stellar Special Edition. So if you're interested in buying a luxury version of the Sony RX100 Mark I that doubles as a collector's item, listen up.
All of the Stellar Special Edition cameras, which usually retail for a whopping $3,300, are selling for $1,000 on B&H photo right now — that's $2,300 off, very nearly a 70% discount.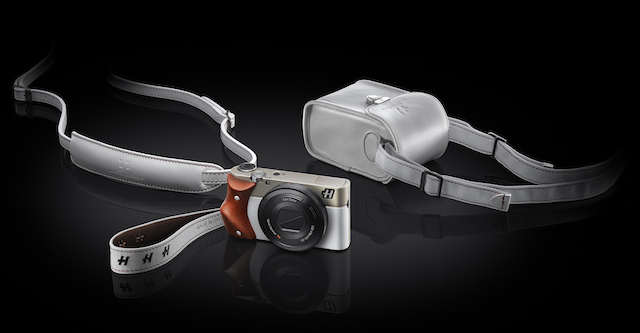 Of course, you're still spending a bit more than twice as much as you'd spend on a brand new RX100 Mark I today, but that seems justifiable for a luxurious special edition like this with its high-end materials and included accessories. Check out the deal over on B&H by clicking here.
(via Sony Alpha Rumors)