How to Post-Process Almost Any Aspect of a Single Exposure Landscape Shot
Most tutorials tend to focus on one small aspect of the photographic process — be it tweaking a minor adjustment such as white balance or showing you how to properly sharpen an image — but this Lightroom 4 QuickStart tutorial goes way beyond this.
It, instead, opts for a more comprehensive approach, showing you how to properly edit almost any landscape image from beginning to end.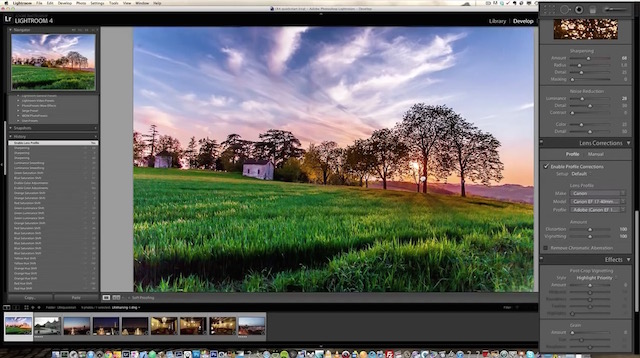 The tutorial was created by landscape photographer Serge Ramelli back in 2012. But despite being two years old and one edition behind the latest Lightroom, the workflow and techniques are definitely still applicable no matter what version you're using.
Whether you're switching to Lightroom and want a complete workflow walkthrough, or just need a refresher on things, this comprehensive 35 minute tutorial offers a solid place to start. Check it out up top and let us know what you think.
(via Reddit)