Timera Allows Users to Create Then & Now Photographs with Ease on iOS and Android
Timera 2 is the second iteration of a rather unique then-and-now compositing app that crowdsources photographs from around the globe and allows you to easily document the changes that have taken place in the world around you over the decades.
Through a massive user-generated database of historical images, appropriately geotagged to their location, Timera users can create unique then-and-now photos by overlaying the archive photo with a photo they just took.
Using the app is rather simple. First, you choose a photograph of a nearby location, which the app will then overlay onto your device's display. After that, all you need to do is properly line up the subject matter in the image with the real world and snap away.
The UI of the app received a nice little update with 2.0 and with it come a number of major improvements behind the scenes. As you can see from the image above, as well as a select few we've chosen to display below, the results can turn out incredibly well considering it's all done within an app on your phone.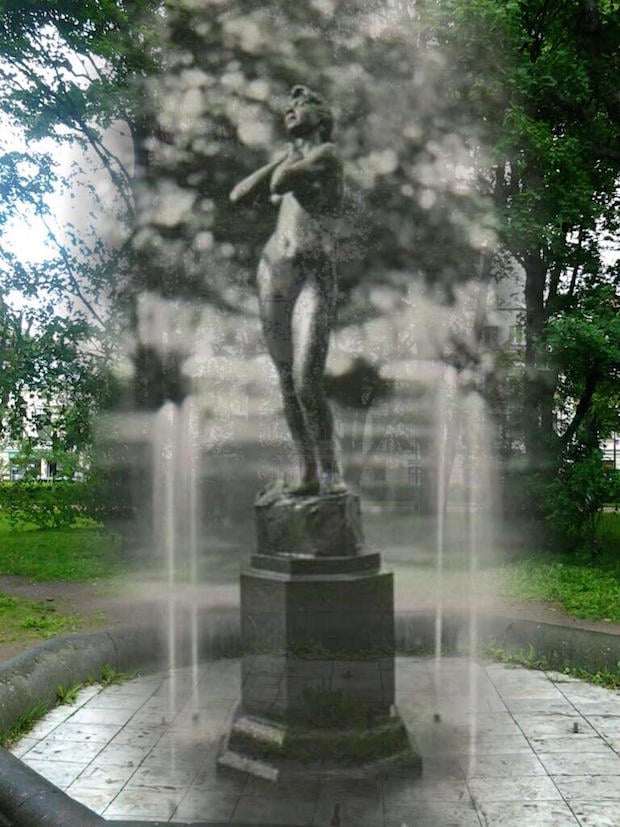 You can pick up Timera on both iOS and Android for free, so head on over and grab yourself a download. And if you'd like to keep up with the Timera team's progress, you can do so via Facebook, Google+ and Twitter.
---
Image credits: Photographs courtesy of Timera, credited individually.