Photo Book Takes On the Media's Abuse of Make Up and Photoshop with Portraits that Need Neither
Photographer Jack Salzke is on a mission. By drawing on years of experience in the fashion and modeling world, Salzke wants to show the world that, while Photoshop and extreme make-up is an issue in the industry, it's not as prevalent as the media makes it out to be.
He wants to show the world that the models being used for this sort of imagery are often just as beautiful without the makeup as they are with it, and he's planning to show this beauty off in a 100-photo book of real models, photographed without any makeup or Photoshop.
Salzke is currently trying to crowdfund this photobook on Kickstarter, where he promises to take the most minimal approach possible to the photography in the book.
The final images, he writes, would contain only "their beauty, expression, lighting and a simple black-and-white conversion." As to why he actually took on this project, you aren't going to find an in-depth reason on the Kickstarter page. But he did speak with F Stop Lounge about that very thing:
Because I'm sick of the media telling everyone that these women are actually ugly without makeup and Photoshop, whenever you see a gallery online of models "caught" without makeup, they've been caught in bad lighting, in an awkward position (maybe eating or talking) and they probably have some makeup on anyway.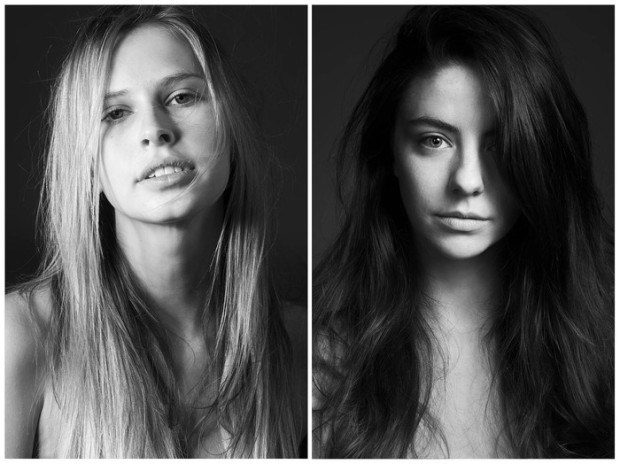 Further into the interview with F Stop, Salzke explained how he's actually approaching the lighting in this project. Rather than opting for a one-lighting-fits-all setup, he is making it a point to change it up for each model.
The reason for this is twofold: first, he's using this project to improve his lighting abilities, and second, he wants to highlight each model's face in a way that best fits their individual beauty. He specifically hints at the use of softboxes, making sure to shy away from any hard light.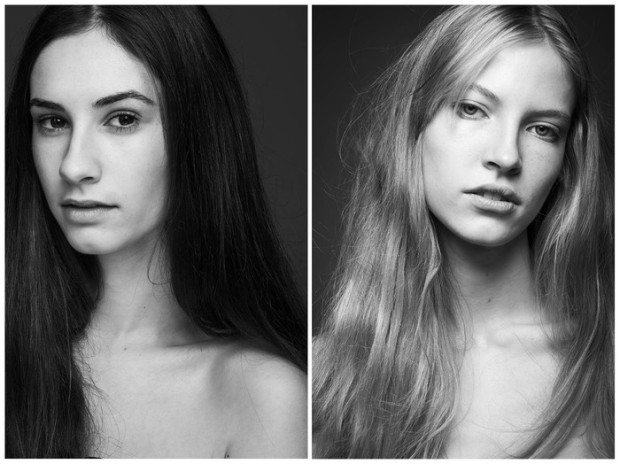 The idea seems straightforward enough, but that doesn't at all discount the amount of time or effort that's needed to bring this project together. Right now, Salzke is looking to raise $2,000 AUD (~$1,870 USD), $405 AUD of which has already been raised.
Pledges start at $5 AUD, which will give you a back page mention in the book, while an early-bird pledge for the softcover copy of the book starts at $75 AUD (~$70 USD), hardcover at $100 AUD (~$93.50 USD). For more information or if you'd like to support the project, check out the video at the top and then head over to the campaign page by clicking here.
(via F Stop Lounge)