Sigma Tests Show the Foveon Sensor Can Out-Resolve Conventional 36MP Shooters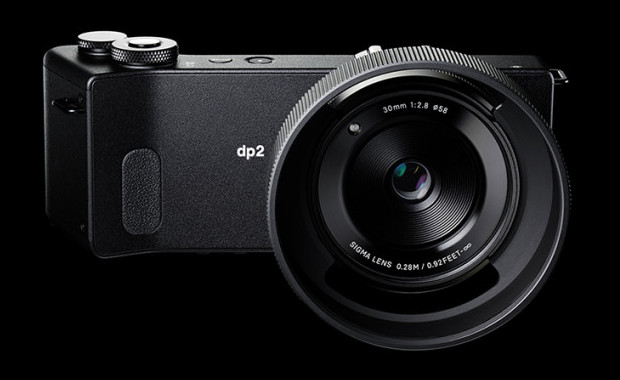 Sigma took a unique approach when it worked together with its sensor subsidiary, Foveon Inc., to build the newest version of Foveon sensor found in the DP Quattro camera.
Using technology that captures light simultaneously across three separate layers of sensors — one each for blue, red, and green — Sigma claims that, while smaller, the sensor is actually capable of out-resolving a 36-megapixel full frame sensor similar to those found in the Nikon D800E and Sony A7r.
How true are these claims though? Well, Sigma CEO Kazuto Yamaki sat down with Imaging Resouce while at the CP+ show in Japan to discuss the details of Foveon Quattro technology, and dive deeper into these claims — and that's where they revealed the image below.
The image shows crops of resolution charts, coming from both a conventional 36-megapixel Bayer-striped sensor (left) and the Foveon Quattro sensor (right). It's evident that the Foveon sensor fares better than the conventional sensor setup, resolving quite a bit better and showing much less color casting.
It seems as though their unique approach to sensor design might very well pay off. That being said, test charts from the company itself aren't necessarily as trustworthy as one might hope, and so until production models get in the hands of reviewers, it's all hearsay and high hopes.
(via Imaging Resource via The Phoblographer)
---
Image credits: Image courtesy of Foveon