New Sony RX200 Patent Shows an Exciting 28-100mm Equivalent f/1.8-2.8 Lens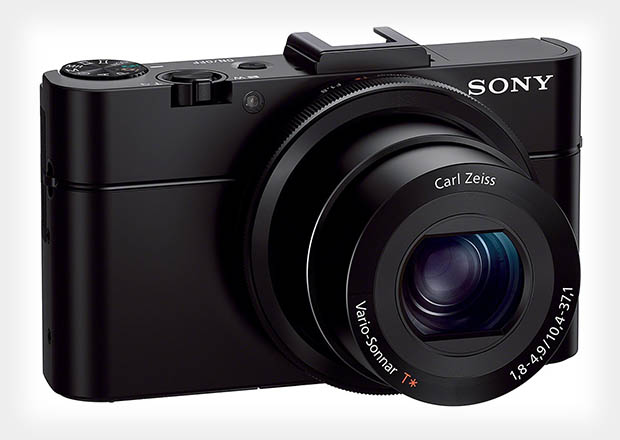 Sony's RX100 Mark II doesn't need much improving, but it doesn't look like Sony is resting on its laurels where this fantastic point-and-shoot is concerned. According to a new patent unearthed by Egami, Sony is wanting to attach a 28-100mm f/1.8-2.8 lens to the powerful pocket cam's successor.
There's not much in way of details, and when it comes to patents you always need to supplement the info with a good bit of salt, but it seems like a logical next step if Sony wants to make the rumored RX200 a compelling upgrade.
The current RX100/RX100 Mark II sport the same focal length, but that lens stops down all the way to f/4.9 by the time you get to 100mm. This new lens would mean a much better low-light experience even when you're a bit further away from your subject.
And if we've learned anything about Sony recently, it's that the company is taking low-light capability very seriously.
(via sonyalpharumors)