A Sigma 24-70mm f/2.8 Art Lens is Likely on the Way
Sigma's Art series of lenses has received high praise for its leading image quality and relative affordability. A 24-70mm f/2.8 lens may soon be added to that family.

24-70mm f/2.8 lenses are popular, powerful, and versatile lenses that are the workhorses of many photographers' DSLR kits. It's also a lens that people have been predicting and requesting for Sigma's Art series for a long time.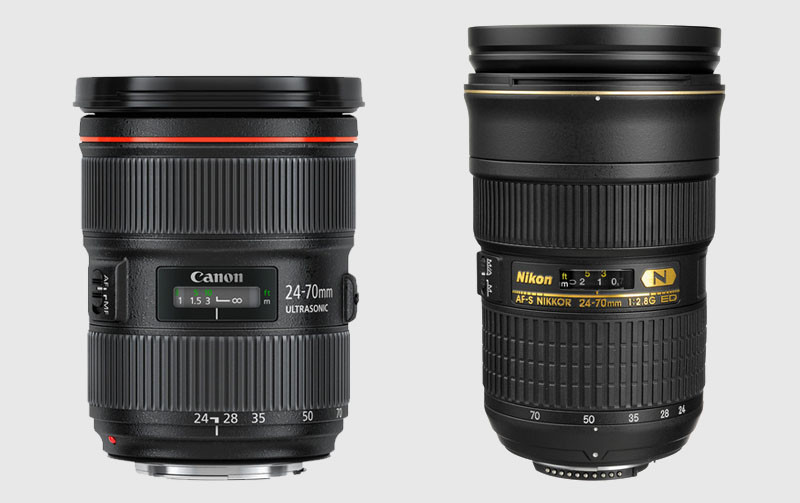 That lens has just appeared in a patent (No. 2016-38502) filed back in 2014 by Sigma and published last week. While there aren't many revealed details about the Sigma 24-70mm f/2.8 DG OS HSM Art lens yet, it seems likely we may see the lens announced in 2016, Canon Rumors says.
Based on Sigma's history, if announced, the new Sigma 24-70mm f/2.8 will likely be made for Canon EF, Nikon F, and Sigma SA mounts. It will also likely have a price tag smaller than the $1,750 for the Canon 24-70mm f/2.8 II and $1,700 for the Nikon 24-70mm f/2.8.
Existing zoom lenses in the Sigma Art lineup include the 50-100mm f/1.8, 18-35mm f/1.8 (for APS-C), 24-35mm f/2, and 24-105mm f/4, so Sigma is no stranger to making high-quality zoom lenses for full frame DSLRs.
If a Sigma 24-70mm f/2.8 Art is a lens you've been longing for, just sit tight — your wait may soon be over.
(via Egami via Canon Rumors)