Canon Cuts Financial Forecast as Sales of ILCs Decline for the First Time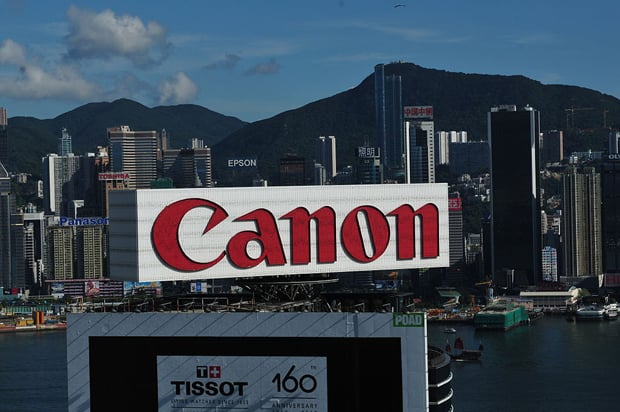 Leading international camera maker Canon cut its annual profit forecast Thursday, revealing that sales of interchangeable-lens cameras are slowing for the first time ever.
Canon said in an announcement that it now expects to sell 8 million DSLR and mirrorless cameras in 2014, down from its previous forecast of 9 million. Its forecast for sales of compact cameras, the market segment many believe to be in real trouble, remains steady at 14 million units.
That will mean net income of 240 billion yen ($2.5 billion), down from the previously expected 260 billion.
Canon executives characterized the sales drop for ILC models as a temporary blip caused by weak overall economic conditions in Europe and Asia. Analysts weren't so sure, however, saying recent advances in smartphone camera capability might encourage ongoing declines throughout the camera industry.
"Smartphones are creating a structural problem for camera manufacturers," Takashi Aoki of Mizuho Asset Management told Bloomberg. Adding that the downward revision was significant enough to have a negative impact on Canon's stock price.
Overall sales of digital cameras have been declining for several years, according to market research firm IDC, but SLR and mirrorless cameras had been immune from the drop as smartphones ate into point-and-shoot sales. Now, however, it seems the impact is beginning to spread.
"You're talking about a 10-15% decline [in DSLR shipments] all over the world," IDC research director Chris Chute told the Financial Post. "Which is kind of shocking because that market's been growing double digits for almost ten years."
(via Bloomberg and Financial Post)
---
Image credits: Hong Kong by Ralph Roletschek and Canon 5D Mark III by Bengt Nyman