Sony's Revolutionary Pellicle Mirror SLT Technology May Be Going Away
Back in August 2010, Sony shook up the camera industry by announcing the first pellicle mirror DSLRs, the A33 and the A55. Rather than being called SLRs, the new cameras were labeled SLT, or "single lens translucent", cameras.
Now, less than three years later, we may be seeing Sony's big SLT experiment coming to an end. Sony's A58 announced back in February may be the company's last APS-C camera to feature pellicle mirror technology.

The rumor
was first shared by sonyalpharumors
, which heard the news from multiple trusted sources.
Although the APS-C/SLT pairing is coming to an end, the A Mount is alive and well. There will be new A Mount cameras in the future, but just not with APS-C sensors and SLT technology.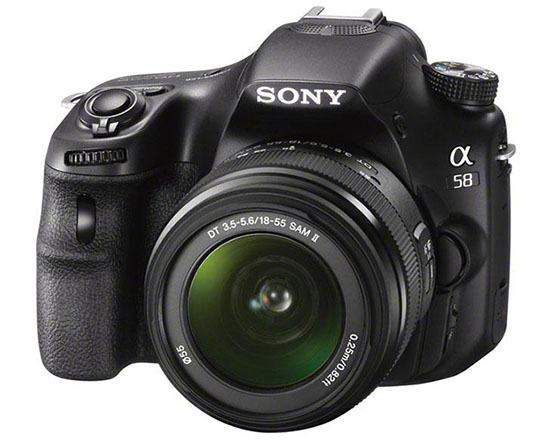 So what could the future hold for the A Mount? Well, the rumor does leave the door open for full frame SLT cameras to continue on. Sony's new A99 camera announced last September was the first full frame SLT, but the latest rumor says that SLT technology is going to be discontinued sooner or later.
Instead, sonyalpharumors says that the most likely outcome of all of this is that Sony goes fully into mirrorless A-Mount APS-C cameras. It is unclear whether or not any new mirrorless A-Mount cameras would continue to look like traditional DSLR cameras.