500px Acqui-hires 2-Person Team Behind Popular iOS Photo-Browsing App ISO500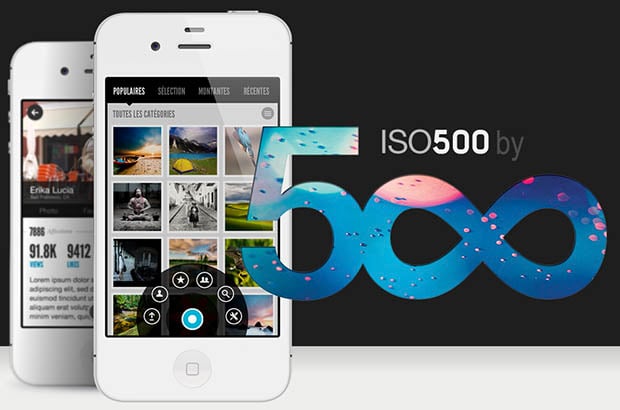 500px is on a tear. The service has been growing like a weed as of late, and appears to have some ambitious plans in the works. The company announced today that it has acqui-hired (i.e. buying out a small company mainly for the team's talent) the two-man development team Pulpfingers, creators of the popular iOS 500px browsing app ISO500.

TechCrunch reports that it was an all-stock transaction worth somewhere in the single-digit-millions range, and is intended to help the service gain a foothold in the European market. Pulpfingers founders David Charlec and Jerome Scheer are both based out of Strasbourg, France. 500px co-founder Oleg Gutsol states,
It's been our intention to increase our presence in Europe and we've been looking for the right opportunity. We have huge numbers of photographers in Germany, France and Spain, so a central presence in France makes a lot of sense.
The deal is quite a payday for Charlec and Scheer, who only launched ISO500 about a year ago. They will continue to operate Pulpfingers as they transition into 500px employees, but have announced that their Flickr-browsing app Photopuler will no longer be developed (surprise!).
This is the second acquisition so far this year for 500px. Back in July it acquired a recommendation called Algo Anywhere (another 2-man team) for $2 million. The company is also planning to launch an official mobile app in the coming weeks.