PlayMemories Teaser Site Offers Glimpse into What Sony Camera Apps Will Be Like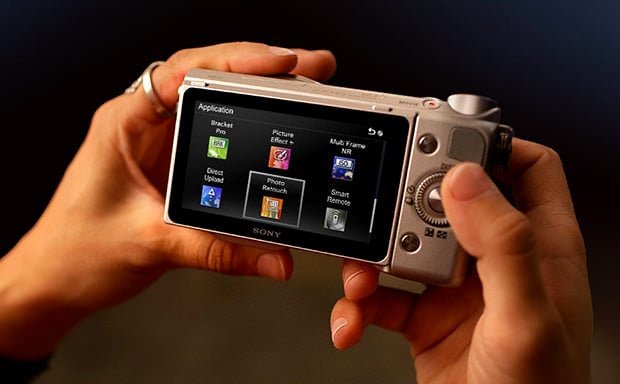 We're in the year of the camera's app. Not the camera app, which you use on your phone, but the camera's app, which is found on your camera. A boatload of new cameras this year will have Internet connectivity and app support built right in, giving photographers access to all kinds of custom features and functions that weren't easily available in the old age of cameras.
While Android is one of the big operating systems manufacturers have gravitated towards, Sony has decided to go the Sony way and make its system proprietary. Instead of running Android, the Sony NEX-5R and the NEX-6 will offer apps through the PlayMemories ecosystem.

There are plenty of Android smartphone and tablet users out there, so most consumers probably know what a camera/Android combo would look and feel like, but what about PlayMemory camera apps?
To give a taste at how the apps will be used, and the features they'll infuse into Sony cameras, Sony has set up a dedicated teaser site with some sneak peeks.
The Direct Upload App helps you beam your images as they're shot to photo sharing services and social networks — over Wi-Fi, of course, as the cameras won't offer 3G/4G like the Samsung Galaxy Camera.
The Photo Retouch App offers a suite of editing features, ranging from contrast adjustments to softening the skin in portraits.
The Smart Remote Control App allows you to use your smartphone as your camera's remote viewfinder and shutter release.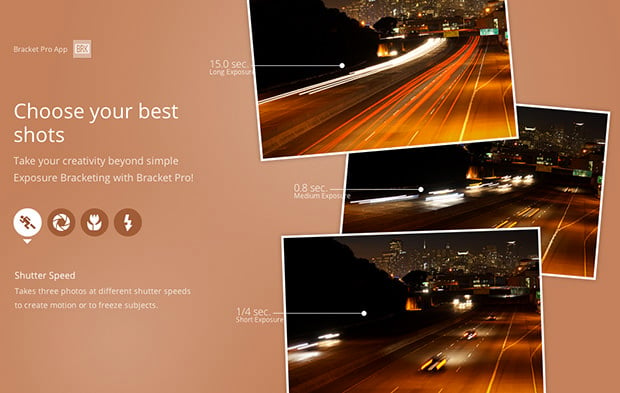 The Bracket Pro App offers simple bracketing based on shutter speed, aperture, depth of field, of even flash.
Here's a short video that introduces PlayMemories Camera Apps:
From what we've seen so far, the user interface looks a bit clunkier than the UIs offered on Android systems. We also don't know how open the PlayMemories eco system will be — whether or not third-party developers will be able to easily create and distribute apps for Sony cameras. From Sony's track record so far, however, we're guessing it won't be anything as friendly as iOS or Android app creation and distribution.