EverPix Building Semantic Photo Search for Giant Picture Libraries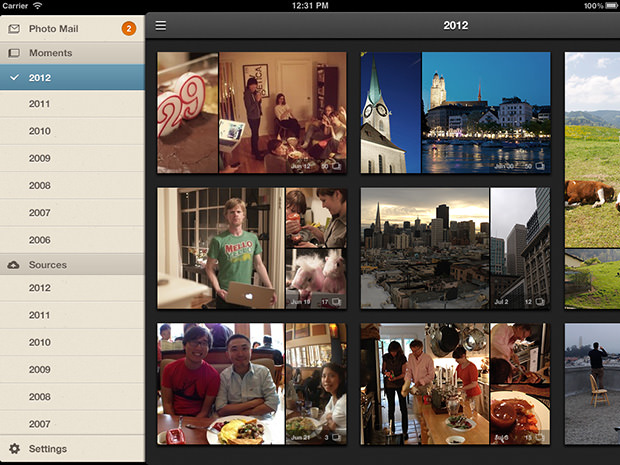 As people snap more and more digital photos, being able to organize those photos into useful sets is becoming increasingly important. Facial recognition algorithms are quickly becoming a standard feature in popular photo origination programs (e.g. iPhoto), but people-sorting is only the tip of the "semantic photo search" iceberg. Cloud photo service EverPix is one company that's currently working to take photo recognition beyond faces. Sarah Perez of TechCrunch writes,
[…] the eventual goal for Everpix is to become the default way people choose to view and share photos. One development which could help it get there is the image analysis technology the company has been developing in-house. As people's photo collections grow exponentially over the years, it's something that will become more valuable in time. Using generalized semantic tagging techniques, Everpix is building algorithms that can identify what the photo is of – meaning, whether it's a person, a night or day shot, a wide or close shot, a city scene, a nature photo, a photo of a baby, or a vehicle, or a photo of food, among many other things.

What's important here is that the way they've built this to scale. After training the system on a minimal amount of photos, Everpix can then look for other photos in a user's collection that match that signature without reprocessing the entire photo collection.
In the future, we'll likely be able to search for photos with photos. Looking for a particular photo that you took at a popular tourist landmark? Just show the app a similar photo found online, and voilà, yours appears.
Cloud Photos Service Everpix Exits Beta With New Website & iPad App; Semantic Photo Search Coming Soon [TechCrunch]