Sigma SD1 to Cost $9,700 in June and Take Title as Priciest APS-C DSLR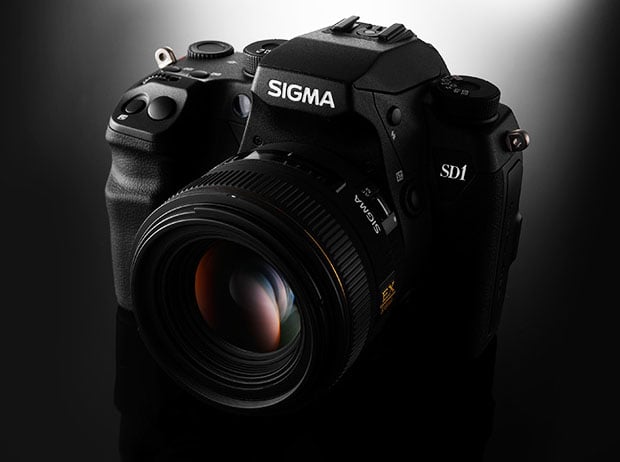 Sigma announced today that its flagship SD1 DSLR will be available starting in June 2011 with a hefty price tag of $9,700. The unique thing about the camera compared to its competitors is the 15MP Foveon sensor that uses 3 stacked sensors, giving each photo 46 million pixels of color data — this supposedly helps provide sharper pictures, truer colors, and fewer artifacts compared to traditional sensors (but also means 45MB Raw files). The camera will shoot at 5fps, use 11 autofocus points, and have a 3-inch LCD screen.
Sigma is reportedly targeting existing medium format shooters with this camera, but the sensor had better be out of this world to justify shelling out nearly 10K on a 1.5x crop factor 15MP DSLR, since photographers can pick up the 40-megapixel medium-format Pentax 645D for the same price.
---
Update: Sigma has released a number of sample photos here. Be patient with the site though — it seems to be under a heavy load.