CFexpress 4.0 is Here, But We'll Need New Cameras Before We See Faster Speeds
CFexpress 4.0 cards are already entering the market this year with the promise of much faster read and write speeds. While that sounds great, it is going to be a while before photographers and filmmakers can really take advantage of it.
On August 28, the Compact Flash Association (CFA) announced the specification for CFexpress 4.0 which doubles the performance of the memory cards in all formats — that includes the Type A cards that only Sony uses as well as the far more common (and generally cheaper) Type B cards.
The new CFexpress 4.0 specification doubles the theoretical maximum throughput making Type A cards as fast as current Type B cards and propelling the new Type B cards to speeds photographers and filmmakers haven't seen in off-the-shelf memory cards before. Because the cards can get so much faster, the CFA will also add a new specification for VPG (Video Performance Guarantee) that will go beyond the current VPG 400 certification that only promises cards will ever dip below 400 MB/s transfer speeds.
Practically speaking, the new speed performances will enable cameras that are equipped to take advantage of them the ability to offload photos much faster and shoot longer bursts at higher resolutions. Filmmakers will be able to shoot higher resolution video at faster frame rates and with greater bit depth, too.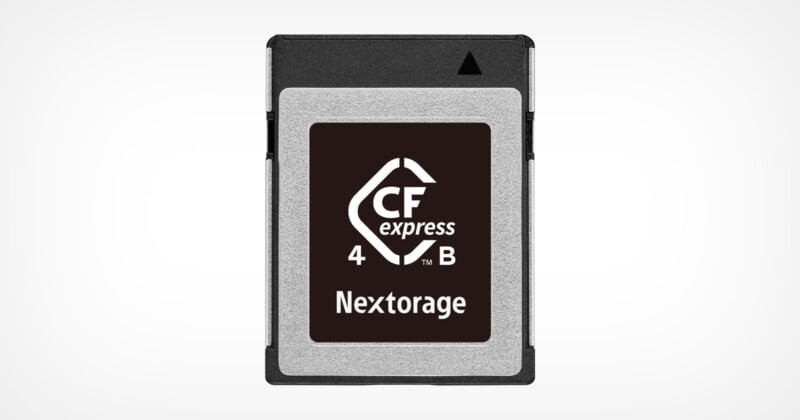 But it's important to note that theses new cards, even if they are available now from ProGrade Digital (and Nextorage will bring some to market this winter), are only going to have an impact on post production workflows — current cameras can't take advantage of these speeds. Also of note, the new CFexpress 4.0 reader that ProGrade Digital has made will only offer its best performance when connected to USB 4.0. While that is certainly not uncommon, some older computers won't be equipped with it yet.
Just like the new cards will require a new, updated card reader in order for computers to read the data any faster, cameras will need to be equipped with the right hardware to record data to these new cards. While CFexpress 4.0 is backward compatible — meaning using a new card in an old camera or card reader won't actively hurt performance — it is only backward compatible to the CFexpress 2.0 speeds. To get more, photographers and filmmakers will have to wait for camera companies to release new camera bodies with upgraded hardware.
It's not all bad news, however. Current CFexpress 2.0 cards placed in a new CFexpress 4.0-equipped camera will perform at their peak speeds.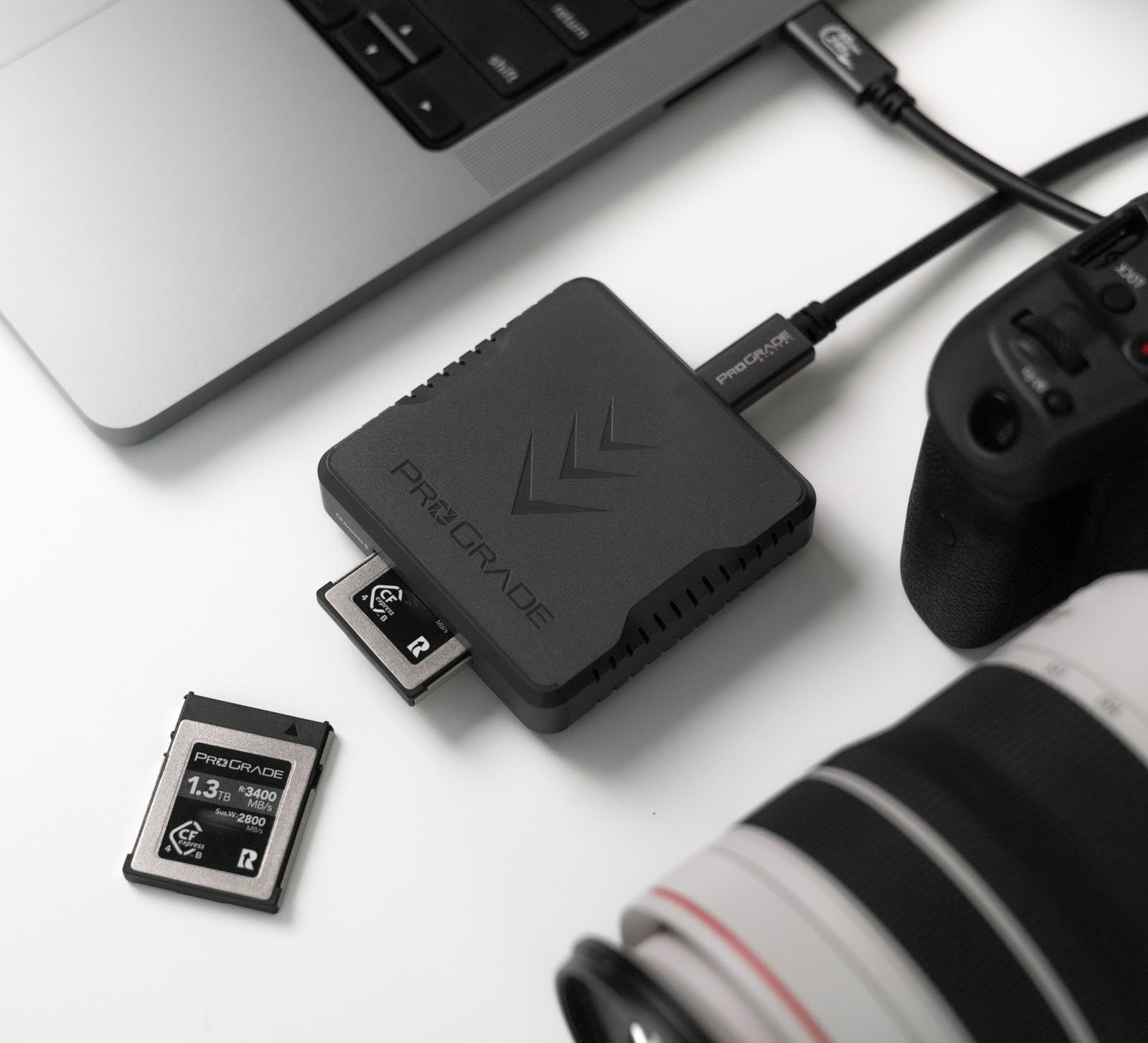 Beyond that, current CFexpress 2.0 cards placed in a CFexpress 4.0 reader and connected to USB 4.0 will see a difference, as that combination will provide the cards with the bandwidth they need to actually perform at the promised speeds when connected to a computer. Currently, CFexpress 2.0 readers are using older USB specifications that simply don't have the throughput to show full speeds when connected to a computer, which is why speed tests aren't particularly impressive when compared to what memory card companies promise.
For now, though, these new cards are only going to make post production workflows faster. In the field, photographers and filmmakers will have to keep their fingers crossed and wait for camera makers to catch up.
---
Image credits: Unless otherwise noted, photos via ProGrade Digital