Google Photos Can Now 'Facially' Recognize People From Behind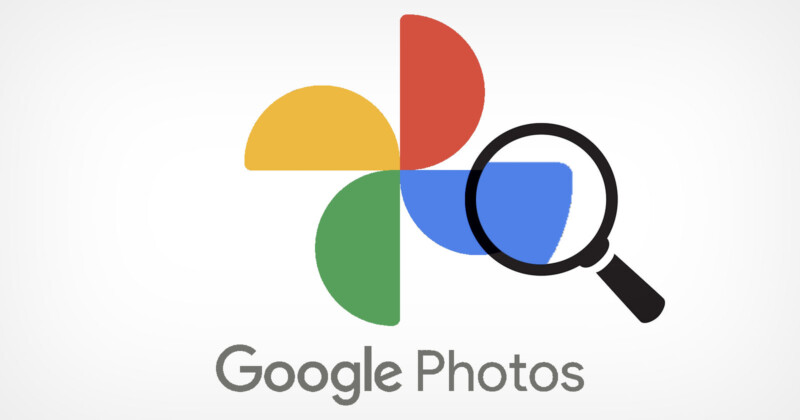 Google Photos now has the ability to recognize people even if there is no face visible in the photo.
According to a report by Rita El Khoury at Android Authority on Friday, Google Photos is now capable of recognizing "faces" even when people have their backs to the camera.
El Khoury revealed that she uploaded some images of her husband in a partial face position or from behind on Google Photos. And Google Photos automatically tagged her husband in the pictures without seeing his face.
The facial recognition feature works not only for El Khoury's recent photos but also for shots taken a few years ago.
El Khoury notes that in the past, Google Photos was not able to detect a face in an image when no face was visible. And hence, it did not even let her manually tag a person in such photos so she had to create her own album of these images.
'Visual Cues'
Google confirmed to Android Authority that its machine learning models in Photos have improved to identify people with no visible face in images.
The company says it has recently improved its models so that Google Photos can better group individuals based on clothing and other visual cues. Google also applies machine learning models across photos taken within a similar timeframe to better judge who is in the image.
"We continuously improve our ability to help people organize and find photos of themselves and loved ones," Google tells the publication.
"Recently, we improved our models so Google Photos can better group people based on clothing and other visual cues across photos taken within a similar timeframe."
However, El Khoury says that Google Photos is not 100% foolproof when it comes to identifying people from behind in images and cannot always perform this type of recognition.
The development comes a month after it was revealed that Google was adding generative artificial intelligence (AI) into its Photos app in a feature called Magic Editor.
The new feature allows users to completely change the content of their photos — enabling them to make complex edits to their photos to the level of a professional editor but with very little effort.