Sony Makes Cameras with a Recycled Material Called 'SORPLAS'
A year after Sony announced its accelerated goal to have zero environmental footprint by 2030, the company has released a new video outlining how it uses recycled materials to craft its consumer products, including its popular digital cameras.
Sony calls its recycled plastic material "SORPLAS," and it's a flame-retardant recycled plastic that promises to reduce Sony's environmental impact while simultaneously improving the company's business endeavors.
In an article describing its long-term environmental goals, Sony Semiconductor Solutions writes that it is, "Striving in comprehensively reducing the environmental footprint and to create an era toward turning environmental contributions into a sustainable business. SORPLAS, a flame-retardant recycled plastic, is an example of such initiatives."
Two of Sony's key contributors to SORPLAS are Ito Masao and Ohe Takahiro from Sony Semiconductor Solutions Corporation, System Solution Business Division SORPLAS Business Office. Masao and Takahiro have been with Sony since 1992 and 20023, respectively, and have extensive semiconductor experience. Takahiro specializes in chemical engineering, including research and development surrounding organic component materials.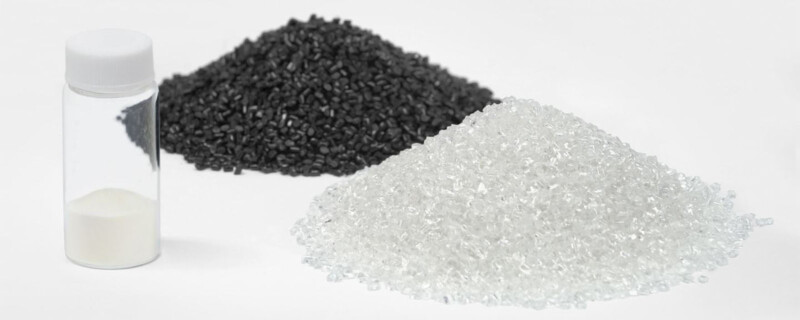 In an interview, Masao and Takahiro explain that the team wanted to find a way to utilize discarded VHS tapes and optical discs. These media formats of yesteryear form the basis for SORPLAS, which stands for sustainable oriented recycled plastic. Sony is now using SORPLAS to produce digital cameras, OLED TVs, and even products made by other manufacturers entirely.
"Turning this material business profitable to become a truly sustainable organization was a very demanding requirement, but we have come to a point where the independent business operation is within sight for the last few years," Masao explains. Sony's work has internal and external value from business and ecological perspectives.
One of the significant challenges facing the team was finding a way to turn plastics and resins used for products like optical discs into useful plastic for totally different products, like cameras. "Whether it's impact resistance, strong rigidity, or formability, the performance that customers demand varies. It was a challenge to create recipes tailored to each use," Masao explains.
After years of research, SORPLAS finally reached the point of commercial viability in 2010. Since then, Sony has continually expanded the utility of SORPLAS and integrated it into more products.
For example, SORPLAS is the rear cover for Sony's recent Bravia OLED televisions and is utilized to make many important components in Sony's Xperia smartphones. In Sony's video above, the company explains that some products use around 99 percent SORPLAS for their plastic components while promising similar performance and durability as "virgin plastic," which is plastic that has never been used before.
Carbon dioxide resulting from SORPLAS production is more than 70 percent lower when compared to producing virgin plastic for similar use. Further, SORPLAS is recyclable so that the same plastic can be reused multiple times.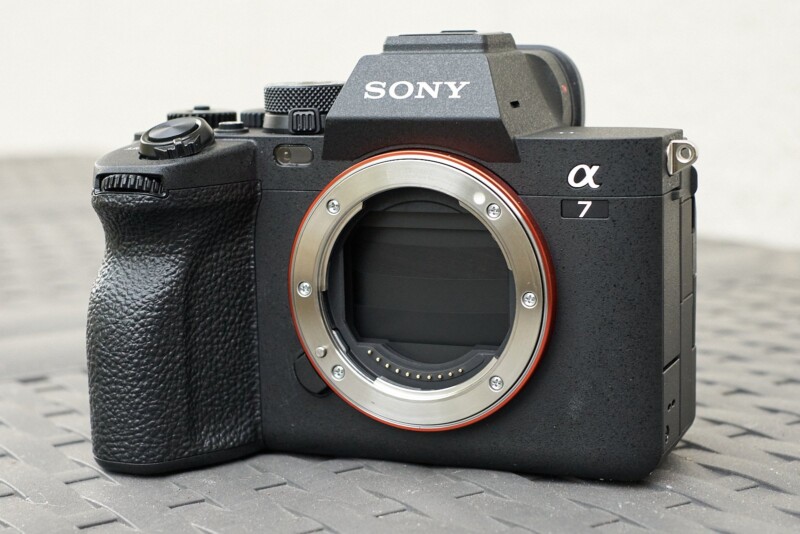 Concerning digital cameras, Sony claims that it has used "approximately 379 tons of SORPLAS" in its digital and video cameras in the last decade. SORPLAS use includes internal and external parts of Sony cameras. Sony has also used recycled plastics in its mic windscreens.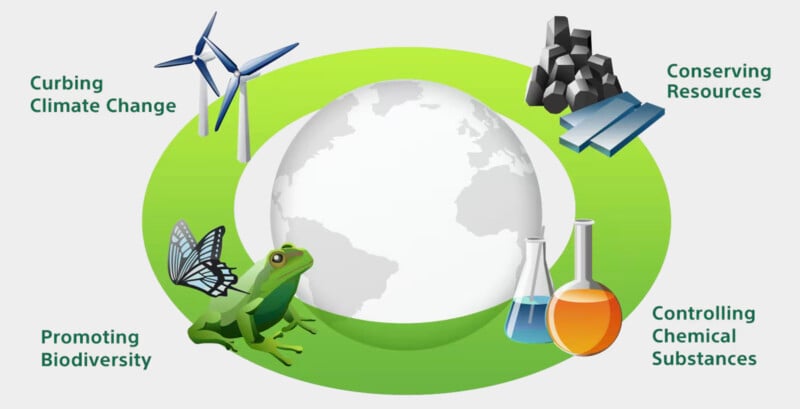 SORPLAS is a component of Sony's larger "Road to Zero" initiative that aims to make the company carbon-neutral by 2030. It's a lofty, but worthwhile, objective. Additional information surrounding SORPLAS, including a chart showing how SORPLAS variants are used in a wide range of Sony products, is available on Sony's website.
---
Image credits: Sony