Nikon Unveils the 85mm f/1.2 S, an 'Extraordinary' Portrait Optic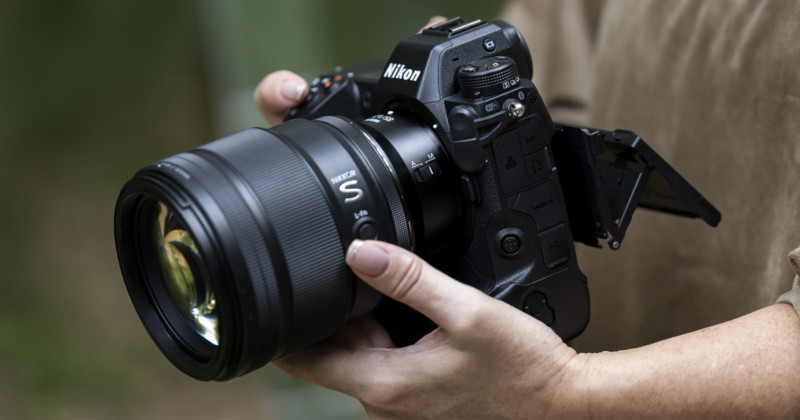 Nikon has provided final details of its highly-anticipated Nikkor Z 85mm f/1.2 S, a lens that it describes as a professional-level ultra-fast prime that "unquestionably exhibits the extraordinary potential of the Z mount."
Announced as in development last month, the Nikkor Z 85mm f/1.2 S is the first Nikon 85mm lens to open as wide as f/1.2.
It is positioned by the company as ideal for studio headshots, weddings, events, high fashion, b-roll, close-ups, and more. With the promise that photos captured with it are "nothing short of captivating," the lens promises to bring ultra-high-resolution and "intense" sharpness that renders skin texture and hair beautifully while providing an out-of-focus area, or bokeh, that Nikon says was given particular emphasis in development.
The lens is constructed of 15 elements arranged into 10 groups (which includes two aspherical elements and one extra-low dispersion element, the latter which Nikon says effectively reduces spherical aberration and distortion as well as other aberrations) and has an aperture range of f/1.2 through f/16 through an 11-bladed diaphragm.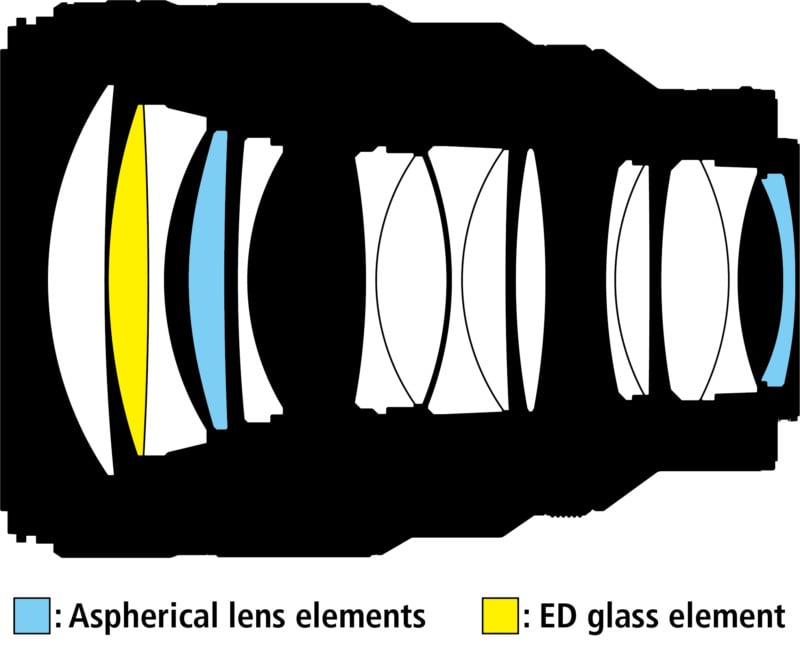 It has a minimum focusing distance of 2.8 feet, accepts 82mm filters, and weighs a hefty tow pounds, nine ounces (1,160 grams) across its 4.1 by 5.6-inch size. It is also weather sealed to some degree, which Nikon specifically notes as "dust- and drip-resistant."
Nikon compares the optical construction of this lens to the one employed on the 58mm f/0.95 Noct — including the diaphragm — which turns point light sources into soft, round circles.
"The outstanding optical performance goes beyond the impressive sharpness to create a truly unique optic, with special emphasis given to the distinct character of the bokeh and out-of-focus area," Nikon claims.
"The background blur is soft and natural, while the transition from the plane of focus is subtle and gradual. Wide open, the depth is utterly astounding, and even when stopping down it's downright dreamy and opulent with smooth and circular bokeh that drives attention to the subject to create a glamourous appearance that's desirable for fashion, boudoir, and brides."
The lens also employs Nikon's Nano Crystal Coat, which it says suppresses ghosting and flare. The 85mm f/1.2 lens doesn't have any kind of image stabilization though and will rely on the attached camera's on-sensor stabilization.
The autofocusing system is driven by two stepping motors that are able to coordinate the positioning of the two focusing lens groups simultaneously. These STMs are described as small-diameter and high-torque which Nikon says ensures outstandingly quiet, fast, and accurate operation. For video purposes, Nikon promises minimal focus breathing.
Nikon says this is the company's most advanced multi-focusing system and enables better performance at close distances and the ability to rapidly shift focus even through the thin depth of field at f/1.2.
Below are a few sample photos captured with the Nikkor Z 85mm f/1.2 S lens, provided by Nikon: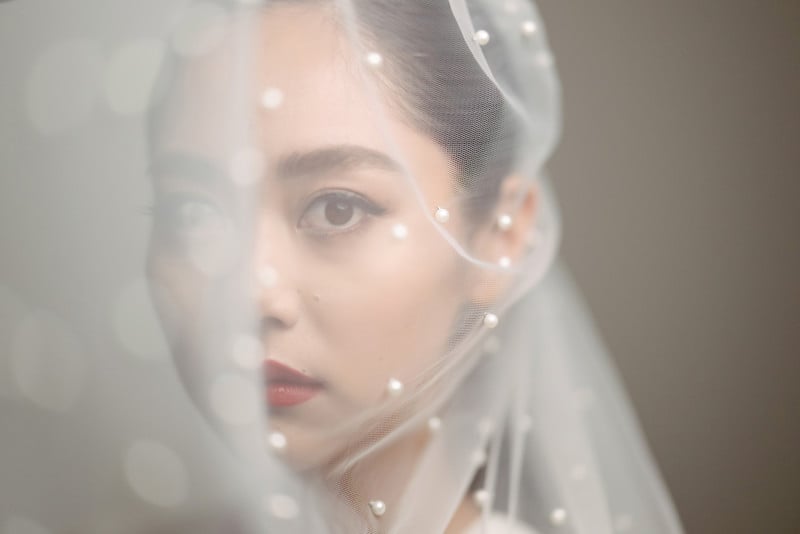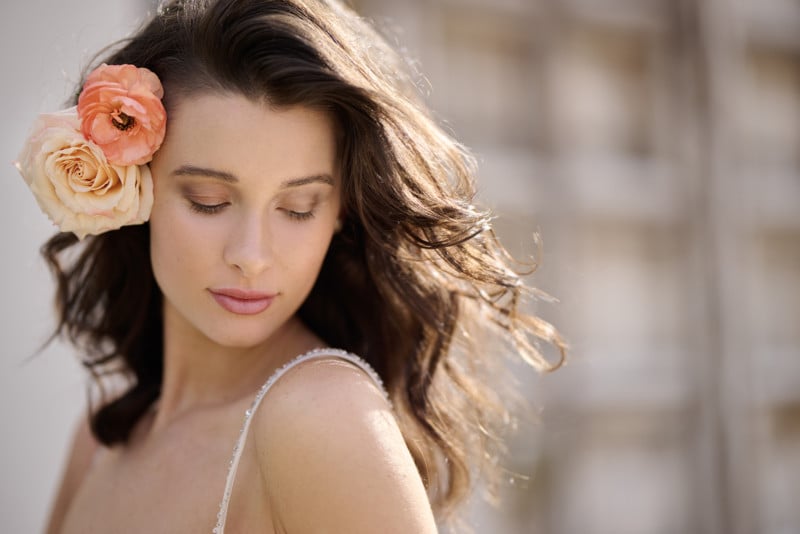 Nikon's 85mm f/1.2 S will be available in late March 2023 for $2,799.95.