Nikon is Developing Two New Z-Mount Lenses: 85mm f/1.2 S and 26mm f/2.8
Nikon has announced that it is developing two new lenses for Z-mount cameras: the Nikkor Z 85mm f/1.2 S and the Nikkor Z 26mm f/2.8 pancake.
Announced on its Instagram page, Nikon says that its engineers have been "busy" and the Nikkor Z line of lenses is about to grow further with the introduction of these two new prime lenses.
The company describes the Nikor Z 85mm f/1.2 S as a fast-mid-telephoto prime lens that will become a "must-have" for those capturing portraits, with specific emphasis on those who work shooting weddings, events, and fashion.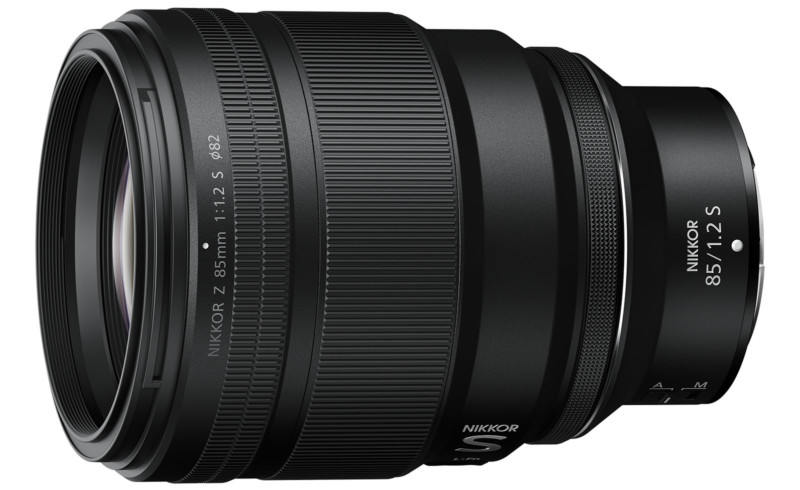 "Everything you capture with this lens will look elegant and glamorous," Nikon says.
The Nikkor Z 26mm f/2.8 is described as a slim and light, "yet powerful," lens that is made for use in everyday situations. While the word "pancake" isn't used by Nikon to describe the lens, it appears to be very thin optic that fits that description.
No other details were provided, but Nikon says to expect more information to come "soon."
Nikon's most recent lens releases have focused on the super high-end — such as the 600mm f/4 TC VR S IS Super-Telephoto it announced in November — but the lens roadmap the company shared last September that covers the company's plans through 2023 did mention that it is working on a series of new primes including an 85mm, 135mm, and 35mm (that roadmap also mentioned the 600mm that came out two months later). That roadmap also included the promise of two new "compact primes," one of which is a 26mm while the other is a 24mm. Nikon appears to be making good on its roadmap promises one by one, as it is scratching two of eight remaining promised lenses off its list in the first week of the year.
Nikon is supposedly also working on a new 70-180mm lens, a 200-600mm lens, and a 12-28mm power zoom optic, but no further information has been revealed about those lenses other than the focal lengths and the fact Nikon expects to have them come to market by the end of 2023.