DZOFilm's 18-35mm T2.9 is an Affordable, Versatile Cinema Lens
DZOFilm's new Catta Ace 18-35mm T2.9 cine lens is a versatile wide-angle parfocal optic that promises controlled focus breathing and excellent image rendering for the price that's comparable to pro-level photography-centric lenses.
PetaPixel doesn't often cover new high-end cinema glass from the likes of industry mammoths like Cooke, Arri, or Leitz because as good as the performance of these lenses is — and the performance of any of these will be phenomenal — the prices are so out of reach for the average or even above-average filmmaker that they're not even on most's radar.
But DZOFilm's cinema lenses are a lot more approachable and are generally priced in line with pro-level photography-focused glass. Take, for example, the new Catta Ace 18-35mm T2.9 which features an all-metal build, controlled focus breathing, and a parfocal design for $3,200.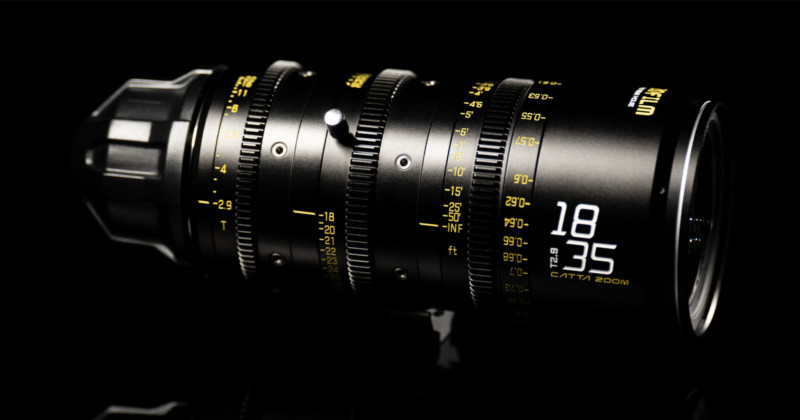 DZOFilm says that the Catta Ace is able to allow users to enjoy a broader range of visuals in their work including wide shots of areas and landscapes which can be used to set the tone of a scene. The 18-35mm T2.9 cine lens, which is fully manual, is constructed of 20 elements arranged into 14 groups and includes four extra-low dispersion elements and one aspherical lens that the company says combine to maintain "outstanding" image performance with significantly minimized curvature of a field of view and reduced chromatic aberration and impressive overall sharpness.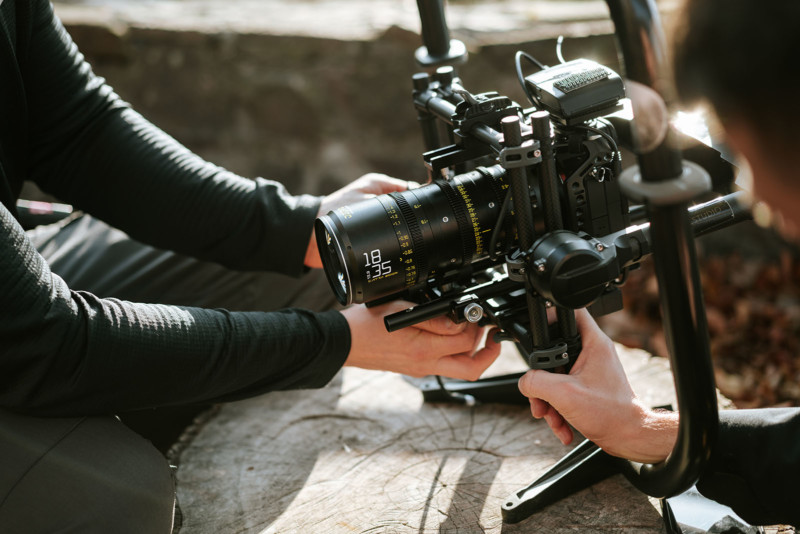 The manual iris smoothly operates from between T2.9 through T22 via a 20-bladed diaphragm, which DZOFilm says produces a pleasing bokeh.
The company says that focus breathing is controlled and there is "negligible" visible change when racking focus, and whether a filmmaker zooms in or out, DZOFilm says the center of the image stays sharp thanks to the parfocal design.
Below are a few still frames taken from footage captured with the Catta Ace 18-35mm T2.9 cine lens: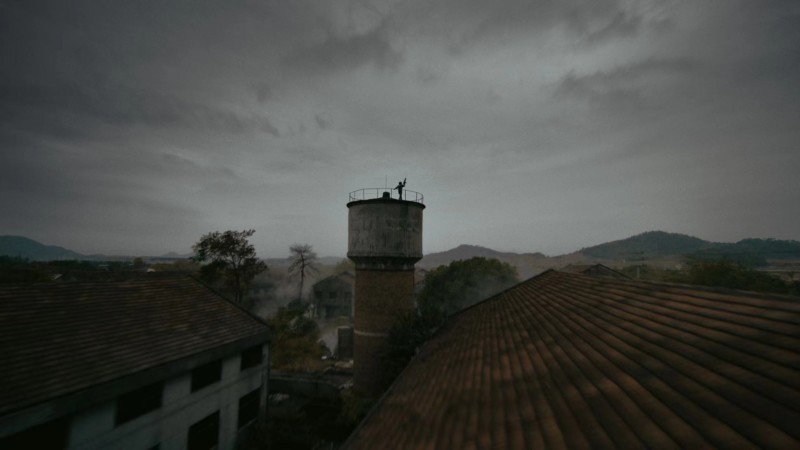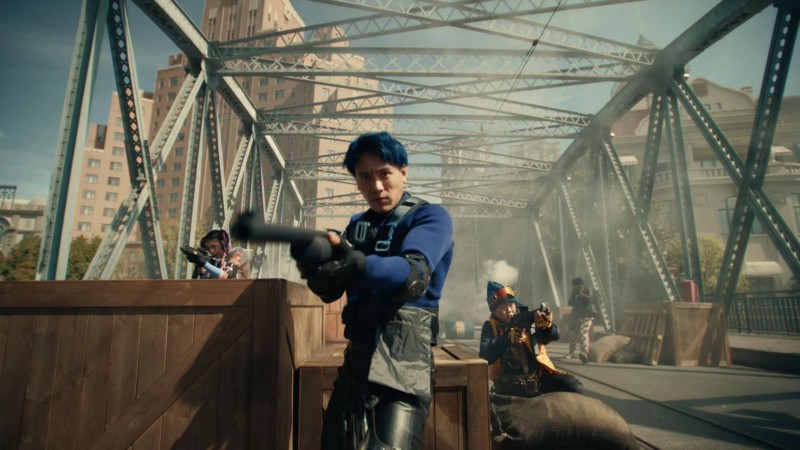 DZOFilm designed the lens to work in tandem with its Catta Ace 35-80mm and 70-135mm lenses and therefore shares the same body design and measurements, making it easy to swap among these lenses during a shoot without having to adjust the rest of the camera setup. All three lenses are avaialble in an interchangeable PL, EF, and LPL mount.
The Catta Ace 18-35mm costs $3,899 and is slated to ship by the end of January.
---
Image credits: DZOFilm