Veterans Teach Photography to Fellow Service Members to Foster Social Bonds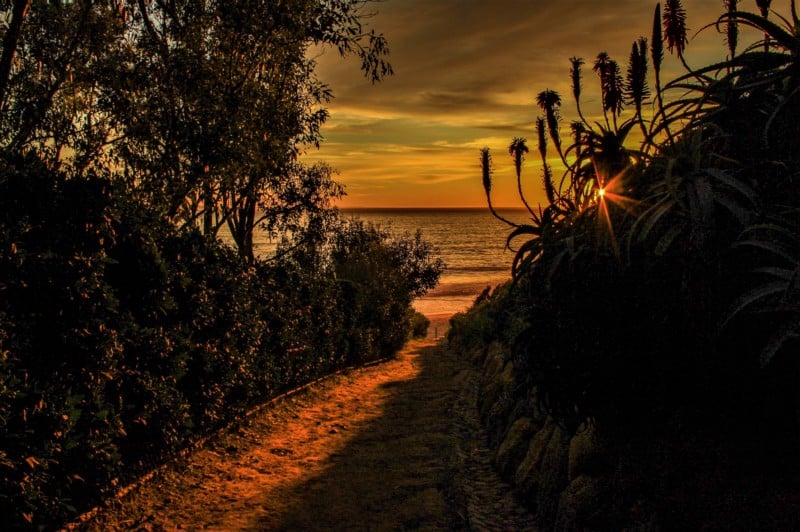 Brothers and Vietnam War veterans Bill and Steven Espinosa are helping other former U.S. military members forge social connections and learn new skills through the art of photography.
The two brothers say that the desire to help fellow service members led them to teach an introductory photography course for fellow veterans in a class at Santa Barbara City College in California.
"So far, we've kept the classes small, and this semester it includes 12 students," Steven Espinosa says. "There is a lot of one-on-one work and if we had a big class or we had to do it remotely, it wouldn't work as well. But we do eventually want to extend it to first responders and feel that would be a great step forward."
Bill and Steven, who served in the Army and Navy respectively, began as students themselves in the class which was started by Terence Ford and his fStop Foundation, whose goal was to offer digital photography instruction to veterans and first responders at Santa Barbara City College's Wake Campus.
"It's important to provide an opportunity for veterans to reconnect and both offer and receive peer support to develop a community where everyone feels engaged," Ford says.
This program was also embedded at Camp Pendleton's Wounded Warrior Battalion West and four years at the Pathway Home at the Soldiers Home in Yountville, California.
"Programs such as these photography classes allow veterans to learn new skills while forging social connections, creating a strong community."
The photography class proved to be popular, and the two brothers became part of the Veteran Photography Program, an initiative that has made an impact on the lives of former service members, both in the class and in the larger community.
Canon noticed the program and has donated multiple Rebel cameras and is in the process of loaning additional equipment to the class including photo printers.
Some of the students in the course have selected their best work from the semester, and printed and framed the photos to decorate Johnson Court, an affordable housing development that serves the Santa Barbara homeless veteran population. 20 photos taken were selected and professionally printed and framed with the help of Canon. The veterans living in Johnson Court then selected which ones they wanted to decorate their unit.
The brothers say the response to the initiative has been positive and hope that its success will lead to further expansion so that they can help other veterans. The hope is that the photos decorating units at Johnson Court will inspire some of the veterans living there to sign up for a future course.
---
Image credits: Rudy Gomez, USMC Veteran