These Portraits of Wounded Veterans Remind Us of the High Price They Paid
Warning: This post contains photos of injured veterans that are difficult to view.
---
"The Unknown Soldier" is a powerful portrait project by photographer David Jay, who spent three years visiting and photographing wounded veterans returning from the wars in Iraq and Afghanistan. The images are difficult to view, but they capture the high cost that was paid by those serving our nation.

"You can imagine how many times each of these men and women have heard a parent tell their child, 'Don't look. Don't stare at him. That's rude,'" Jay
tells NPR
. "I take these pictures so that we can look; we can see what we're not supposed to see. And we need to see them because we created them."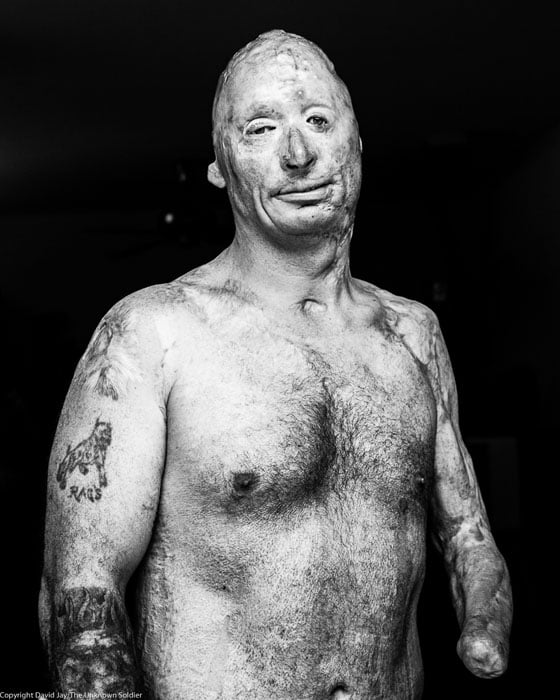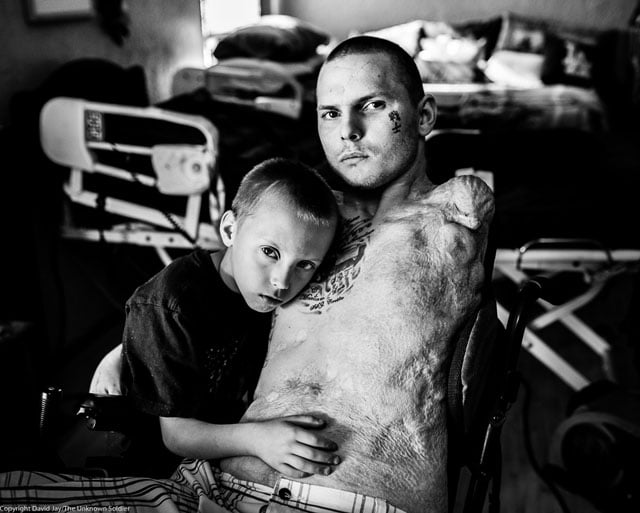 We first featured this project back in July 2013, just months after Jay began shooting the portraits. Since then, the photographs have been acquired by the Library of Congress to form part of its historical record of what happened in the wars in Iraq and Afghanistan.
Here's an interview Jay recently did with NPR regarding this work:
You can find out more about this project over on its official website.
---
Image credits: All images © David Jay/David Jay Photography