This Sterling Silver M3 Shutter Speed Dial Pin is Perfect for Leica Fans
Leica fans can add a little more flair to their wardrobe today as lens manufacturer Funleader has released a 925 Sterling Silver Leica M3 Replica Shutter Speed Dial pin.
The Hong Kong-based Funleader launched in 2019 and while it does manufacture some of its own products, like the Caplens, it also lists other brands on its online store. The website offers a variety of photography gear and accessories ranging from custom lenses, lens conversions, Leica M Mount Lens adapters (for Sony NEX, Canon R, Fujifilm X, and Nikon Z), and a few other accessories like storage cases and dust blowers (specifically the BlowerBaby, the world's first electronic sensor cleaner that was announced in April). That grows today to include a sterling silver Leica M3 shutter speed dial pin.
Spotted by LeicaRumors, Funleader says the new $39 3.95-gram (0.14 ounce) dial brooch can be pinned on clothing, bags, straps, and even used as earrings if a pair is picked up (which is an option and is discounted to $69 in such cases).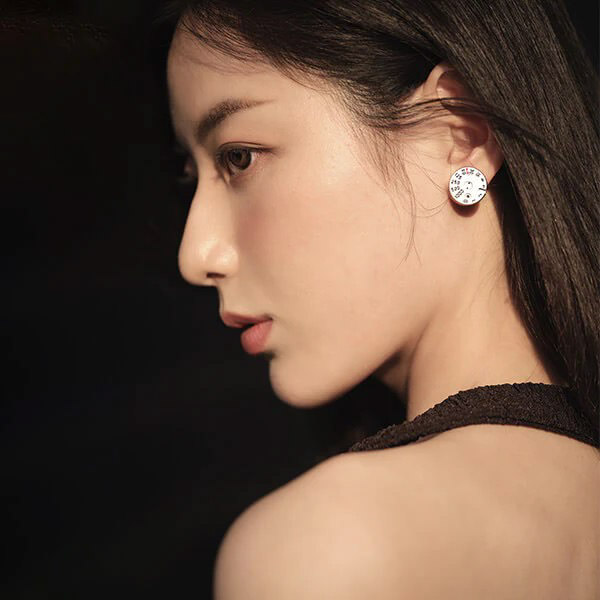 The new brooch is made with 92.5% silver and is delivered with a small cube case for storage and even display (for those more interested in collecting rather than wearing). Much like the official Red Dot Pins that have made waves among Leica enthusiasts, this new speed-dial pin is bound to elicit some strong reactions from both Leica enthusiasts as well as photography fans, especially if they're worn as earrings.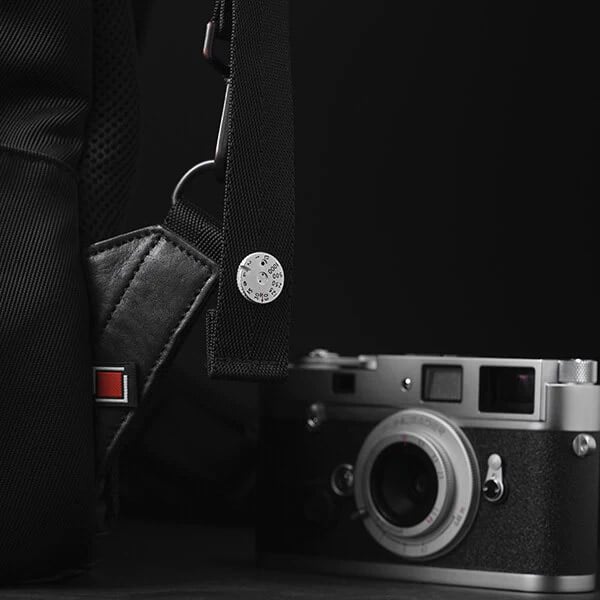 While Funleader sells a variety of lenses and accessories, before it added this pin to its online store, its collection was entirely practical. The addition of what amounts to jewelry is a first.
The Leica M3 925 Silver Brooch can be purchased from the Funleader website for $39 for a single pin or, as mentioned, $69 for two. Free worldwide shipping is available to customers located everywhere with a one to three-week delivery window for the United States, Canada, United Kingdom, Australia, New Zealand, and the European Union. A two to four-week delivery window is expected for all other world regions, although according to some comments on the company's social media pages, there does not seem to be shipping currently available to Kazakhstan, Armenia, or Russia.