These Canon Cameras Are Actually Transformer Robots in Disguise
Canon has officially partnered with Japanese toy company Takara Tomy to produce two "robots in disguise" Transformer toys that take the shape of the EOS R5.
Spotted by TFormers and The Verge, Takara Tomy is set to release a pair of Transformer toys that take the shape of Optimus Prime of the Autobots and Refraktor of the Decepticons. Refraktor might at first seem like an obscure character to pick to go alongside the Autobot leader Optimus Prime, but according to Transformers lore, the Decepticon is a combination of three separate robots named Spectro, Spyglass, and Viewfinder, which fits nicely into the idea of it hiding as a Canon camera.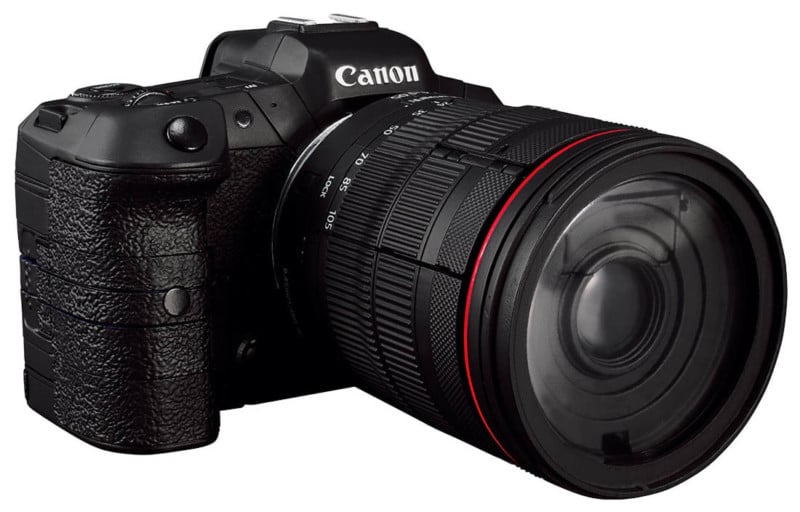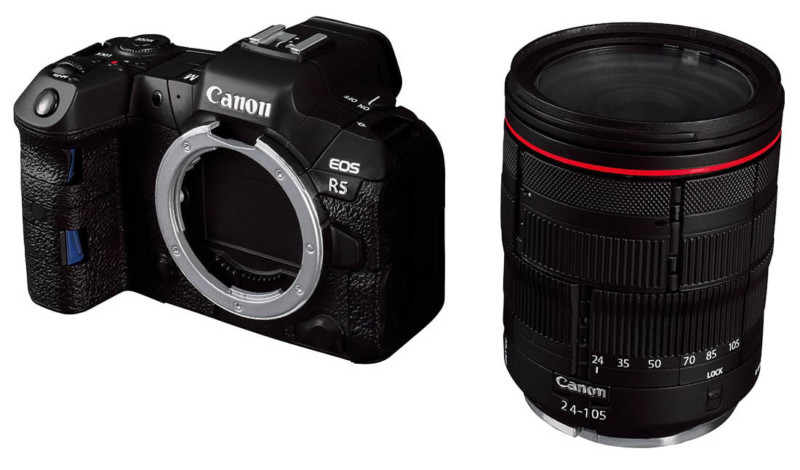 Takara Tomy indicates that it works in tandem with various companies annually to produce fun collaboration products and in the case of Transformers, it works particularly hard to make sure that they not only function as toys, but also look the part of whatever original product they are trying to mimic.
This year, the company's toys are being produced in collaboration with Canon and the result is an 80% scale model of the company's full-frame mirrorless R5. Takara Tomy says that the camera body and lens can be removed like the actual camera, although as a toy it cannot actually take any pictures.
When not in the robot state, the toy looks strikingly like the Canon R5 and it is particularly impressive that the body and lens can be separated and still look like the R5 and 24-105mm that they were modeled after.
The lens cap that looks strikingly similar to the one found on Canon's actual cameras can be removed and used as a shield.
Both robots come with a small camera that each can hold when in their "transformed" state. Optimus Prime ships with a tiny EOS R5 while Refraktor comes with a three-part camera that mimics the original concept of the Decepticon that, as mentioned, is made up of three separate robots.
The two Transformers are scheduled to be released in Japan on February 25, 2023 and pre-orders for each (Optimus Prime and Reflektor) are currently open between August 10 and September 28 for 19,800 yen, or about $150. Takara Tomy has, unfortunately, not made any mention of an international release.
---
Image Credits: Takara Tomy