The Voigtlander Macro 35mm f/2 is Made Exclusively for Fuji X-Mount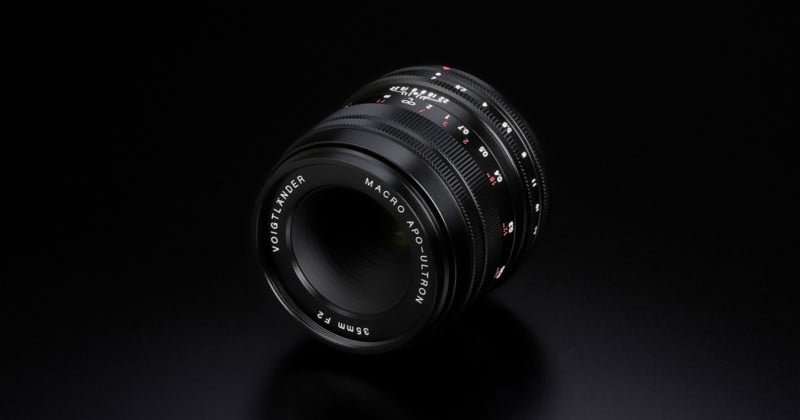 Cosina has announced the Voigtlander Macro APO-Ultron 35mm f/2 designed exclusively for Fujifilm X-mount. While fully manual, the lens supports a full electronic connection with a Fujifilm camera.
The 35mm f/2 is described as a standard macro lens with a large aperture. It is constructed of nine elements in six groups and includes three "abnormally dispersed glasses." The apochromat design promises natural color development without color bleeding (as well as the suppression of axial chromatic aberration and chromatic aberration) and Cosina says the overall size of the optic is relatively compact especially given the wide open aperture and macro capability.
The company says the optical system is optimized for the image sensor of the Fujifilm X-series of cameras and issues such as distortion, dimming, and color cast in the peripheral areas of the image have been suppressed without requiring optical correction from the camera.
The lens is fully manual, with Cosina's all-metal helicoid unit that — as the company has said about its lenses in the past — is adjusted with high precision and high-quality grease that produces what it describes as "appropriate torque." The result is what Cosina describes as a focusing operation that is smooth yet responsive enough for fine focus adjustments.
As with the Voigtlander VM mount and mirrorless mount lenses, the company says the aperture ring uses a mechanism in which it is directly connected to the opening and closing of the aperture blades, which allows a photographer to feel the operation of the mechanism directly.
The lens features an aperture range of f/2 through f/22 via a 10-bladed aperture diaphragm. Cosina says that this high number of blades results in a more circular-shaped out-of-focus area, or bokeh.
The lens, while fully manual, can connect with the electronics of a Fujifilm camera body. The lens supports telecommunication with the latest camera firmware and can provide EXIF information, allow for focus peaking, and works in tandem with a camera's in-body image stabilization and parallax correction.
Cosina describes the 35mm f/2 as a macro lens, and it supports a shooting magnification of 1:2 and can get as close as about 6.4 inches from a subject.
Below are a few sample photos captured by the lens, courtesy of Cosina and photographer Tokufumi Inagaki. Additional samples are available on Cosina's website.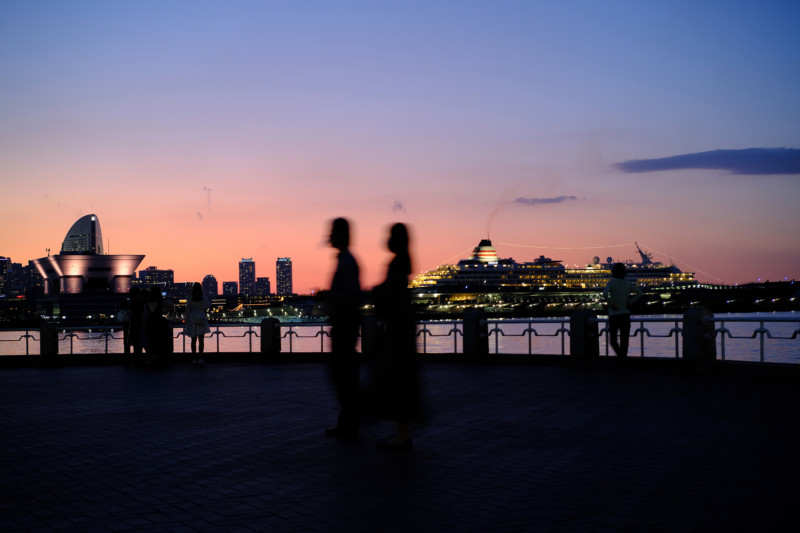 The Cosina Voigtlander Macro APO-Ultron 35mm f/2 is scheduled to be released in August for 93,000 yen, or about $670.